TESTINGMIND STARTED IN THE YEAR 2016 WITH THE VISION OF CONNECTING QA PROFESSIONALS GLOBALLY.
The age of digital technology was fast-paced with influential forces like AI, ML, RPA, Hyper Automation, and IoT accelerating and disrupting the Software development platforms. The software testing landscape required a rapid shift to overcome the challenges to meet this new digitally disrupted world's needs. The traditional way of testing was getting obsolete, and applying new tools, technologies, and methods were required, and we saw this as an opportunity.
We created a single platform for QA professionals to connect, share expertise, ideas, and best practices to elevate the QA pool of knowledge. Over the years, with our software test consulting practices driven by industry experts, conferences, and training, we witnessed getting closer to our vision.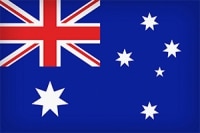 AUSTRALIA
Testingmind Consulting Pty Ltd
Registered Business Address: Suite 201, 52 Atchison Street, St Leonards NSW 2065, Australia

INDIA
Testingmind Consulting OPC Pvt Ltd
Office Address: 4th Floor, #1 Akhitaan Building, Brookefield Main Road, Kundalahalli, Bangalore, KA 560037, India
Registered Business Address: DBL, 15F -1602, SyNo 73/1, 73/2 and others, Mahadevpura, Bangalore, Karnataka, 560048, India
Corporate Identification Number: U74999KA2016OPC092982
GST Number: 29AAFCT7451E1Z5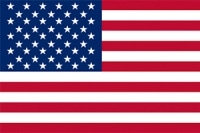 USA
Testingmind Consulting LLC
One Cragwood Rd, South Plainfield, New Jersey 07080, USA