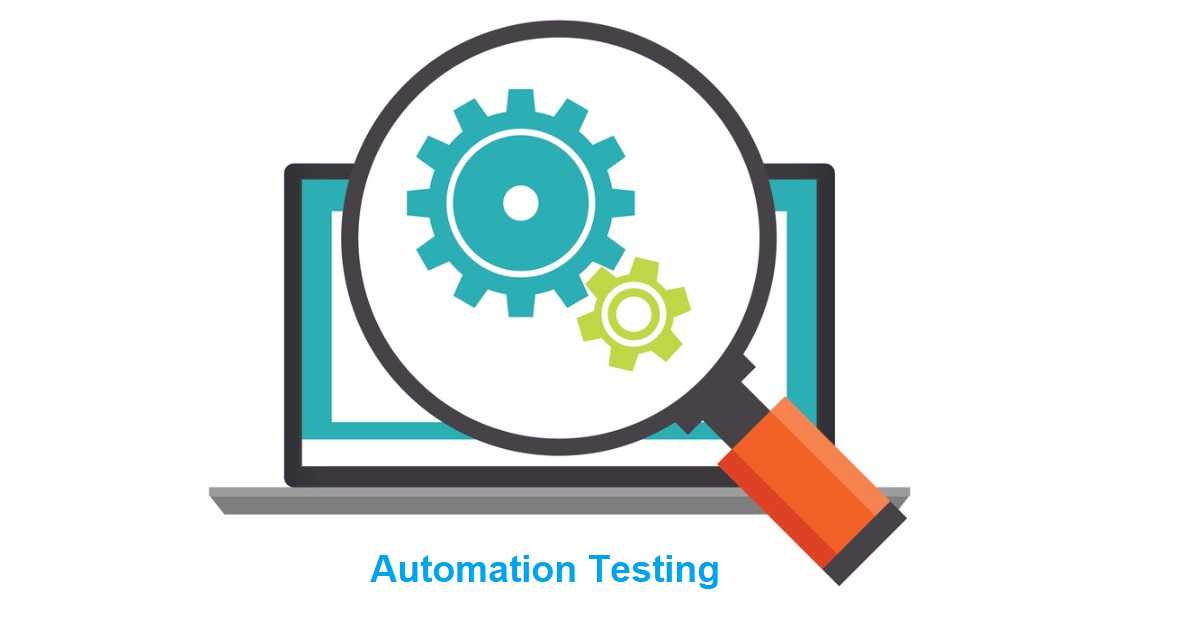 Testing improves the quality of an application and makes it competitive as per the market standard. And being an automation testing company in India & USA, we are here with the best automation testing tools list for 2022.
The era is very competitive, and we need to fulfill the market expectations as per the demand; otherwise, the whole effort and investment will be vague. So to make your application better and more competitive, you must follow the approach of automation testing.
We know using automation testing tools is challenging, but it is mandatory for the productivity of the application. Hence software companies must implement these smart testing tools to enhance the robustness and innovation of an application.
Further, QAble provides automation software testing services in India and USA as well. Hence if you are looking for automation testing experts, connect with us. Now, let's elaborate on some top automation testing tools so that you can have some idea about them.
Selenium comes first in mind whenever we talk about automation testing tools. It is an open-source tool that is used to analyze web applications. Also, Selenium is one of the majorly used testing automation tools across the globe. You will get customization features in this tool, and it is like a prima facie of automation testing.
We at QAble are aware of Selenium testing and have implemented the concept in many projects. So if you are searching for Selenium testing experts, we are here.
The approach of Lambda Testing is cloud-based and is used for the cross-browser platform. With the use of this test automation technique, one can enhance the speed of release along with faster test automation over the cloud.
Furthermore, the tool offers support for a comprehensive range of frameworks for the testing of web applications. It includes Selenium, Taiko, Appium, Cypress, Playwright, and many more.
Another advantage of using Lambda testing includes faster test execution time along with tracking and sorting of issues.
This testing tool utilizes the least code and provides scalable automation testing. Quality Analyst uses these tools to test Mobile Applications, Web, APIs, and Desktop Apps. If we talk about the community of Katalon Studio, it has more than 1 million users.
Moreover, approximately 100,000 businesses trust the Kalaton Studio during the automation testing process. The reason behind its higher usage is simplicity. Testers or users can remove the code and build the framework for test automation. Avoiding coding, they can put all their focus only on testing.
Furthermore, here you will get frequent releases as a result of which compatibility with the latest platforms and operating systems will be maintained.
In order to automate GUI testing for web, desktop, and mobile apps, Ranorex Studio is used. Furthermore, the automation testing tool is favored by the quality assurance team because it has low-code utilization along with full IDE.
The framework is easy to use for experienced testers and simple to learn for beginners. Hence if you are looking to execute GUI testing, try Ranorex Studio. Further, the automation tool supports VB, .Net, and C#.
Ranorex Studio can easily be integrated with other testing frameworks & CI/CD tools. Also, you can implement distributed or parallel testing along with Selenium Grid.
Same as Selenium, the Appium testing tool is open source, and it is majorly implemented for the testing of Android & iOS mobile applications. Furthermore, the automation testing tool uses JSON wire protocol in order to write automated test cases for UI testing for native and hybrid applications.
Additionally, Appium supports Java, C#, Ruby On Rail, Perl, and PHP. It also allows the use of reusable test scripts for cross-platform testing. It can be executed on simulators, emulators, and real devices.
At QAble we use Appium for mobile testing and if you are looking for an automation testing expert, feel free to connect.
With the implementation of TestComplete, testers can automate functional UI testing. This tool is used for the testing of mobile, web, and desktop-based applications. Also, the TestComplete automation testing tool is available for more than 500 controls along with third-party frameworks.
The automation testing tool supports JavaScript, VBScript, Delphi, C++, C#, Python, etc. It handles dynamic UI elements in these technologies.
Testers can use the tool for cross-device, parallel, and cross-browser testing. Moreover, the testing tool is easy to integrate with testing frameworks and CI/CD tools.
Being an experienced software testing company in India, we have mentioned some leasing and best automation testing tools of 2022. As we always say, testing is an integrated part of software development, and one should never ignore the same.
Using the best automation testing tools in 2022, you enhance the quality of the application, as a result of which overall productivity increases. Moreover, if you are looking for the best software testers in India, QAble is your constant service partner.
We will keep on bringing such knowledgeable articles for the betterment of an application. So keep browsing the page and let us know if you have any queries in mind.
Source: https://www.qable.io/best-automation-testing-tools-list-for-2022/