GBST is an Australia-based provider of custom technology solutions for the global financial service sector. They are highly focused on enhancing the digital customer experience to reduce servicing costs while delivering the engaging experiences that today's consumers expect. After the company increased strategic R&D investment to support a bold digital transformation program, development rapidly levelled up.
However, manual testing was too slow, and they had already tried to adopt test automation with a legacy script-based test automation solution. Test suites implemented with script-based technologies and test automation frameworks were either too fragile—or too time-consuming and expensive—to maintain. They tried both data-driven and keyword-based test automation frameworks, but neither approach met their needs. Manual testing seemed to be their only option, but manual regression testing had become a major challenge with detrimental impact to speed, cost and time to market.
To accelerate testing with their existing team, they needed tests that could be created and maintained by staff without any prior knowledge of the underlying architecture, design or scripting language used. Given the company's commitment to delivering innovative software at lightning speed, there was simply no time to learn scripting, review an overwhelming number of false positives after each test run, and update the brittle scripts to expose real problems while ignoring trivial changes.
To modernize their testing for the new pace of development, GBST quality leaders decided to look for a new test automation approach that was reliable, robust, maintainable, and scalable—as well as cost-effective.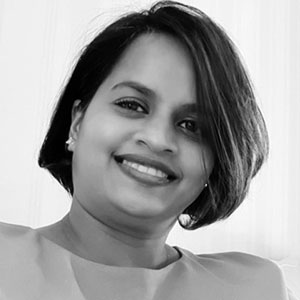 May 28 @ 09:45
VINITHA PONNIL