Tony will give a brief history of test automation processes and tools he and his team have used and implemented in the past and the approach he employs today. He will explain how you can integrate a series of open source tools to provide a seamless process for test automation development, execution, and result in analysis that can be utilized for just about any and all software applications.
Tony will also discuss how to organize your teams to efficiently address test automation requests and requirements. Tony will speak about what he thinks test automation will look like in the near and distant future.
Takeaways from the topic:
Attendees will understand the capabilities of integrating open source tools to develop sophisticated automated test suites.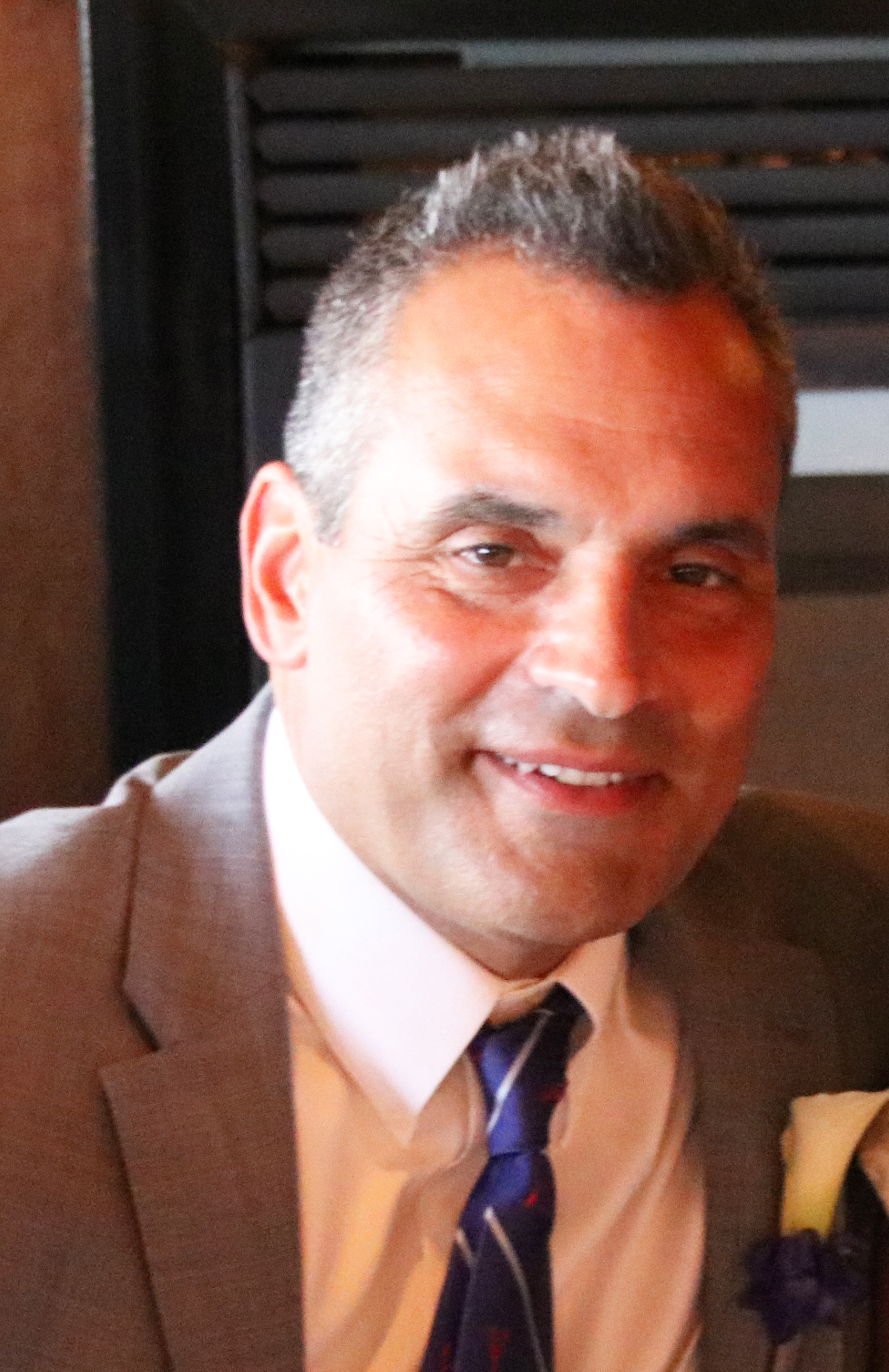 September 30 @ 10:45
Anthony Venditti