QA professionals are typically faced with challenging, unreasonable, and often contradictory expectations from engineers, product owners, and management. These expectations may be understandable from the outside, but because those people do not have have the inside perspective and experience doing software testing, they are frequently counter-productive to the business's goals. Software quality can suffer, and friction arises between the QA team and the other stakeholders.
This is a pain that most of us have felt while performing QA. Solutions are hard to come by: business-driven pressures, lack of a voice within the larger organization, or antiquated assumptions hold us back from finding improvements.
This presentation will discuss the purpose-driven approach I defined to align the QA team at Aspiration Partners. We are able to start with a singular mission statement, and break it down into the clear activities needed to accomplish that mission.
I will also discuss some tactics we used to deploy this approach within the rest of the organization. We positioned the QA team as a partner to the other groups in the company, and level-set their expectations. This reduced friction and allowed us to focus ourselves more directly on providing value.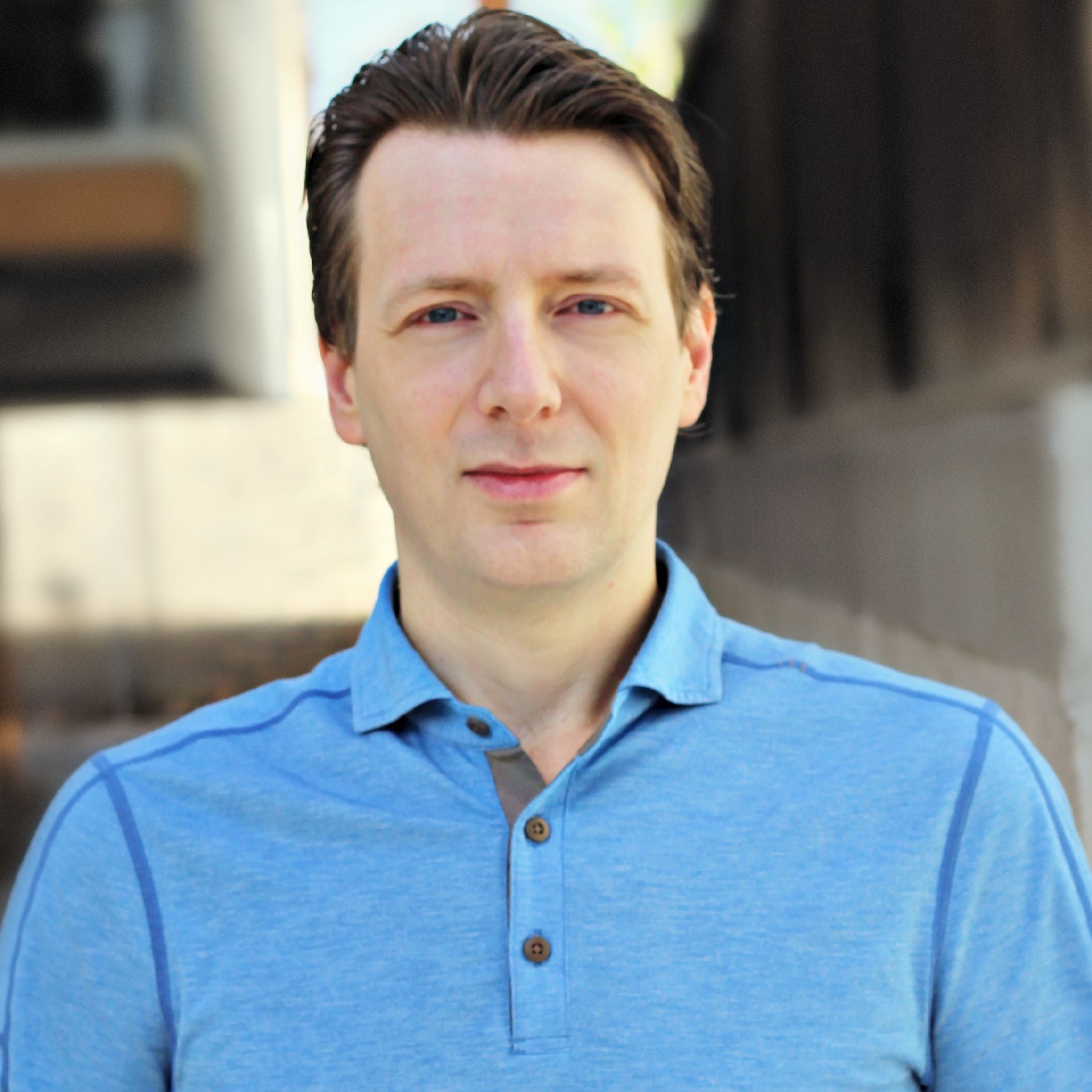 March 3 @ 15:45
Grant Quail