We wish to cover various modes of automated testing solutions implemented in a FinTech platform. We have automated various modes of testing such as functionality, visual, cross-browser/OS, and accessibility testing using various tools. An optimal solution that best works for all in an organization would only be achieved after multiple iterations and feedback from various stakeholders.
Also, we will detail how we can build an ideal solution and key success factors for a resilient automation framework as well as reporting. Conversing on these ideas would be a great forum for all to gain an understanding of the solutions built for various testing requirements.
Takeaways from the talk:
After this session, the audience will be able to understand the technical solutions implemented for each testing need. Major takeaways would be regarding various tools used for different modes of testing automated, parallelization of automated testing, and reporting. Share ideas for testing structures and processes followed based on organizational requirements.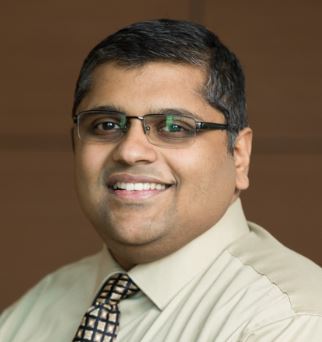 October 24 @ 15:15
Jaison Scariah