Standing up a QA department or plan is difficult. What do you prioritize? When do things start moving? When does the needle start to move? This presentation will go through scenarios and possibilities for setting up for success in the short and long term.
Takeaways from the talk:
After the talk listeners should be able to get a sense of setting up their own roadmaps and plans for their departments to build out and build up QA teams and processes.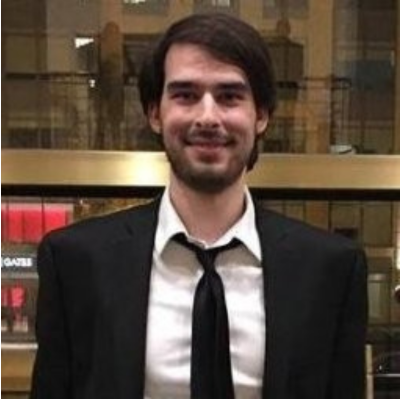 October 20 @ 13:30
Michael Turner