As IT practitioners were under constant pressure to change and improve the way that we deliver software. And we're expected to do this while we; reduce cost, increase our speed to market and improve quality! The old approach of throwing bodies at the problem isn't working today, and it's definitely not going to work tomorrow. Organizations are now looking to DevOps as the solution, but apart from being the latest buzzword what does DevOps even mean? How do you use DevOps to transform the way you deliver software? And what do most organizations get wrong? Chris Rolls will speak about his experiences helping customers to undergo DevOps transformations, and provide valuable insights for your own DevOps transformation journey.
Key Learnings:
• What worked yesterday isn't working today, and definitely won't work tomorrow, as an industry we need to evolve our approach.
• Continuous Testing is a vital and often neglected part of a DevOps transformation.
• You don't have to choose between Time, Cost & Money, with the right tools and approach you can improve on all accounts.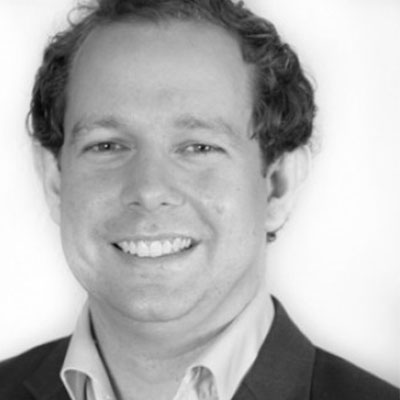 August 23 @ 09:00
Chris Rolls