Testing is still completely underrated in the data world. Still, almost all data developers shy away from testing.
Data teams don't implement tests in the right places and data issues are caught by end-users
Data Tests not implemented in the right places
This session will show the audience the WHY, WHERE, and HOW to do data testing and validation before working on any data-driven project using AI and ML-infused emerging concepts and tools.
Takeaways from the talk:
What is Data Testing and Data Validation
Why is Data Testing and Data Validation important
How to do Data Testing Data Validation from end to end
Processes/tools / Technologies and Vendors in this Space
Synthetic data generation capabilities for data testing
You will walk away with a very good idea of all the above points with respect to data testing and validation and eventually data quality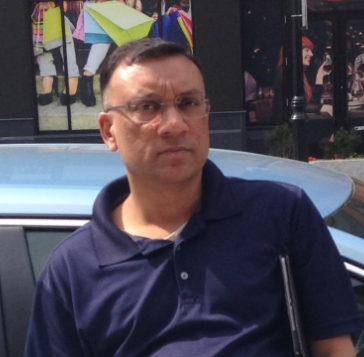 November 24 @ 11:45
Sumit Pal