There are a set of tools to help you organize, prioritize and report on your strategies and tactics for marketing your software business.
A framework that marketers can use to understand the customer journey is Pirate Metrics; it helps to determine where to focus activities in the marketing funnel. It's called Pirate Metrics because of the acronym for the lifecycle stages – AARRR. Each stage represents part of the customer journey and has specific metrics. The stages are:
Acquisition – how people find you, usually by visits to your website.
Activation – how visitors experience and interact on your site, and with your product.
Retention – how do you get people to return to your site or use your product.
Referral – what do you do to get happy users to refer other people to your site or product.
Revenue – how do you monetize your site or product.
Using various reports in Google Analytics, you can track the metrics associated with each stage.
To help you set, communicate and monitor your performance, there is another framework called OKR (Objectives and Key Results). Using OKR, you describe what you want to achieve and how you will measure your achievement – it's recommended that you only set 3-5 objectives. The OKR process focuses on building a hierarchy of objectives from the company/strategic level, to the team/tactical level, to the personal/activity level.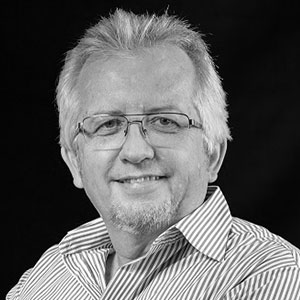 March 1 @ 10:45
Simon Griffiths