QA & QA automation is vital to the effectiveness of any transformation, or system evolution. It is imperative that QA leaders are the driving force behind implementing current & future resources & practices around evolving technologies that produce just such an environment.
Understanding the marriage of automation & more efficient testing processes is a required role in the development of an environment conducive to effective automation processes. The ability to assess all facets of the necessary testing workflow becomes an advantage and a quality imperative for an eventual product or project success in testing delivery.
She will talk about what it takes for today's enterprise to not only support & drive the most effective, forward-thinking & innovative projects/products to the business, the most satisfactory component in a release –
Is the business requirement satisfied effectively & timely?
Are the eventual clients satisfied?
How did QA play a role in automating processes, testing, & user acceptance to be an asset in that enterprise's digital transformation?
Were QA automation opportunities (AI. Machine Learning, Big Data ops, Testing automation, UAT exercises), executed, exhausted, or improved?
Takeaways from the topic:
Early & all-inclusive involvement of the right team members with the right tools proves for best testing success for best product delivery.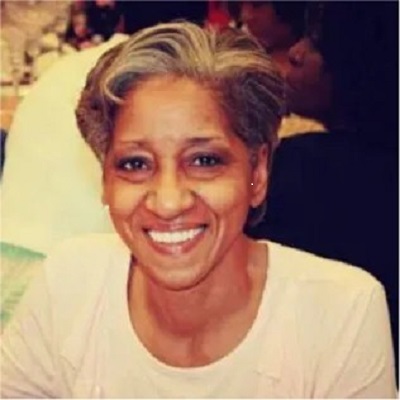 September 27 @ 09:45
Valerie Terrell