"What got you here, won't get you there", is very much applicable to the practices of Quality Assurance. Since the origins of QA, focusing on tests and inspections, it has moved on over the years to integrated assurance around all aspects of delivering IT projects. From technology risk to now risks around project governance and delivery approaches, QA has continued to evolve as more risks are recognized with digital transformations.
As organizations embrace greater change from digital transformations, the risks and demands on QA are moving towards the need for Business Assurance. This stems from the fact that significant risks are driven by process and people change than just technology alone. We are now looking at the next step-change in QA to Business Assurance and how to incorporate business process and organizational change risks as part of an overall Business Assurance approach.
In this presentation, we will present the convergence of QA with Business Assurance and the tools and techniques that now must be incorporated to manage business processes and organizational change risks.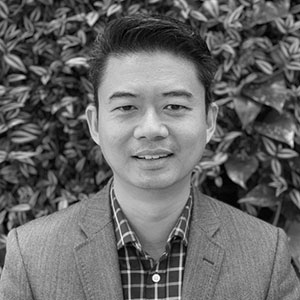 May 12 @ 11:30
Rowan Teh, Sharon Lee