As OpenAI races ahead, the following questions are on everyone's mind:
How will the future landscape of testing technology evolve?
What skills will be in most demand?
Who gets to stay on the testing tech scene, and who is left behind?
Through the three-step evolution framework created by Aditya, learn how you can turn this testing technological revolution into an opportunity to stay ahead of the curve. Understand where the industry is headed and ensure you're future-proof by hiring the right talent or becoming the right talent!
Takeaways from the talk:
The talk explores what the future holds for testing technology and how it will shape the industry.
It emphasizes the need to pick up the skills that will be most sought after in the testing tech world.
The talk introduces a three-step plan to help you stay ahead in the field, whether by hiring the right people or growing into the right talent, ensuring a secure future in this ever-evolving industry.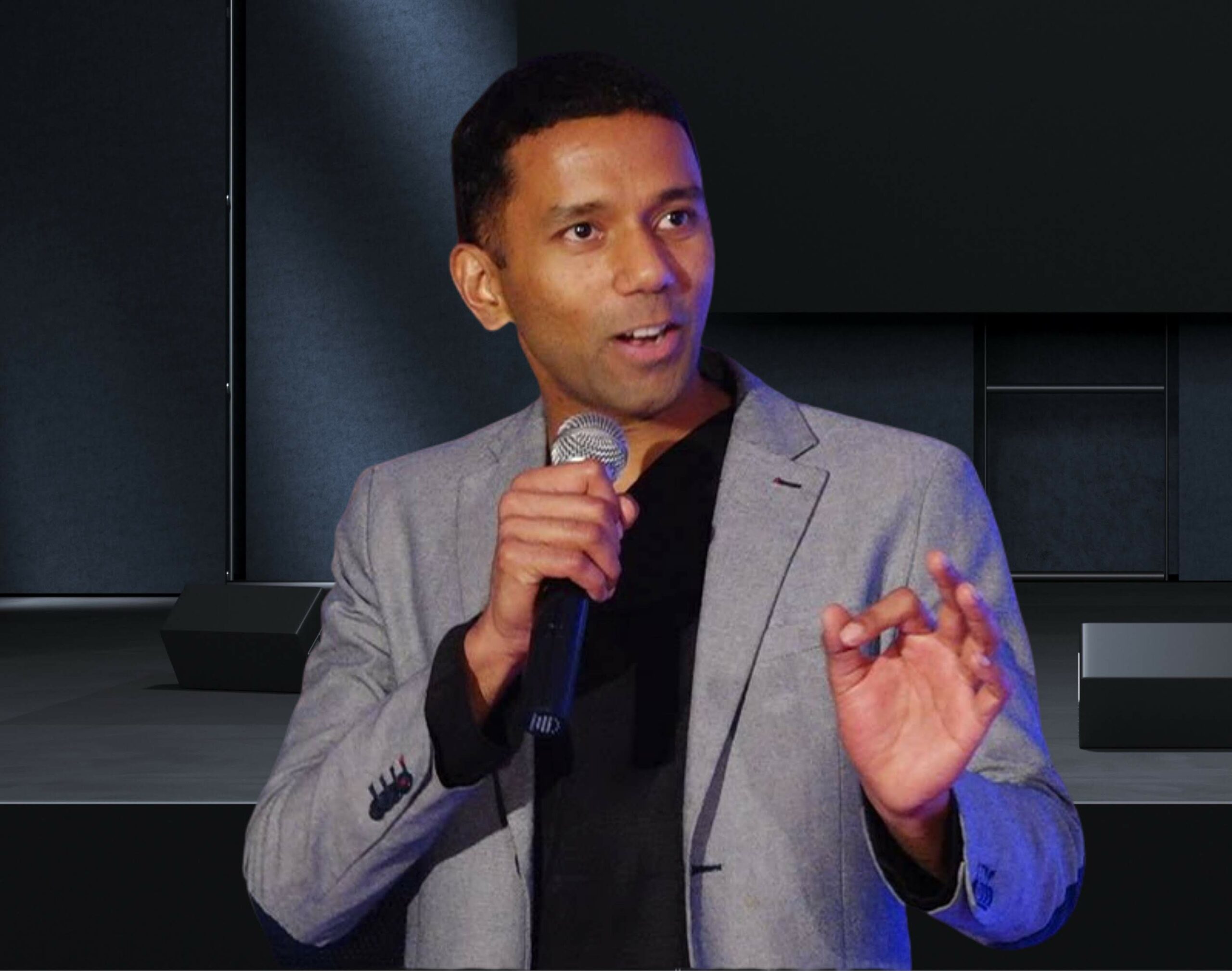 November 21 @ 14:15
Aditya Guthey