This talk will cover the following
A brief on why to automate and goal determination?
How do measure the effectiveness of test automation?
What are some metrics to measure the effectiveness?
How to determine what metrics to use?
What can we learn from the metrics that are measured?
Takeaways from the topic:
How to leverage SMART metrics/ measurements to achieve automation goals?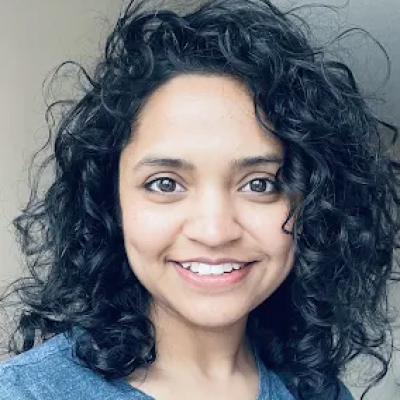 May 26 @ 15:00
Neha Goyal