Dimension Data is a systems integrator and managed services provider that brings together the world's best technology to help people do great things. Founded in South Africa in 1983, the company grew to be a USD 8bn brand and a proud member of the NTT Group. But, despite its success over the last three decades, its brand was still relatively unknown. In 2015, Dimension Data decided to invest in growing its brand.
The Dimension Data marketing team knew they couldn't compete with the megabrands in the IT industry using traditional means – so they set out to break the mould. Sponsorship was a logical first step because of the instant reach it provides. But exposure alone was not going to be enough. They needed to choose an industry where they could make a big difference with technology and tell great stories.
Later that year, Dimension Data partnered with Amaury Sport Organisation (A.S.O.), owners of the Tour de France, to help transform the greatest cycling race in the world as a means of showcasing their expertise and capability. Together, Dimension Data and A.S.O., set out to revolutionise the viewing experience of the Tour de France. Each July, cycling fans in 190 countries watch more than 100 hours of live TV coverage as 176 riders compete for the coveted maillot jaune. A.S.O realised they needed to look beyond the live broadcast to remain relevant to younger fans.
Dimension Data focused their solution on creating a second screen experience using social media and real-time data – a feat never accomplished in the challenging environment of a Grand Tour cycling event. The partnership between Dimension Data and A.S.O. did not only achieve something extraordinary for the sport of cycling, it also changed the way the world looked at the Dimension Data brand.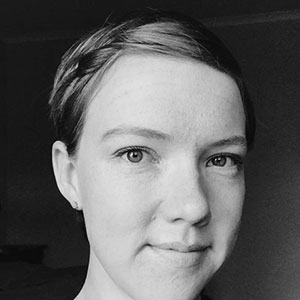 March 1 @ 09:00
MARISA JANSEN VAN VUUREN