This is going to be an exciting talk about how we can efficiently use two of the biggest psychology concepts on websites and landing pages to boost the performance. Real case studies will be shared and discussed.
Highlights of case studies to be shared:
– How by just tweaking 2 words on the website (anchoring effect), 15% revenue boost was achieved.
– Using correct call to action increased conversions by 350% (accurate usage of priming)
– and 2-3 more concrete examples will be shared.
Sometimes changes require just 1 minute but effects it produces can bring in Millions of additional $s.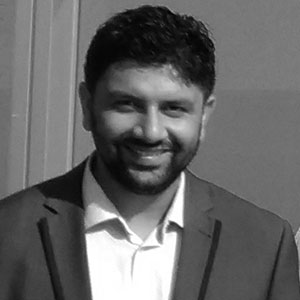 February 21 @ 14:00
Harman Bajwa