Back in the days with the waterfall model of software delivery process, the test cycles were right at the end of the software development always crunching the Quality Assurance timelines and hence resulting in poor quality code delivery to Production.
With the recent Agile Practises and DevOps integration, the companies are adapting a shift left approach with automated Ci/CD pipelines within which Test Automation plays a critical role.DevOps is not about hiring a new team but rather a cultural shift in the Organisation.
As the companies move more towards devising Products as opposed to Projects, this presentation will focus on the integration of automation testing into DevOps and Agile. The focus will not be just on Test Automation tools/techniques but also will discuss the culture shift required in the IT professionals.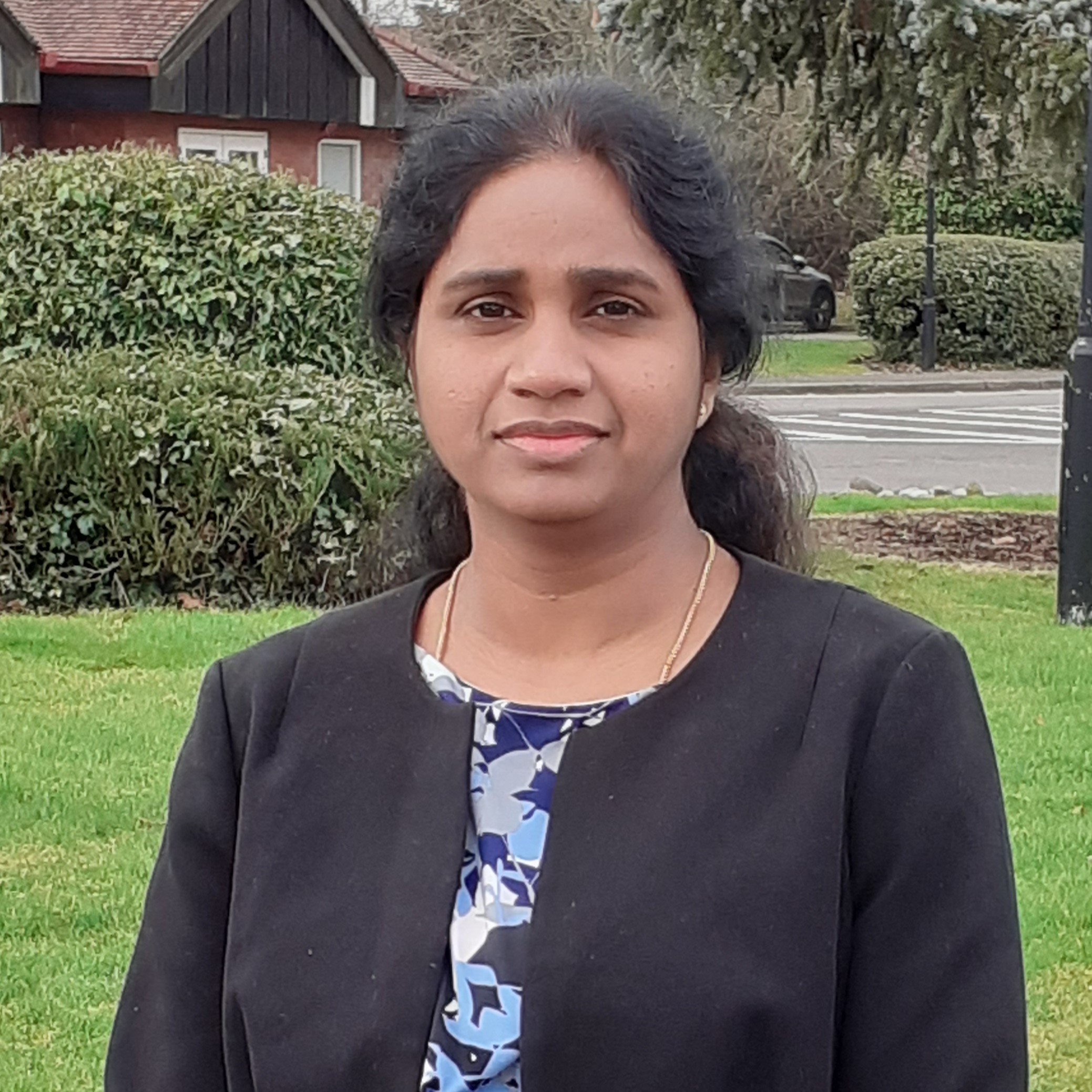 May 26 @ 10:50
Aruna Potteti