While automation and AI are driving headlines in software testing and IT in general, thoughtful practitioners know that what you automate is only as good as the underlying material. Having curious and thoughtful testers on your staff is better than having average testers with the best tools. When you combine top-tier talent with today's tools, you can achieve "Best in Class" results. This talk will focus on talent. What makes a good tester? Can I identify a good tester in an interview? How can I "upskill" my current staff? With each budget dollar being harder and harder to come by, inspiring your team to be better tomorrow than they are today with minimal cost is a challenge. Working smarter as opposed to longer or harder is an obtainable goal. He will share what has worked for him to build a team of motivated, collaborative testers. Better automation results will be a by-product of challenging the people driving the tools in the right way.
Takeaways from the talk:
How to identify a good tester in an interview. How to "upskill" current testers. How to motivate and inspire test teams. How to build a collaborative team that trusts each other.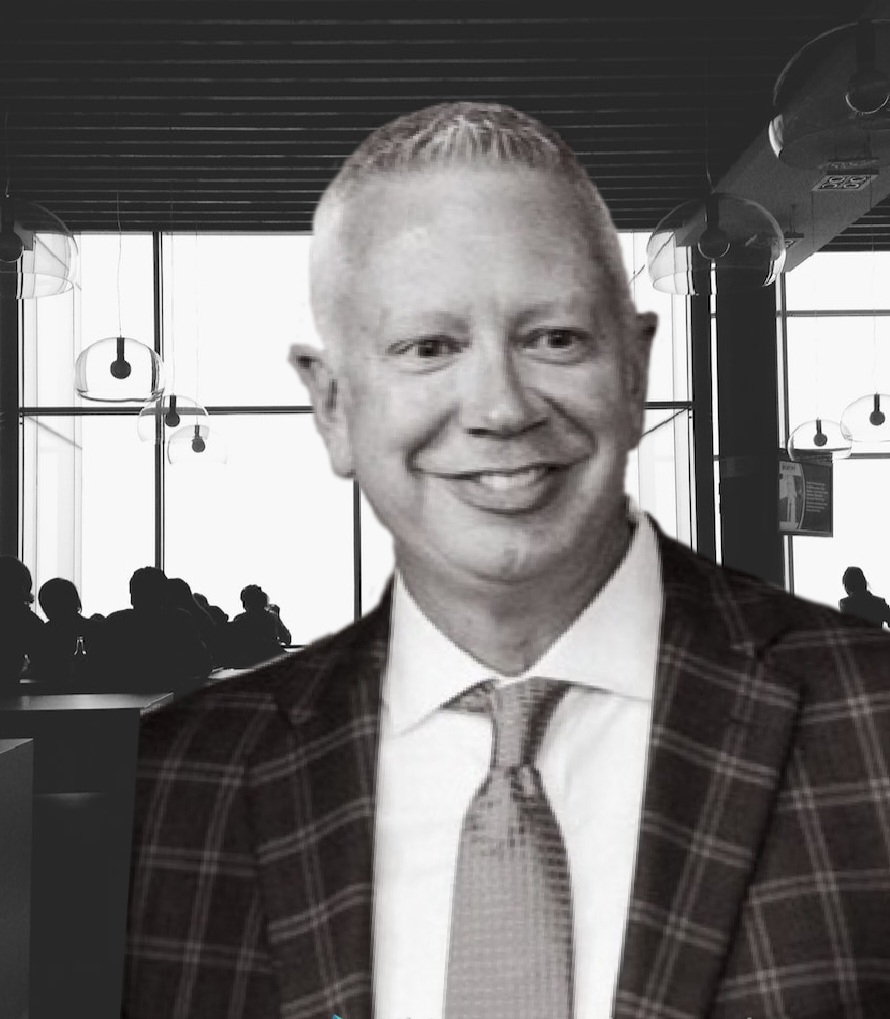 October 24 @ 09:45
Todd Soisson