While people, processes, and tools are all core to IT transformation, change champions are critical to enabling the desired success.
Focus on introspectively championing the change by embracing diversity, inclusion, and empowering associates.
Given the pandemic and remote circumstances, championing change virtually can seem challenging. I like to pursue it with a cup of "TEA" – Talent, Empathy, and Accountability. With great power comes great responsibility. Take nothing for granted, leadership is a privilege. Empower, motivate and enable success.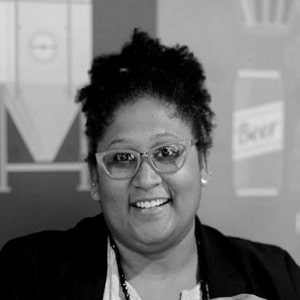 August 12 @ 10:50
Sunita McCoy