What should a digital marketer focus on to plan, build and report Revenue Focused Digital Demand Generation? Highlights of best practices for B2B and B2C across traditional and emerging channels and tactics. The need for specialized focus, checkpoints, and retrospectives. Keeping Digital Marketing objectives "SMART" and forecasting and measuring returns. – 25 Minutes
Optional – Audience/Delegate Q & A: – 15 minutes
Presenter's questions for any delegates who would like a quick discussion with the group:
Q1. What are your top marketing objectives for 2020? Would you say they tie in with your revenue goals? If not, what would you like to improve?
A1. Potential solution:
Q2. What's the biggest revenue generation challenge for your organization, and why?
A2. Potential solution
Q3. Would you say you have full visibility into your marketing pipeline, lead channels and ROI , preferably through simple visual reports or dashboards?
A3. Potential solution
Q4. What marketing methods work best for you to meet your revenue goals? For additional marketing tactics you may like to test, what would you hope to include in your own revenue focused marketing plan?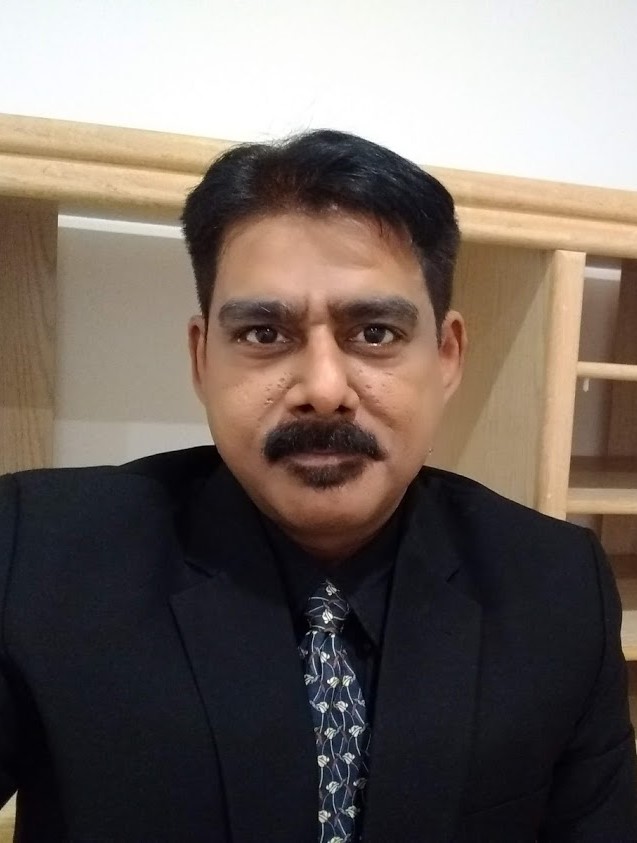 February 18 @ 14:30
Shakuntal Sharma