Welcome to the experience economy! For the quality assurance and testing community purely focused on technology, digital, and traditional testing, the experience economy poses newer challenges. The experience economy demands a radical and transformative approach that involves assurance of sentiments, empathy, experience, and trust.
These assurance aspects are often missed in a pureplay technology-based process and approaches.
Takeaways from the topic:
Together we will explore what it takes for testing and quality assurance to succeed in this new world. We will discover techniques, models, approaches, and skills needed to re-invent the quality assurance for the experience economy.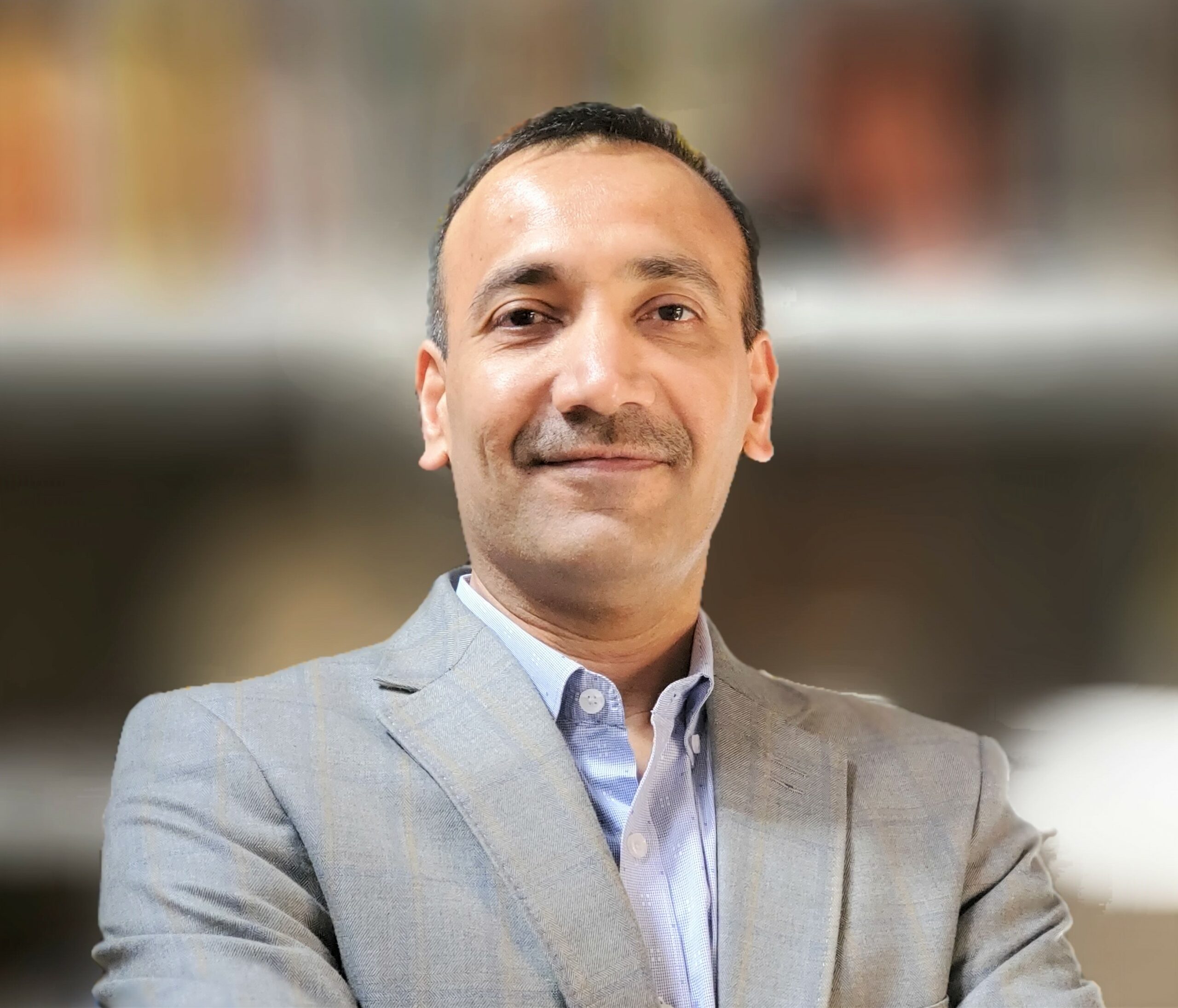 September 30 @ 09:00
Darshan Dave