Why Does A (Bad) Workman Always Blames His Tools?
The meaning is simple: our success does not depend on what tools we use but the knowledge of how we can always maximize and utilize those.
The use of tools was an important step in mankind's evolution. We are totally dependent to them – in fact, you and I are using it right this very moment. We can say that civilization may have started with tools.
A software tester may be highly skilled but without knowledge of the key principles and concepts of what software life cycle and software testing are, it's nothing.
Same is true with a tester who have all the automation and other testing tools on hand but doesn't know how to utilize those. Or a tester who simply tests.
From the 1950s practice of debugging to today's trend of prevention, and most of the time, how to improve the (testing) process to 2000s marking the age of Agile.
The late 1980s – which is the "evaluation-oriented period" recognizes the need to implement and make use of the testing automation tools. Come 2000s began to mark the "prevention-oriented period" where we came across the Agile methodology; the RDD, BDD, DDD, SBE, and other more test strategies.
This evolution made the testers be part and more involved in the business and development. We became "the integral". Our deliverables became iterative; hence, the "waterfall" method is not fitting for our SDLC anymore. The age of Agile meant automation testing – which for a tester means it requires extensive to intermediate programming skill.
But bear in mind that not every tester is a programmer. And many will agree with me if I say that the there is a low probability of an expert in programming and at the same time proficient in business knowledge.
How do we address this problem? And why does a (bad) workman always blames his tools?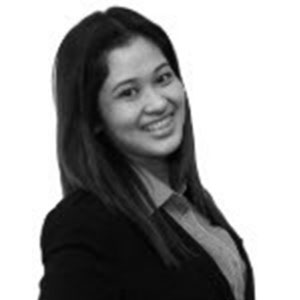 October 25 @ 15:00
Kim Deraco