I would like to talk about the reason I chose to work with a new testing tool instead of writing a new automation framework at my current place of work. I chose to work with Testim.io which is an app that allows you to create UI tests by recording the actions. I've had the opportunity to work as part of a dedicated automation team, part of an R&D scrum, and even as half of the automation team in a start-up. The one thing in common to all of them, that we had to write the framework and the tests as well. Creating the right framework is as important as the tests, sometimes even more because good choices make writing tests easier. While test plans are relevant to the product you work on, the framework need other requirements to take into consideration.
You need to choose the language, what reporter you want to work with, and so on. But you also need to think about the 'who'.
Who is going to maintain this framework? Are the people that responsible for the framework are also responsible for the tests? sometimes they are and sometimes they're not.
After I got my current job I was told that they have this Testim.io tool and it's up to me to decide whether I choose to work with them or choose to write a new framework, but also I should know that they have several tests but not very reliable and basically, everybody ignores them. Since this company, was already two years old by the time I came that meant that there was a lot of work that needed to be done.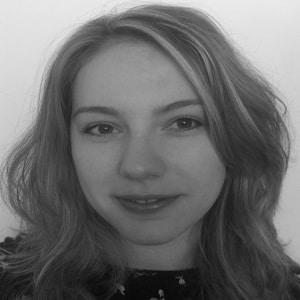 November 25 @ 10:50
Diana Oks