With technology rapidly changing, so too has the skill sets of automation resources and as a result automation resources have become more specialized and niche. Also, the increased technical complexity of automation, has many organizations moving the automation into the development practice. The results of the changing market have put a strain on the real and perceived value of QA automation resources and the types of resources needed for the roles.
First, how to identify resources based on the automation goals of the company and the application(s) they are developing. Second, the need to have an independent automation practice and the advantages of this approach. Finally, when automation falls under the development practice what to look out for and how it can work based on the needs of your company.
Automation is a critical component of the digital world we are living in. We need to make sure that we do not lose sight of the people who are implementing the automation.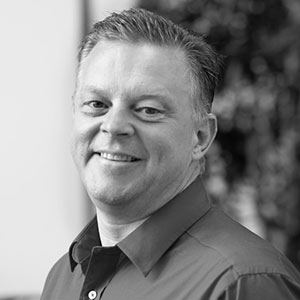 October 4 @ 09:45
Mike DeBoer