From the ever changing Google algorithm to the new technology of Google voice search, big data, and smart device connections, business owners and marketing managers can find it challenging to implement and track successful marketing strategies.
When more than 47% of business owners have no digital marketing experience, they are missing out on a massive number of potential online leads and sales.
Join Bassem Ghali, Canadian entrepreneur of the year award winner, and learn the 3 step strategy you need to implement to catch up to the latest digital marketing technologies, and dramatically grow your business.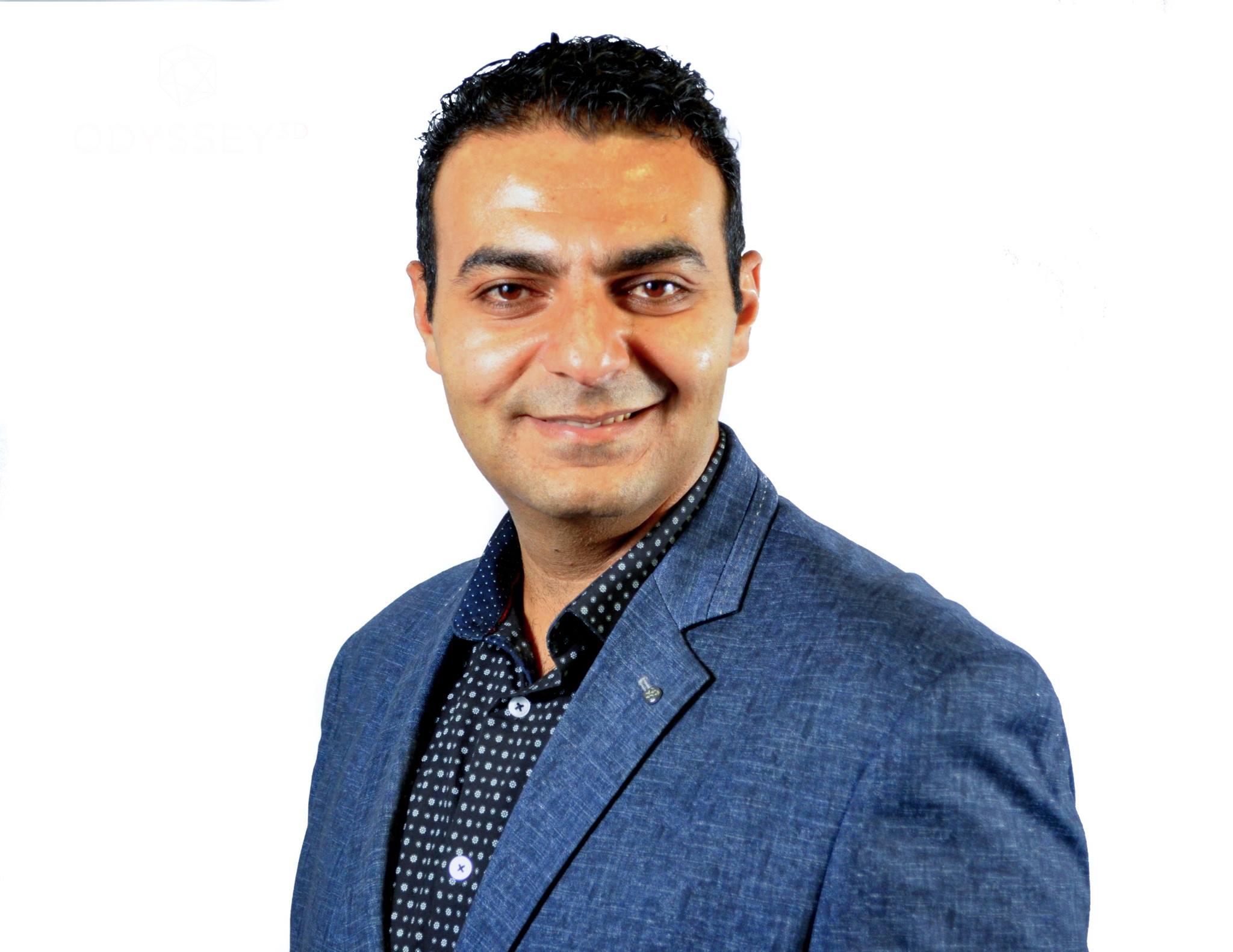 February 18 @ 10:45
Bassem Ghali