BOAST2019


TEST AUTOMATION, DIGITAL QA & OPEN SOURCE
BOAST is a one day conference where the industry expert and practitioner share their experience and case studies on how to improvise on existing Software Test Automation and usage of various Open source tools and framework in the Software Testing area. As the disruptive force of digital impacts the software industry, the focus of the summit will be to redefine software testing strategies and techniques. Join in and learn from the case studies and experiences in the area of Test Automation, Digital QA and implementation of Open source testing tools & a framework to accelerate quality and get better ROI.
Testingmind conducts Quality Assurance, Digital and Automation events across the globe and after a consecutive success in Australia, Singapore, Philippines and other geographies including the US we are conducting our sixth event in Melbourne. Do look forward to exciting topics and events that we have been known for. You are welcome to this event which makes it a great platform for Knowledge Sharing, Networking and Learning experience and witness how Open Source Testing is changing the Quality Assurance dynamics in the Software industry.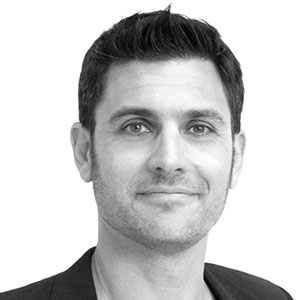 JOE CINCOTTA
Managing Director

Thinking.Studio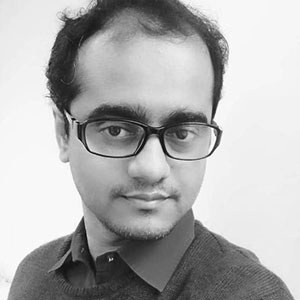 ADITYANARAYAN CHATTERJEE
Senior Automation Test Analyst

Toyota Corporation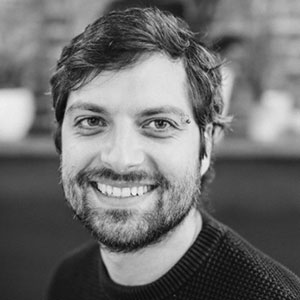 JOSCHA FETH
Engineer

Canva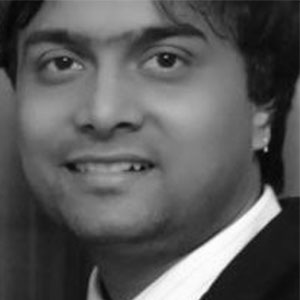 VIKAS JOSHI
Test Automation Engineer

Tabcorp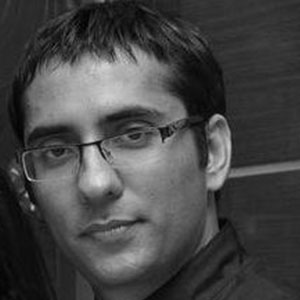 GAURAV CHHABRA
DevOps/CICD Lead

Infosys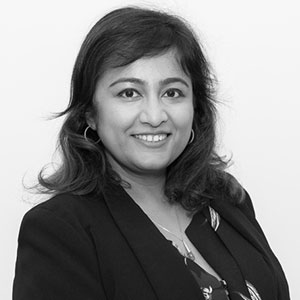 TANUSHREE PARIAL
Platform Manager

IAG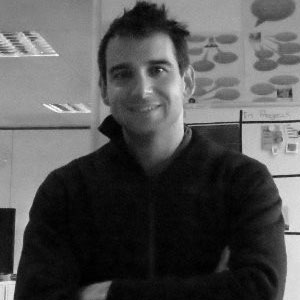 JAMES BARKER
QA Practice Lead

Culture Amp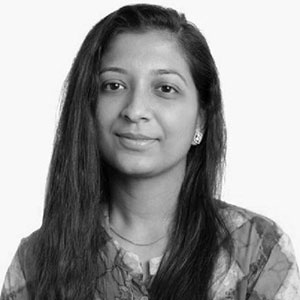 KANIKA AGARWAL
QA/Automation Engineer

Two Bulls
Keep upto date by following us: #BOAST19

Bridging Open Source And Software Testing summit brings together professionals who recognise the crucial importance of software testing within the software development lifecycle. The content is geared towards Software Testing proffesionals and practitioners ready to explore further on Open source tools and frameworks in Software testing.

TOPIC AREAS COVERED INCLUDE:
Testing Today's Applications in Digital world: Tools you can use

Test Transformation: Strategizing Testing with Open Source Framework and tools

Getting Ready for the Big Time: Load and Performance Testing

How to demonstrate value of testing?

Removing extra QA efforts: Optimizing Testing in reduced cycle time
Trends in Test Automation: Framework, Cloud and Scripting

Enhancing User Experience through Quality Assurance

Software Test Environment, Management and Architectures

Open source testing challenges and mitigation
AGENDA

Click on the topic name to view speaker details and abstract
Attendees companies have 300+ employees
Attendees companies have $50 million+ turnover
Attendees are director level or above
Melbourne Convention and Exhibition Centre (MCEC)
1 Convention Centre Pl
South Wharf VIC 3006
Australia
Standard
Ends June 03, 2019
Full access to Summit
Networking Breaks
Refreshments and Lunch
Access to recorded materials
Standard (Group of 2)
Ends June 03, 2019
Full access to Summit
Networking Breaks
Refreshments and Lunch
Access to recorded materials
Standard (Group of 3+1)
Ends June 03, 2019
Full access to Summit
Networking Breaks
Refreshments and Lunch
Access to recorded materials
Standard (Group of 5+1)
Ends June 03, 2019
Full access to Summit
Networking Breaks
Refreshments and Lunch
Access to recorded materials
VIEW IMAGES
FROM PAST
EVENTS