REVOLUTION OF DIGITAL FORCE IN MARKETING SPACE
Digital and Social Media Marketing Summit on Denver, is a one day event is focused on the strategy of utilizing the Digital and Social media potential to increase your brand presence and assuring your social media business approach. The conference is exclusively designed for strategist helping them deploy new thoughts and strategies approach to penetrate the market and build a strong market presence.
The Summit brings together people who are passionate about marketing in the Digital world. The digital force has revolutionized the marketing space and with the advent of Chatbots, Artificial Intelligence, Big Data Analytics and state-of-the-arts tools the disruption is going to be further. Join us for an amazing day of learning and sharing views along with the industry experts as our eminent speakers.
Testingmind conducts the Quality Assurance, Digital and Automation events across the globe and after a consecutive success in India, Philippines, Australia, Singapore and other geographies including the USA we are conducting our first Digital and Social Media Marketing event in Denver. Do look forward to exciting topics and events that we have been known for. You are welcome to this event which makes it a great platform for Knowledge Sharing, Networking and Learning experience.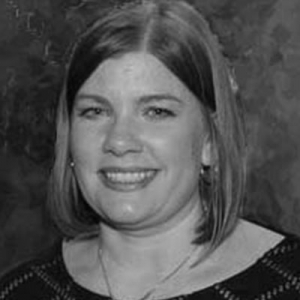 JESSICA NELSON
Associate Director of Marketing

IHS Markit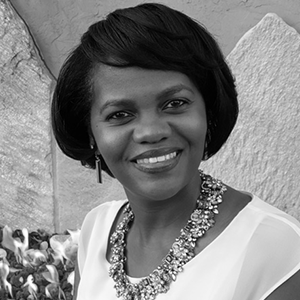 SIRENA ROLFE
Vice President

Two Octobers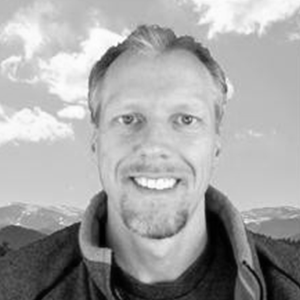 JEFF KEMP
Principal Marketing Automation Consultant

Optimal Business Consulting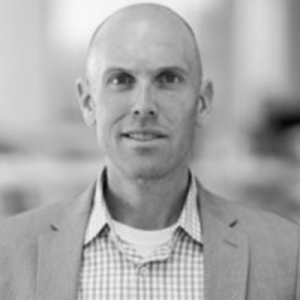 JORDAN SHER
Director of Corporate Marketing

OpsRamp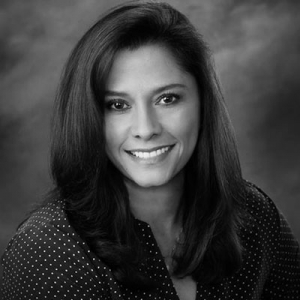 ALLY KLOPSCH
Principal Consultant,Digital Marketing and Communications

Alliance of Professionals and Consultants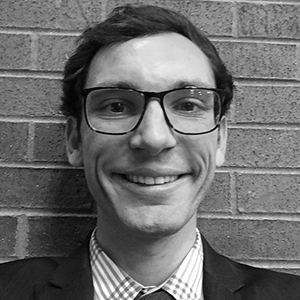 BENJAMIN KEPNER
Marketing Director

Soundscape VR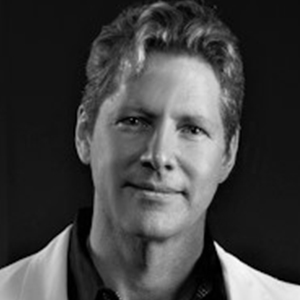 JOHN HINES
Sr. Director, Global Digital Strategy & Campaign Execution

Teradata Corporation
Keep upto date by following us: #DSM18
Digital and Social Media Marketing Summit brings together professionals who recognize the crucial importance of Digital technology and Social Media platforms for Sales, Marketing and Branding purpose. The content is geared towards Content Creators and Marketing Strategists, Data & Analytics Directors / Managers, Deliverability Specialists, CMO / CXO / CEO, Email Marketing -Strategists, Creative Directors, Product Marketers & Managers, Researchers, Sales and Account Executives, Search Architects & Analysts, Social Media Managers.
TOPIC AREAS COVERED INCLUDE:
Becoming Truly Customer Focused

The Role of Data in Marketing

Chatbots and Artificial Intelligence

Digital Marketing Strategy

Measurement, ROI and Analytics
Empowering through Marketing Automation

Content Marketing and Amplification

Enhancing Customer Experience through Digitally Influenced Marketing
AGENDA

Click on the topic name to view speaker details and abstract
Attendees companies have 300+ employees
Attendees companies have $50 million+ turnover
Attendees are director level or above
Embassy Suites by Hilton Denver Downtown Convention Center
1420 Stout St
Denver, CO 80202
USA
Standard
Ends August 27, 2018
Full access to Summit
Networking Breaks
Refreshments and Lunch
Access to recorded materials
Standard
Ends August 27, 2018
Full access to Summit
Networking Breaks
Refreshments and Lunch
Access to recorded materials
Standard
Ends August 27, 2018
Full access to Summit
Networking Breaks
Refreshments and Lunch
Access to recorded materials
Standard
Ends August 27, 2018
Full access to Summit
Networking Breaks
Refreshments and Lunch
Access to recorded materials
VIEW IMAGES
FROM PAST
EVENTS