Join us in AUCKLAND on FRIDAY, 07 JUNE 2019
REVOLUTION OF DIGITAL FORCE IN MARKETING SPACE
Beegital is a theme based event on Digital and Social Media Marketing for enthusiast who is passionate about Strategy, Tools and Techniques to take their organization's marketing potential to next level, this one day event is focused on utilizing the Digital and Social media capability to increase your brand presence and assuring your social media business approach. The conference is exclusively designed for strategist helping them deploy new thoughts and approach to penetrate the market and build a strong presence. The digital force has revolutionized the marketing space and with the advent of Chatbots, Artificial Intelligence, Big Data Analytics, and state-of-the-art tools the disruption is going to be further. Join us for an amazing day of learning and sharing views along with the industry experts as our eminent speakers.
Testingmind conducts the Digital and Social Media Marketing, Quality Assurance, Digital QA and Automation events across the globe and after a consecutive success in India, USA, Philippines, Australia, Singapore and other geographies we are conducting our first Digital and Social Media Marketing event in Auckland. Do look forward to exciting topics and events that we have been known for. You are welcome to this event which makes it a great platform for Knowledge Sharing, Networking and Learning experience.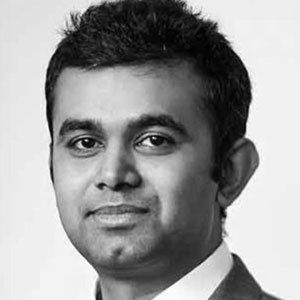 SAM KAMANI
Co-Founder & CEO

ProductDone limited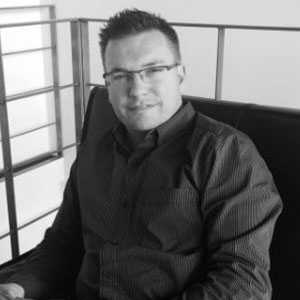 JASON GREENWOOD
eCommerce Manager

HealthPost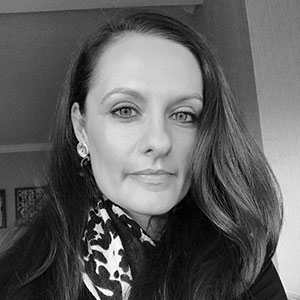 JODY BOSHOFF
Director of marketing

FaceMe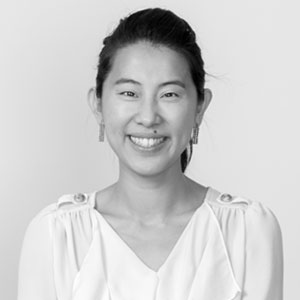 IRENE JOY CHUA
Digital Director

OMD NZ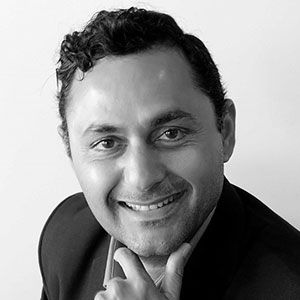 AMAR TRIVEDI
Director

Keeping madness alive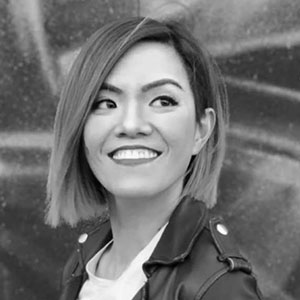 PENNY SOO
Founder

Penny soo branding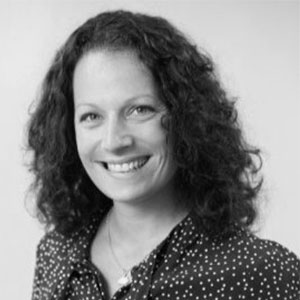 SOAZIK SHEARER
Director

RECIPE Marketing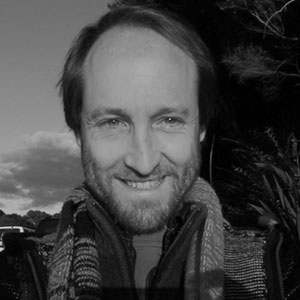 TOM ATKINSON
Director

Tomachi Corporation
KNOW-HOW FROM THE EXPERTS OF DIGITAL AND SOCIAL MEDIA MARKETING
– Define your Strategic goal to achieve new customers and building a deeper relation with existing one
– Understand the dynamics of the Online customer to tap the potential market
– Are you a startup? Know how to improve your sales and market reach to stay ahead of the competitors
– Google Analytics and similar will only tell you about the Volume of visits, get to know smart insights into customer sentiments
– Avoid duplication of work and improve your ROI through Tools and Process optimization
– Optimize your work and stay Agile with the in the dynamic market.
– Learn how brands stay dynamic to keep their audiences engaged and other fundamentals and strategies
Meet your peers and Industry experts in the conference and network over beer and networking lunch. Carry enough business cards to help you out network and make new connections
LEARN, SHARE and be there for Beer and Networking Lunch: #BEEGITAL
Digital and Social Media Marketing Summit brings together professionals who recognize the crucial importance of Digital technology and Social Media platforms for Sales, Marketing and Branding purpose. The content is geared towards Content Creators and Marketing Strategists, Data & Analytics Directors / Managers, Deliverability Specialists, CMO / CXO / CEO, Email Marketing -Strategists, Creative Directors, Product Marketers & Managers, Researchers, Sales and Account Executives, Search Architects & Analysts, Social Media Managers.
TOPIC AREAS COVERED INCLUDE:
Becoming Truly Customer Focused

The Role of Data in Marketing
Chatbots and Artificial Intelligence

Digital Marketing Strategy

Measurement, ROI and Analytics
Empowering through Marketing Automation

Content Marketing and Amplification

Enhancing Customer Experience through Digitally Influenced Marketing
AGENDA

Click on the topic name to view speaker details and abstract
Attendees companies have 300+ employees
Attendees companies have $50 million+ turnover
Attendees are director level or above
Stamford Plaza Auckland
22-26 Albert St
Auckland, 1010
New Zealand
Standard
Ends June 06, 2019
Full access to Summit
Networking Breaks
Executive Lunch
Beegital Networking
Standard (Group of 2)
Ends June 06, 2019
Full access to Summit
Networking Breaks
Executive Lunch
Beegital Networking
Standard (Group of 3+1)
Ends June 06, 2019
Full access to Summit
Networking Breaks
Executive Lunch
Beegital Networking
Standard (Group of 5+1)
Ends June 06, 2019
Full access to Summit
Networking Breaks
Executive Lunch
Beegital Networking
VIEW IMAGES
FROM PAST
EVENTS