INFLUENCE OF DIGITAL TRENDS IN QUALITY ASSURANCE
Software Testing Symposium in Auckland is a single day, single track event which will be held near you. Join us for this event where we celebrate Quality Assurance learnings from proven Industry leaders and practitioners. The Summit showcases the trends, innovations, and challenges associated with modern and futuristic Software Quality Assurance. Look forward to sessions encompassing topics on Functional and Non-functional Quality Assurance techniques.
The event features an inspiring day of talks by professional speakers focused on Software Testing, Innovation and Influence of Digital trends in Quality Assurance. Quality Assurance Leadership, Management, and Strategy converge here to bring out Industry best practices and is a key meeting place for Test Professionals and Executives from leading IT organizations.
Apart from the engaging sessions, do savour an opportunity to network with peers and practitioners over lunch and during networking breaks to exchange ideas and extend your connectivity across an organization.
Testingmind conducts the Quality Assurance, Digital and Automation events across the globe and after a consecutive success in US, Philippines, Singapore, Israel, Australia, New Zealand and other geographies we are conducting our fourth event in Auckland. Do look forward to exciting topics and events that we have been known for. You are welcome to this event which makes it a great platform for Knowledge Sharing, Networking and Learning experience.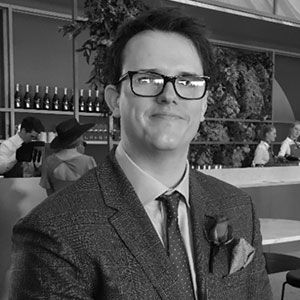 CAMERON BRADLEY
QA Practice Lead

Tabcorp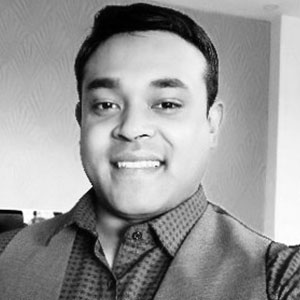 SUMIT PODDAR
Test Director

Foster Moore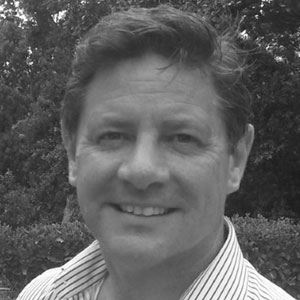 ROGER FORD
President

NZ Software Association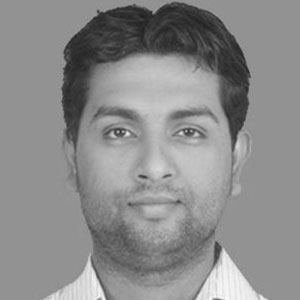 ABHISHEK BANDOPADHYAY
Automation Evangelist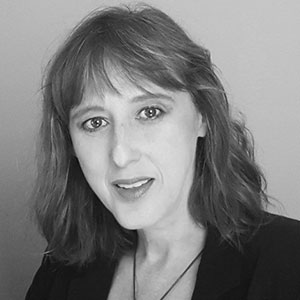 CHRISTINE ANDERSSEN
Principal Consultant

Assurity Consulting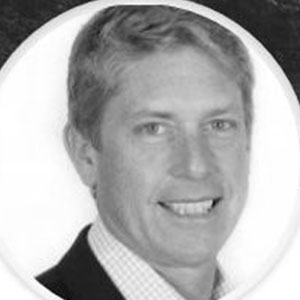 GRANT BORRIE
Technical Director

The Testing Consultancy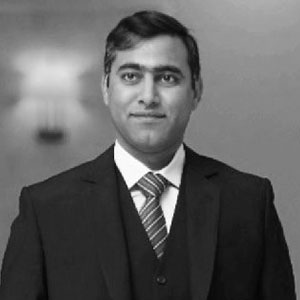 USMAN TAHIR
Senior Test Analyst

Vista Entertainment Solutions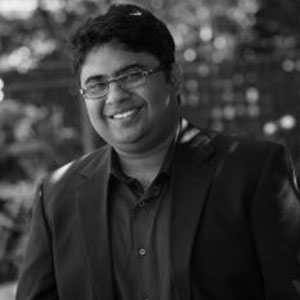 RAHUL AHUJA
QA Release Lead

SkyTV
Keep upto date by following us: #STS19
Software Testing Symposium brings together professionals who recognize the crucial importance of software testing within the software development lifecycle. The content is geared towards C-level IT executives, QA directors, Head of Testing, Test Managers, Senior Engineers and Test Professionals.
TOPIC AREAS COVERED INCLUDE:
Testing Today's Applications in Digital world: Tools you can use

Test Transformation: The Art and Technique for Success

Getting Ready for the Big Time: Load and Performance Testing

Test Metrics: What's working and how to demonstrate value of testing?

Removing extra QA efforts: Optimising Testing in reduced cycle time

Service Virtualisation Testing: The Challenges you need to overcome
Trends in Test Automation: Framework, Cloud and Scripting

Enhancing User Experience through Quality Assurance

What is your testing strategy? Perspective of Testing in Product life cycle

Software Test Environment, Management and Architectures

Practices for Test Data Management
AGENDA

Click on the topic name to view speaker details and abstract
Attendees companies have 300+ employees
Attendees companies have $50 million+ turnover
Attendees are director level or above
Stamford Plaza Auckland
22-26 Albert St
Auckland, 1010
New Zealand
Standard
Ends June 05, 2019
Full access to Summit
Networking Breaks
Refreshments and Lunch
Access to recorded materials
Standard (Group of 2)
Ends June 05, 2019
Full access to Summit
Networking Breaks
Refreshments and Lunch
Access to recorded materials
Standard (Group of 3+1)
Ends June 05, 2019
Full access to Summit
Networking Breaks
Refreshments and Lunch
Access to recorded materials
Standard (Group of 5+1)
Ends June 05, 2019
Full access to Summit
Networking Breaks
Refreshments and Lunch
Access to recorded materials
VIEW IMAGES
FROM PAST
EVENTS