Software Testing Symposium: Trends, Innovations and Challenges
Testingmind cordially invites you to attend, "Software Testing Symposium 2018", a single day, single track event which will be held near you. Join us for this event where we celebrate Quality Assurance learnings from proven Industry leaders and practitioners. The Summit showcases the trends, innovations and challenges associated with modern and futuristic Software Quality Assurance. Look forward to sessions encompassing topics on Functional and Non-functional Quality Assurance techniques.
Apart from the engaging sessions, do savour an opportunity to network with peers and practitioners over lunch and during networking breaks to exchange ideas and extend your connectivity across organization.
The event features an inspiring day of talks by professional speakers focused on Software Testing, innovation and influence of Digital trends in Quality Assurance. Quality Assurance Leadership, Management and Strategy converge here to bring out Industry best practices and is a key meeting place for Test Professionals and Executives from leading IT organizations.
Testingmind conducts the Quality Assurance, Digital and Automation events across the globe and after a consecutive success in US, Philippines, Singapore, Israel, Australia and other geographies including New Zealand we are conducting our Second event and First on Software Testing in Auckland. Do look forward to an exciting topics and events that we have been known for. You are welcome to this event which makes it a great platform for Knowledge Sharing, Networking and Learning experience.
This one-day conference features a highly interactive program – case studies and traditional presentations interspersed with Q&A. Discussions with the industry leaders and practitioners will help you to develop and formulate latest Quality Assurance strategy and execution framework which is applicable for your own requirements in the QA space in Traditional and Agile methodologies. Come along and have your say – learn from your peers and leave with fresh ideas to improve your Technical skills and Management strategy.
Software Test Symposium is open to all enthusiast who aim to develop a Quality Software product through industry wide known QA Processes, Practices and Tools. The Summit is thus aimed for Quality Engineers, Non – Functional Quality Practitioners; Test Automation Engineers and QA Professionals, Developers, Test Managers, Program Managers and Industry Leaders keen to know about Quality Assurance trends.
Topics of Agenda
While we are preparing the final agenda for this event, the below listed topics will be covered in this one day event.
Testing Today's Applications in Digital world: Tools you can use

Test Transformation: The Art and Technique for Success

Getting Ready for the Big Time: Load and Performance Testing

Test Metrics: What's working and how to demonstrate value of testing?
Removing extra QA efforts: Optimizing Testing in reduced cycle time

Service Virtualization Testing: The Challenges you need to overcome

Trends in Test Automation: Framework, Cloud and Scripting

Enhancing User Experience through Quality Assurance
What is your testing strategy? Perspective of Testing in Product life cycle

Software Test Environment, Management and Architectures

Practices for Test Data Management
Abstract Submission is closed for this event!
You have an unique abstract? You can submit it by sending a mail to kunal.gupta@testingmind.com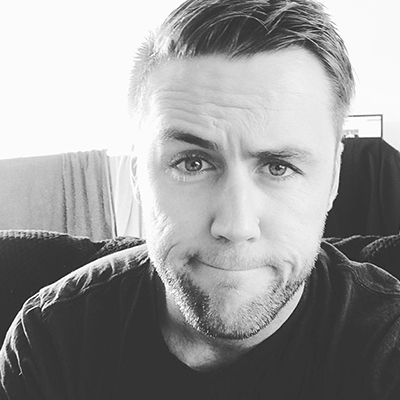 Blaine Holt
Product Owner, Product Manager
EROAD, New Zealand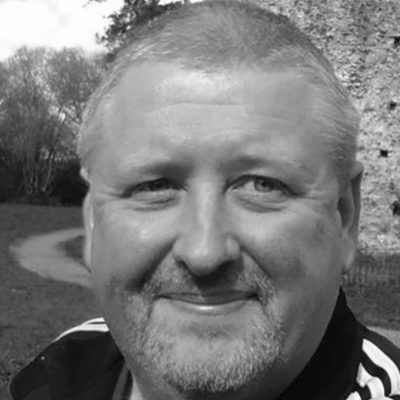 Michael Talks
QA Manager
Datacom

Samantha Laing
Agile Coach
.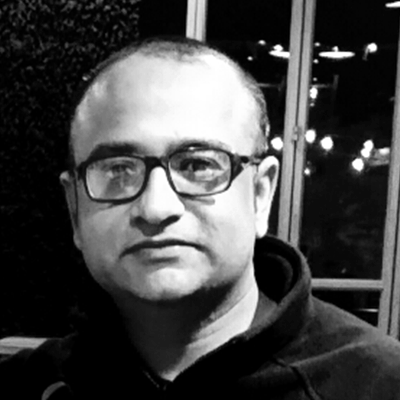 Pramod Gupta
Test Manager
DATACOM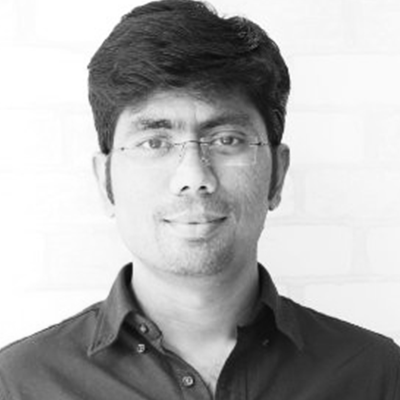 Karthik KK
Founder
Execute Automation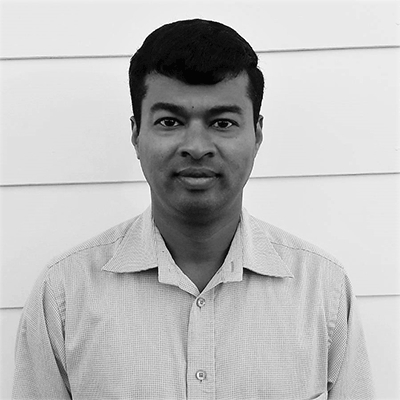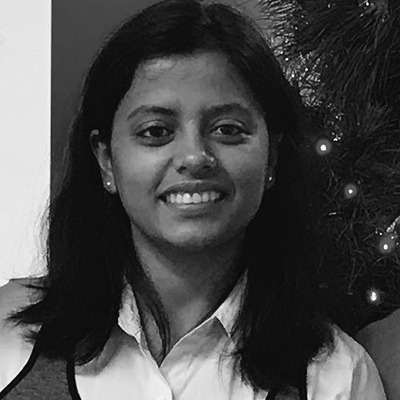 Akanksha Singh
Test Consultant
Planit Testing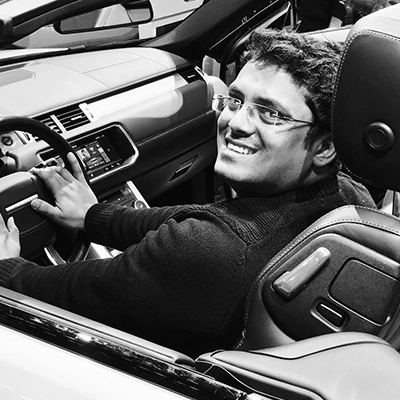 Kunal Gupta
Quality Assurance Consultant
Testingmind
Thomas Hadorn
Managing Director – APAC
Tricentis
Agenda
Time
Presentation Topics & Agenda
08:15 – 09:00
Welcome & Registration
09:00 – 09:45
Rediscovering Test Strategy
Michael Talks, Datacom, QA Manager
09:45 – 10:30
The Agile Testing Mindset
Samantha Laing, Agile Coach
10:30 – 10:45
Networking Break
10:45 – 11:30
What's working and how to demonstrate value of Testing?
Pramod Gupta, Datacom, STS Auckland
11:30 – 12:15
Smart Architecture for Software Testing
Pushparajan Balasubramanian
12:15 – 13:15
Lunch
13:15 – 14:00
Automation before integration – does service virtualization works?
Thomas Hadorn, Managing Director – APAC, Tricentis
14:00 – 14:45
Product & QA: A Power Couple creating friction-less customer experiences
Blaine Holt, Product Owner, Product Manager, EROAD, New Zealand
14:45 – 15:30
Mobile Automation Framework for Android and iOS devices
Karthik KK, Founder, Execute Automation
15:30 – 16:15
Six thinking hats of Exploratory Testing
Akanksha Singh, Test Consultant, Planit Testing
16:15 – 16:30
Networking Break
16.30 – 17:15
Assessment Models for quantifying Software Testing maturity (TMMi, TPi, etc.)
Kunal Gupta, Quality Assurance Consultant, Testingmind
17:15 – 17:20
Closing ceremony
GRAND MERCURE AUCKLAND
8 Customs Street East
PO Box 106 660 Auckland City 1143
New Zealand
Registration is closed for this event. Look for our future events in Auckland.
Past Events in New Zealand