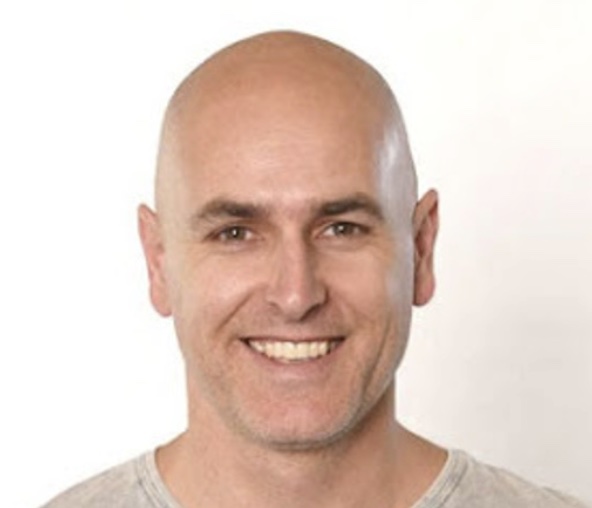 DANNY TOURGEMAN

- VP | Quality Engineering Guild, AppsFlyer
THE CHALLENGES OF QUALITY ENGINEERING AND TESTING AT SCALE
The challenges of engineering a real SaaS product are enormous.
This talk will cover testing and alerting focusing on production in quality engineering.
Why - is it necessary to run validations and testing in a real production environment?
How - do we execute testing in a real production environment?
Collect - What are the methods we use to collect, analyze, and evaluate test results?
Alert - How do we manage and trigger our alerts?

ROCKY BATARA

- Principal Software QA Engineer, Deltek
TRENDS IN TEST AUTOMATION: FRAMEWORK, CLOUD, AND SCRIPTING
With rapid advancements in modern technologies, the demand for automation testing is at an all-time high. Therefore in this topic, He will discuss the trends in test automation - the framework, cloud, and scripting that every QA team can apply to their work.

CAROLINA GRAIDA

- Head of Software Engineering and Quality, MDSCSI
TESTING AND GLOBAL PRACTICE ENABLEMENT
How the various practices across the globe, mostly at a regulatory level, spark the need for digital transformation including testing.
The talk will mainly focus on the Mobile Number Portability (MNP) that went commercially available in the Philippines in Q3 of 2021.

CESAR DACASIN

- Quality Engineering Arch Senior Manager, Accenture
BLOCKCHAIN TESTING
Discuss Blockchain Overview
How Blockchain can help
What is Blockchain Testing
Blockchain Testing Framework

DEVORAH GREGORIO

- Automation Test Lead, AXA GO Philippines
AUTOMATION USING ARTIFICIAL INTELLIGENCE(AI) AND MACHINE LEARNING(ML) USING HEALENIUM AN OPEN-SOURCE SELF-HEALING AI FOR WEB APPLICATION
This topic will cover an approach in which machine learning helps with the maintenance of automated tests. Wherein by utilizing a self-healing approach using the open-source Healenium will recognize the changes in the system under test and automatically adapts the test execution for the test to remain functional.

MARLON VITAN

- Quality Manager, ICCSI - Continuum Global Solutions
DIGITAL TRANSFORMATION IN QUALITY ASSURANCE – FOLLOWING THE CHANGE IN QA
This topic will cover how AI + ML can help in producing Quality Audits faster than usual. This also talks about how it can help us produce quality service and increase customer satisfaction.