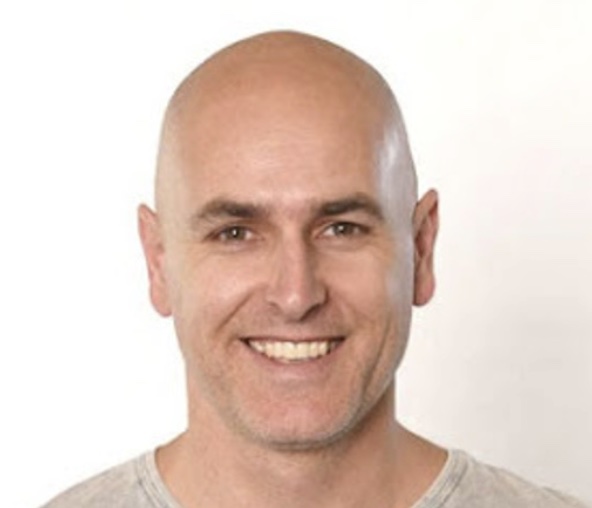 DANNY TOURGEMAN

- VP | Quality Guild, AppsFlyer
TESTING AT SCALE
Testing at scale - challenges. Why | How | Collect | Alert
Why do we run testing in production?
How do we execute millions of tests over production and test envs
How do we collect all data from production?
How do we alert testing from production to RND?

ROCKY BATARA

- Principal Software QC Engineer, Deltek
TRENDS IN TEST AUTOMATION: FRAMEWORK, CLOUD, AND SCRIPTING
With rapid advancements in modern technologies, the demand for automation testing is at an all-time high. Therefore in this topic, He will discuss the trends in test automation - the framework, cloud, and scripting that every QA team can apply to their work.

CAROLINA GRAIDA

- Head of Software Engineering and Quality, MDSCSI
TESTING AND GLOBAL PRACTICE ENABLEMENT
How the various practices across the globe, mostly at a regulatory level, spark the need for digital transformation including testing.
The talk will mainly focus on the Mobile Number Portability (MNP) that went commercially available in the Philippines in Q3 of 2021.