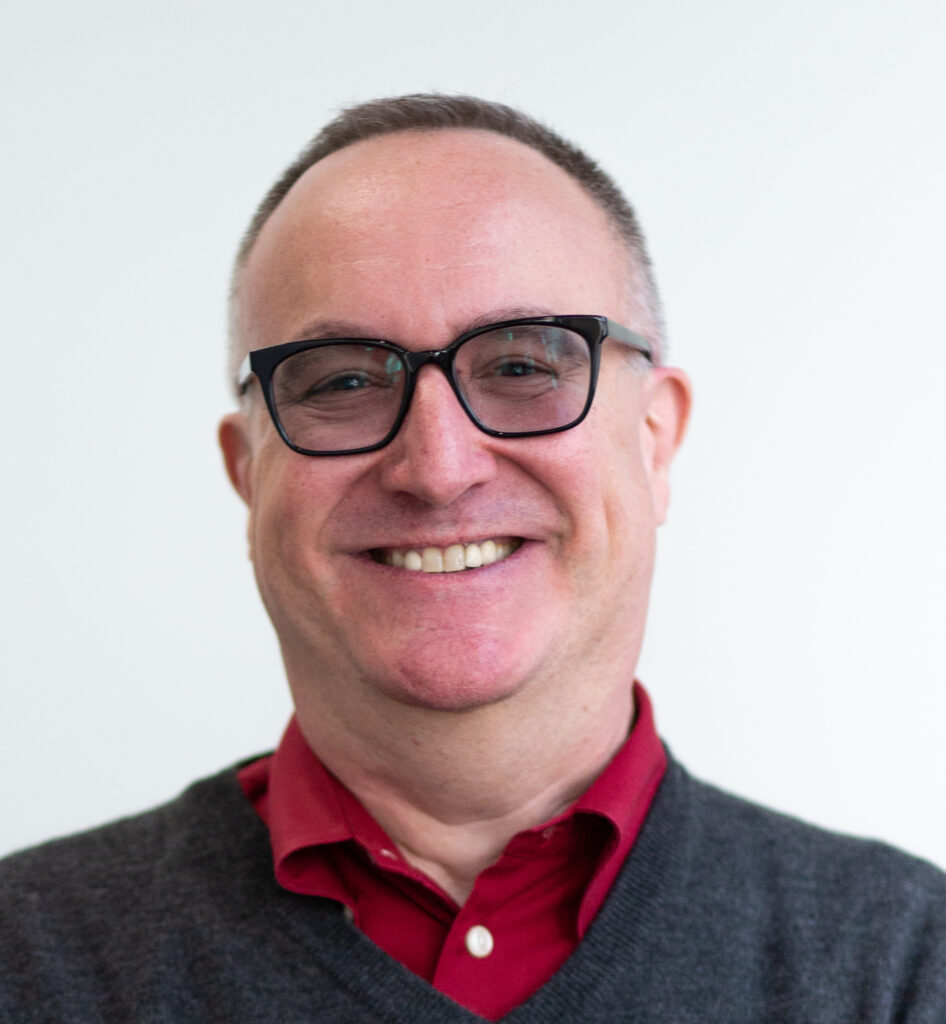 JAY NEWLIN

- Quality Assurance Manager, WizeHive
CHOOSING THE RIGHT AUTOMATION TOOLS FOR YOUR TEAM
There are A LOT of automation tools and frameworks available for QA testing, each claiming to be the best at what it does. We all want to ensure that we're using the right tooling for our company or project, but how do we choose? As a former QA consultant, I had to remain "tool agnostic" (not having too many strongly held opinions about specific tools) and to help guide clients to choose the tools that were best for them. When I arrived at WizeHive and began to build the new QA Team, leading this same process was one of my foundational tasks. Based on my experience, in this presentation we will address the questions
How do we choose automation tools? Which tools should we choose — and should it be open-source, subscription-based, or a hybrid approach? If our Team already has automation in place, how do we lead a discussion about the possibility of switching from one framework to another? When would it make sense to make a switch from an existing tool to a new tool?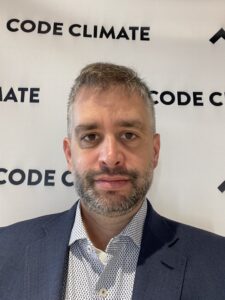 MICHAEL GIACOMETTI

- Head of Sales Engineering and Services, Code Climate
USING ENGINEERING INTELLIGENCE TO IMPROVE TEST AUTOMATION
Engineering Intelligence helps Engineering Leaders get more coding through the DevOps Pipeline in a much shorter timeframe. This is measured in Cycle Time. A key component of Cycle Time is the time it takes to merge code into the main code base. Automated Testing, especially at the unit, integration, and system testing levels plays a key role the time it takes to merge code. A short merge time can imply not enough testing, while long merge times can signal inefficient manual and automated testing. QA Leaders must leverage true Automation Engineering to get the right balance of testing and speed.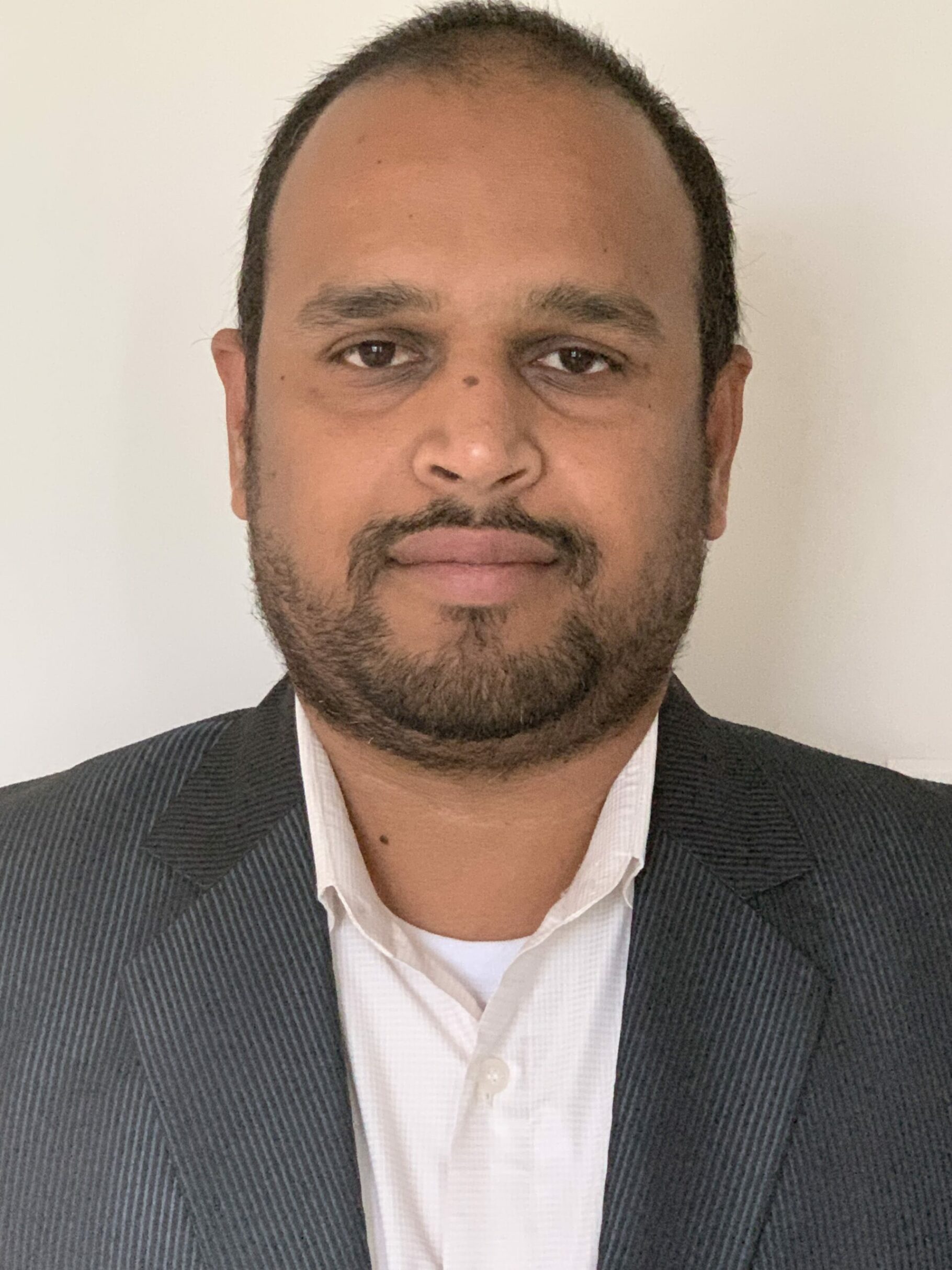 NAVEEN KARAKAVALASA

- Sr. IT Manager, TMNA Services
CONTINUOUS TESTING USING LOADRUNNER CLOUD & AZURE DEVOPS
As more software engineering teams are trying to achieve elite performance in software development and delivery, so you can deliver more to the customer and stakeholders. The teams are trying to increase the speed of the deployments and improve the stability of the software. The increased velocity of deployments to production comes with risk of Quality. The key to building faster and effective quality feedback into continuous delivery pipelines is to have reliable automated test suites integrate with the delivery pipeline and run continuously to provide real time feedback. Continuous Testing help teams build high quality software faster and drives improved software stability, reduced team burnout, and lower deployment pain.