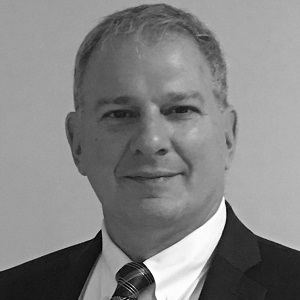 STEVE HALZEL

- Chief Technical Officer, Software Velocity Partners
THE VALUE OF TEST AUTOMATION FRAMEWORKS IN DEVOPS
In today's software development environments, SaaS and Hyper-Growth industries demand velocity with quality. In my talk, I will describe how test automation frameworks drive both.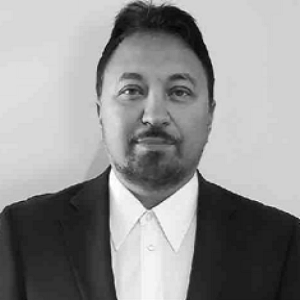 GRIGORIY GOLDSHTEYN

- Software QA Manager, Fox Corporation
AUTOMATION USING ARTIFICIAL INTELLIGENCE AND MACHINE LEARNING
New tools can help teams break through testing barriers and enable organizations to release faster. Enjoy the refreshing experience of maintenance-free testing. Discover Self-healing Tests, 1-Click Updates, Visual Testing, Intelligent element selection, and more. Recover invaluable test engineer time and utilize your resources more effectively.
Usage of machine learning, computer vision, and NLP to deliver true intelligent testing. Use plain English: Adaptive Language Processing can turn plain English into functional automated tests. Smart Object Libraries: gather hundreds of attributes for every element as the machine learning works to discover application anomalies.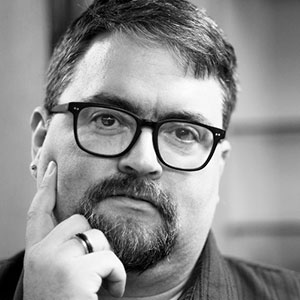 MIKE HRYCYK

- Vice President, Service Delivery - Pacific, PQA Testing
DIGITAL TRANSFORMATION IN QUALITY ASSURANCE – FOLLOWING THE CHANGE IN QA
As a leader at a Testing as a Service company, we get requests for testing help from all manner of partners. It seems that the largest recurring theme in those calls is that organizations are undergoing digital transformations. They are moving from legacy systems to a new online, cloud-based digital footprint. More than ever it is important for testers to themselves undergo a digital transformation. Don't leave behind your legacy skills but learn how to undergo a metamorphosis and leverage those skills into something more relevant to testing in the digital world. Don't despair, the skills you have today are a great foundation for becoming you of the testing future. In this talk, we'll open your eyes to the journey before you and give some help down the path.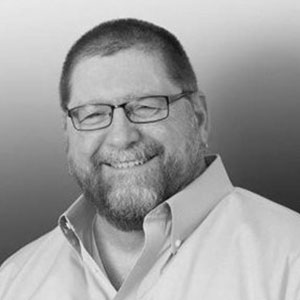 RICK MARTIN

- Practice Director Quality Engineering, Unify Consulting
QUALITY ENGINEERS ARE KEY TO SUCCESSFUL DEV-TEST-OPS: WHICH SUPERHERO ARE YOU?
What superhero skills & experience do you bring to your team. QEs need to be versatile and bring a variety of skills to the table. To be successful, we need to develop and maintain those skills as well as continuously add new skills.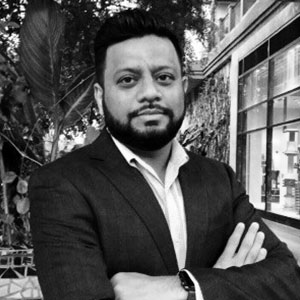 DUSHYANT ACHARYA

- Sr. Manager, Software Engineering, Ripple
TRANSFORMING TEST AUTOMATION FOR CONTINUOUS DELIVERY : ENGINEERING PRODUCTIVITY
Software development is moving faster than ever in continuous delivery mode, and traditional test automation is sometimes not enough to keep up. Engineering Productivity paradigm helps ensure we expand test automation and make it effective not only to feature under test but to overall development workflow including test automation, infrastructure and efficient product delivery.
In this talk, we will explore what Engineering Productivity is all about, and how you can think of a transition as engineer or quality owner.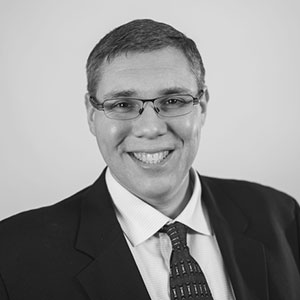 RYAN PAPINEAU

- Senior Software Engineer, Alaska Airlines
JOURNEY IN SERVICE VIRTUALIZATION AND TEST DATA MANAGEMENT
Alaska Airlines had used some novel Service Virtualization in 2011, however, it wasn't until 2014 when we committed to commercial off the shelf products for Service Virtualization and Test Data Management. I will share Alaska Airlines journey through utilizing various tools and technologies over the last decade. A tour through the projects and capabilities each granted. Simply put, where Alaska Airlines was at, where we are now, and where we want to go next.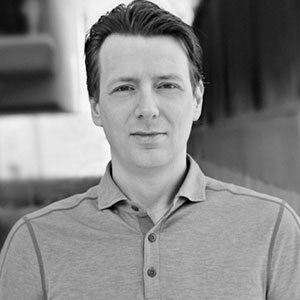 GRANT QUAIL

- Lead SDET, Blueowl
TEST AUTOMATION MATURITY: SYSTEMATICALLY INCREASING THE VALUE OF YOUR TESTING TOOLS
Even with comprehensive test automation, QA teams often are frustrated by the amount of work to operate and maintain their tools over the long term.
We will look at a systematic approach to increase the maturity of testing tools. This improves their maintainability and scalability, resulting in more test information provided to the business.

DAVID MOISE

- President, Decide Consulting
PLAN YOUR QA CAREER
Things are changing fast in technology. How does QA fit in with everything going on? What industries are hiring? What job titles are they hiring for? What are they paying?
We dig into the job market data with a focus on QA.