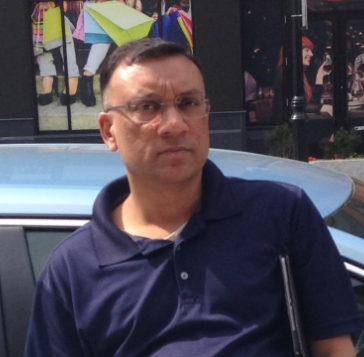 SUMIT PAL

– Independent Consultant
DATA TESTING AND VALIDATION IN DATA ENGINEERING
Testing is still completely underrated in the data world. Still, almost all data developers shy away from testing.
Data teams don't implement tests in the right places and data issues are caught by end-users
Data Tests not implemented in the right places
This session will show the audience the WHY, WHERE, and HOW to do data testing and validation before working on any data-driven project using AI and ML-infused emerging concepts and tools.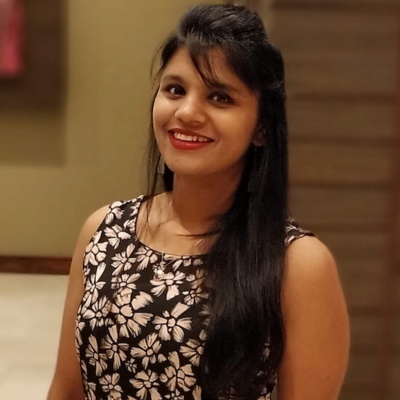 NANCY JAIN

– Manager, Quality Engineering, RedHat
HOW PROGRAMMERS & TESTERS CAN BE PRODUCTIVE
This talk will explore the common misconceptions that programmers and testers cannot work well together and will provide strategies for building strong, collaborative relationships between these two important roles within a development team. Through real-world examples and practical tips, we will show that by fostering a mutual respect and understanding culture, programmers, and testers can coexist and thrive as friends, working together to deliver high-quality software products."
By highlighting the benefits of a positive relationship between programmers and testers, this talk aims to break down barriers and promote collaboration between these two groups, resulting in a more efficient development process and higher-quality software products.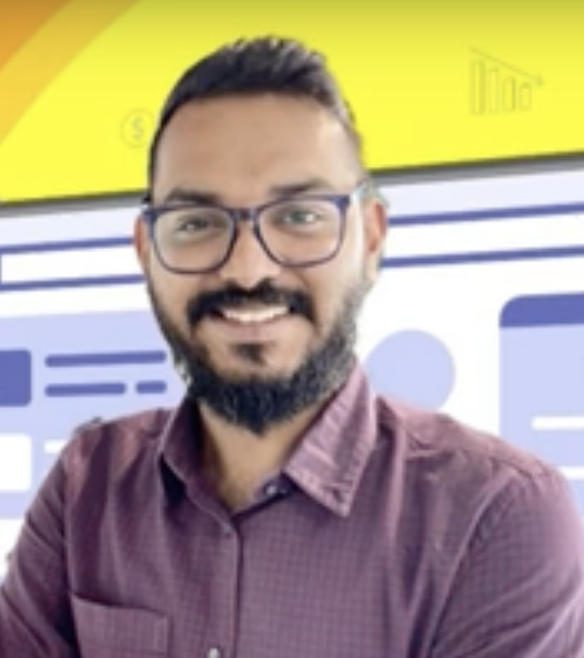 SUJITH G.

– Agile Consultant, Benzne
IS SHIFT LEFT MINDSET IN TESTING INEVITABLE TO TRULY BE AN AGILE ORGANIZATION?
Growing consumer demand and increasing feature sets have pushed the development process to evolve towards increasingly agile ways of working though a lot of testing teams have still retained the waterfall approach of testing once the code is deployed in an environment. Teams still wait for the development to finish and then get it deployed to start testing manually/with automation. End to End testing comes with a lot of fat in execution time, test case management, cost of testing, and uncertainty in making an almost bug-free product at the least.
The industry is moving towards a thought process of enabling a development environment with an inbuilt testing aspect which helps them attain agility in its purest form. Testing teams in the future will definitely have to step up in terms of bringing in awareness, enabling development in writing unit tests, automating development testing, and pivoting as and when needed. This requires a shift in mindset, embracing new tools and practices in testing. In this session, we will talk about what are the main pain points, where the industry is moving towards, how we should approach testing strategy in an agile setup, and how testing teams can enable agile adoption.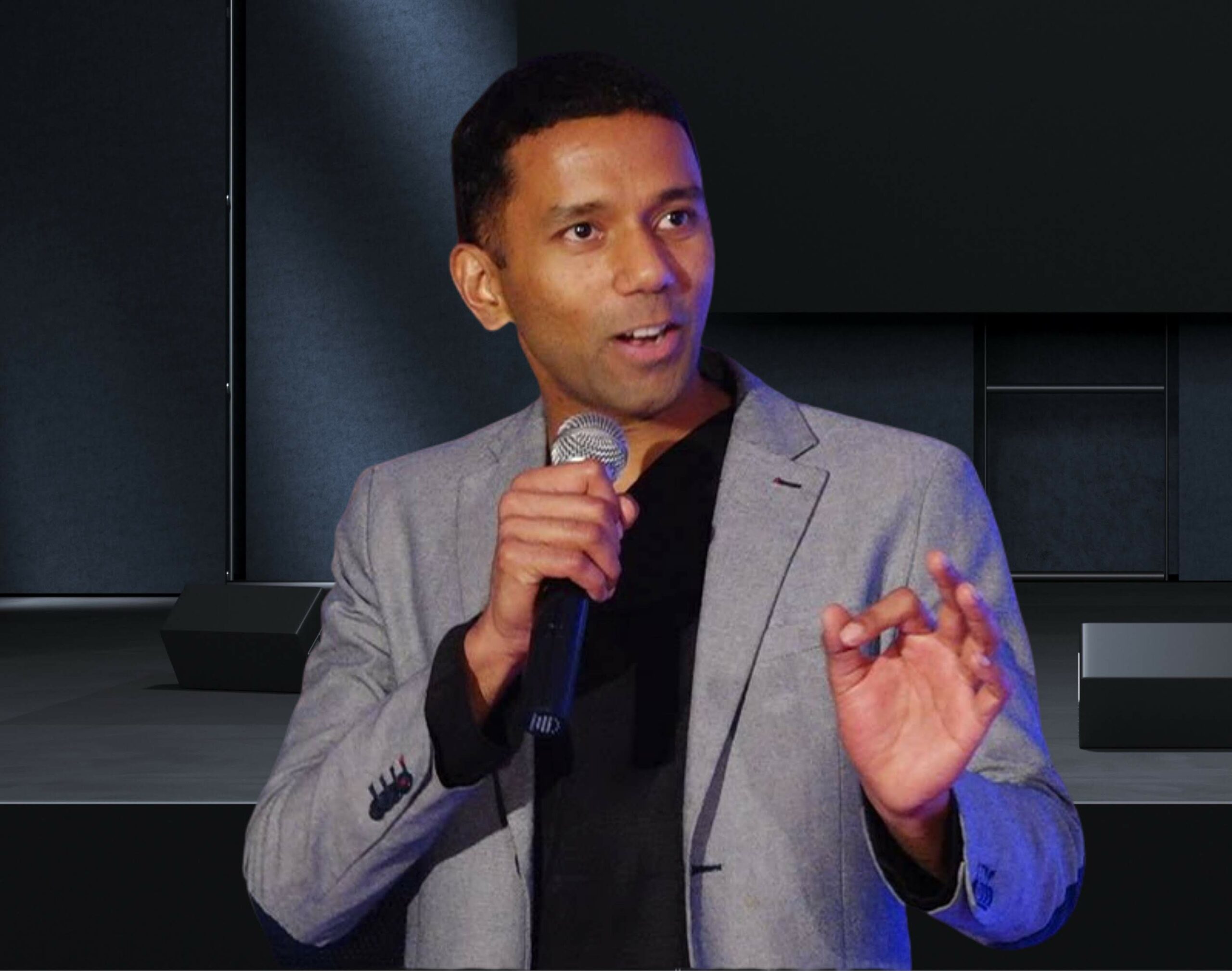 ADITYA GUTHEY

– Communication and Influence Coach for Tech Leaders and Corporates, WhoWeAreSE
FUTURE-PROOFING IN THE ERA OF CHATGPT
As OpenAI races ahead, the following questions are on everyone's mind:
How will the future landscape of testing technology evolve?
What skills will be in most demand?
Who gets to stay on the testing tech scene, and who is left behind?
Through the three-step evolution framework created by Aditya, learn how you can turn this testing technological revolution into an opportunity to stay ahead of the curve. Understand where the industry is headed and ensure you're future-proof by hiring the right talent or becoming the right talent!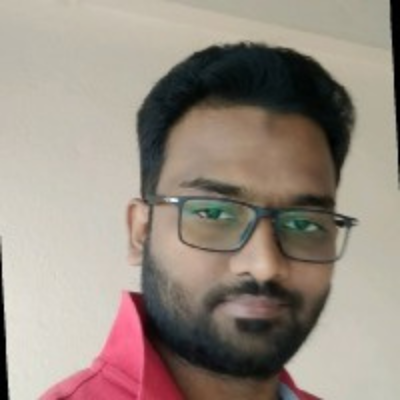 ROSHAN ZAMEER

– Lead Automation Engineer, Emirates
DEVTESTOPS
DevTestOps is a combination of Development, Testing, and Operations in the software development lifecycle, emphasizing collaboration and automation to streamline the process.
How to shift left the testing strategy and improve the continuous testing.