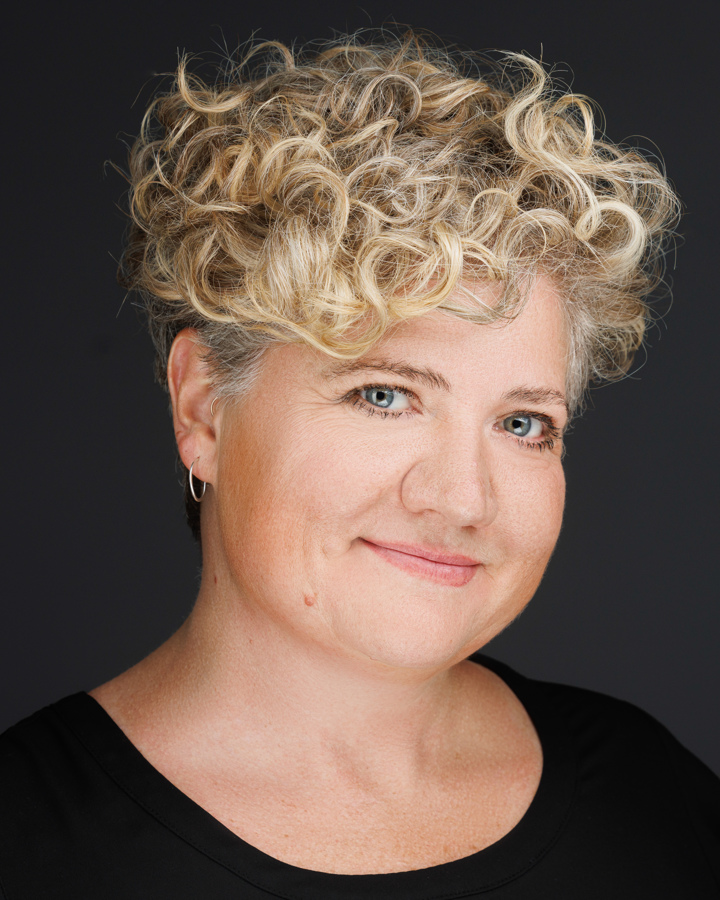 GWEN IARUSSI

– Quality Services Practice Director & Solution Architect, Xpanxion
CHATGPT: THE QUALITY AND TESTING SUPERHERO YOU DIDN'T KNOW YOU NEEDED
Ladies and gentlemen welcome to the future of quality and testing practices! Are you feeling burnt out with your current testing practices? Hitting a brick wall when it comes to coverage and bug prevention? Are you searching for a way to maximize your value add as a tester? Well, what if I told you there's a technology out there that's going to change the game? It's called ChatGPT, and it's like the Swiss Army Knife of language models.
With its natural language processing abilities, ChatGPT can help us create better test cases, automate repetitive tasks, and dramatically increase software quality outcomes. And I'm not just talking about a slight improvement – we're talking about a serious boost in efficiency and effectiveness. So, get ready to throw out your old ways of testing and step into the future with ChatGPT. Trust me, you won't want to miss this.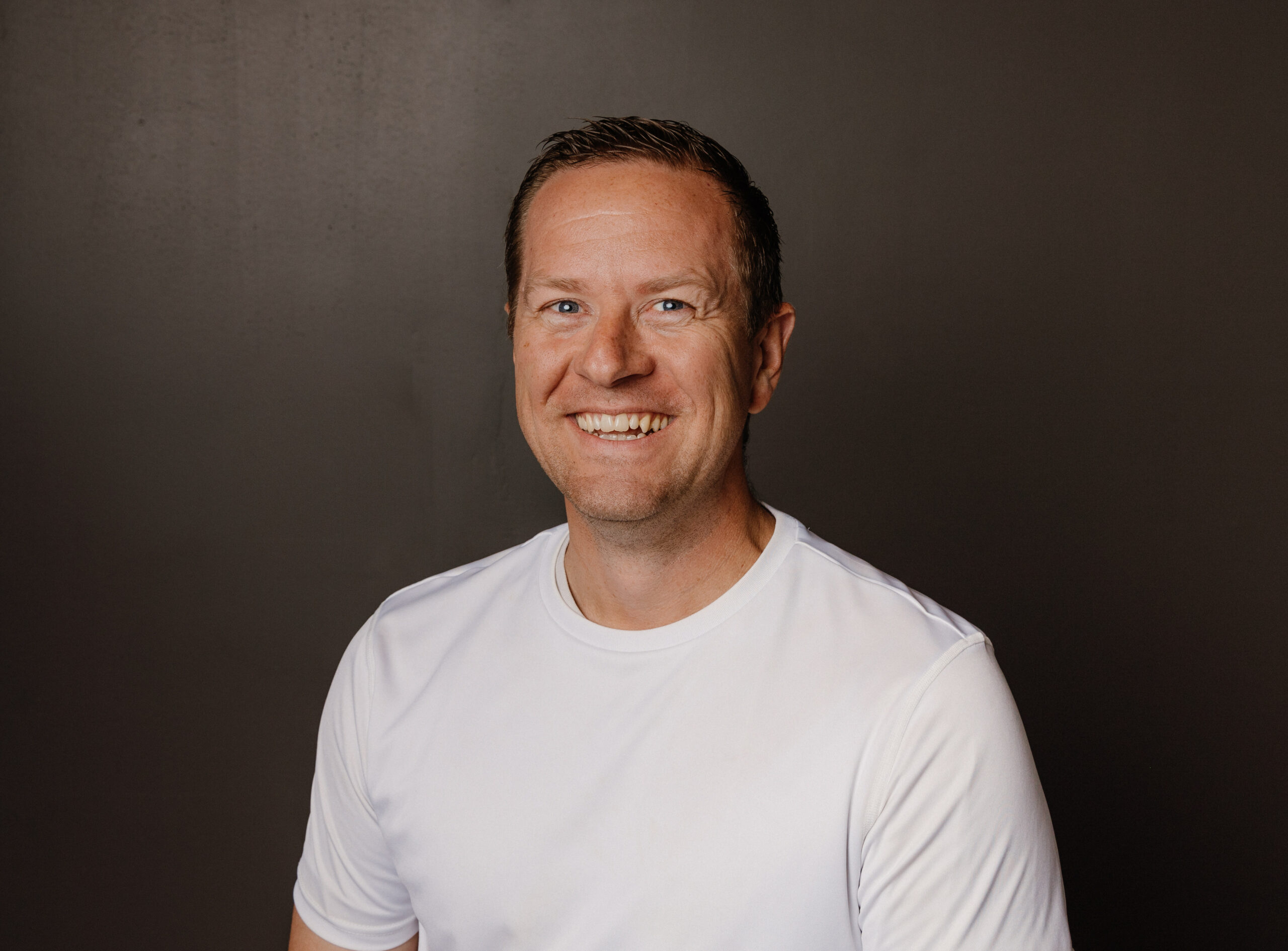 KEVIN PYLES

– Director, Test Engineering, O.C. Tanner
WATERFALL, AGILE, DEVOPS, WHAT'S NEXT? OH MY!
The evolution of software development has been led by the past. Huh? That's right. The waterfall methodology was defined after we had moved on the Agile. Agile was defined after we already had the tools in place to implement it. DevOps? This is really just the natural speeding up of Agile. But what if we can see what is coming next before it is here?
In this presentation, we will look at what the future holds. And no, AI isn't going to take over the world replacing all designers, developers, and testers. But yes! AI will be part of our future in an AI-Partnered software development methodology. What is this? What does it look like? How do we prepare? Come find out what the future has in store for us as testers and all the other practices around software development.