Modernise your Testing Program
Hands-on Lab with The Latest Commercial and Open-Source Web, Mobile and Performance Testing Tools
WORKSHOP | MAY 19, 2023 | SYDNEY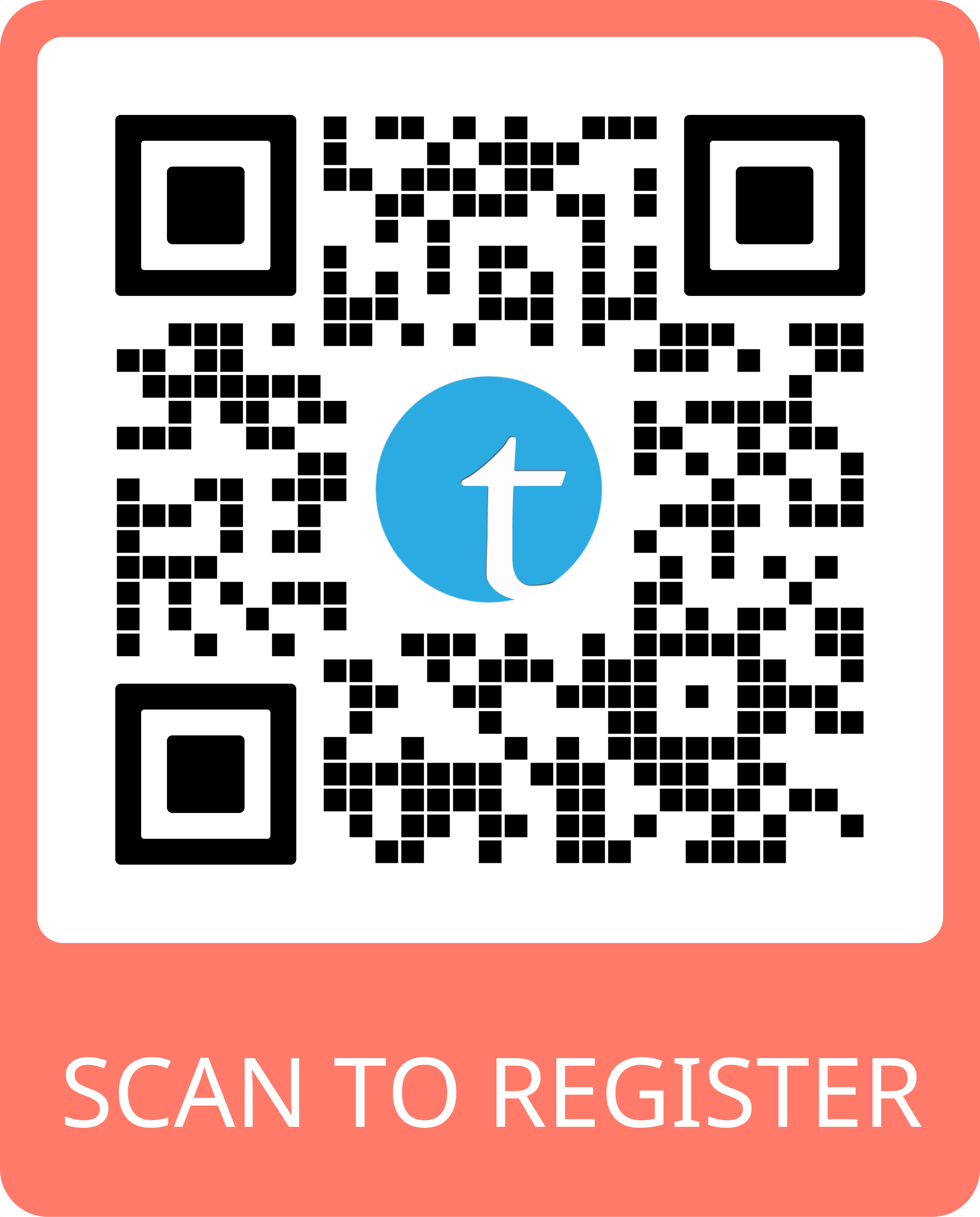 Two years post-COVID, almost every interaction – personal and business – is done online, via desktop web or mobile application. Every business that wants to survive moving forward needs to ensure they have rock-solid IT infrastructure at both client and server end, to ensure that every digital interaction delights their customers to support the business. Today's workshop will review all the latest generation tools for scripted and scriptless automated test creation and execution for desktop web and mobile application testing, at client and server end. The session will tackle the problems of "Rapid Automation" and "Test Data Generation" and more. Participants will receive free testing accounts on the tools used during the training and learn how to use them to automate client and server-side testing.
Learning for Participants
Ritesh Akhaury
2023-04-30T13:40:43+05:30
Learn the latest tools and industry trends on how to boost testing efficiency and lower costs. Achieve digital quality much faster and cheaper. Learn industry best practices as used by global digital leaders, including companies like CBA, NAB, Citibank, Macquarie, Vodafone, Facebook, Hyundai, Tesla etc.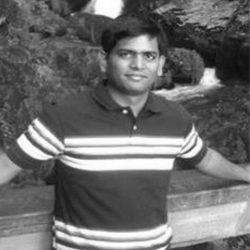 Sreevatsa Sreerangaraju
APAC Technical Lead, Perforce
Sreevatsa Sreerangaraju works as APAC Technical Lead at Perforce and bags over 20 years of experience. He has several years of experience as a Partners Manager in the field of QA Manual, Automation and Performance testing.
Sreevatsa has played several roles such as, Technical Enablement, Partnership building, Developer, Trainer, Manager, Pre-Sales, on various domains like Banking (Retail/Treasury), Telecom and has a very strong knowledge & working experience on multiple testing tools. He has worked with multiple GSI's in building a strong partner ecosystem.
Registration is limited to 50 seats only.
BLOCK YOUR SEAT NOW!
Perforce Sydney Office
Suite 14.02, Level 14
4-6 Bligh Street
Sydney, NSW 2000