With the current situation where the entire world is going through a pandemic due to Covid-19, we are moving all our conferences online so that you can continue with your learning curve while staying safe at home.
As per our earlier plan, we were doing a series of conferences in Australia and New Zealand, starting with Melbourne, Sydney and Auckland. Now with the ability to move these conferences online, it has allowed us to club all these events together, adding it to a total of 24 live talks, and we would like to extend this to each delegate registered for any of the locations mentioned above.
Converting the conference to a digital medium enables 3X more learning from the best thought leaders and practitioners in the software quality assurance and test engineering industry.
Highlights of this live online learning session:
Attend 24 live talks.

Distributed over six days.

4 sessions each day.

Dedicated and moderated Q&A session during and after the event.

Access to recorded sessions if you miss any talk.

Access to presentations shared after the event.

E-network with delegates and speakers through a closed LinkedIn group and get the discussion going.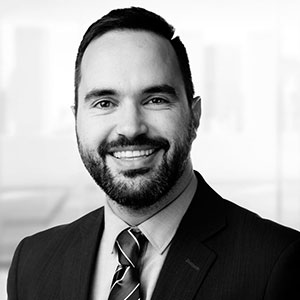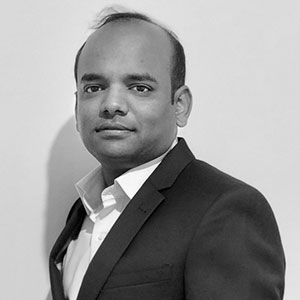 SUBBBIAH LAKSHMANAN

Equifax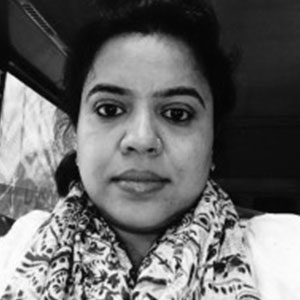 SUMA THOVINKERE SRINIVASAIAH

Centelon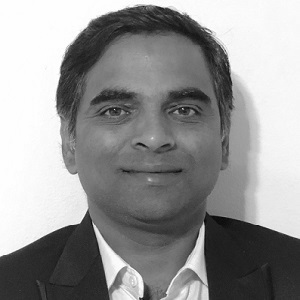 BHEEMAPPA KATTIKAR

Centelon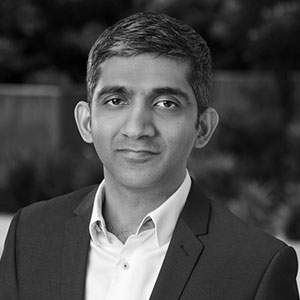 VIMAL SUNDARARAJ

Service Stream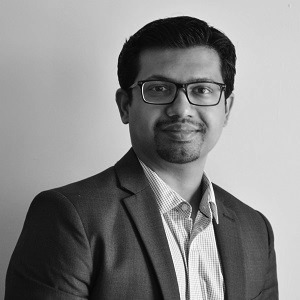 ANUP DAMODARAN

Ocean Software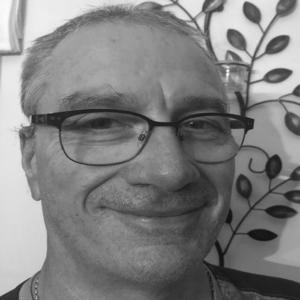 DAVE DONALD

Clean Green Software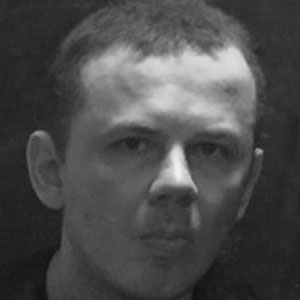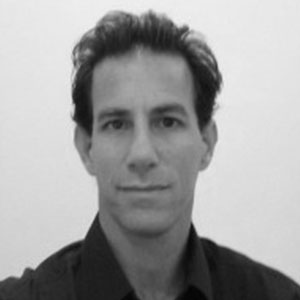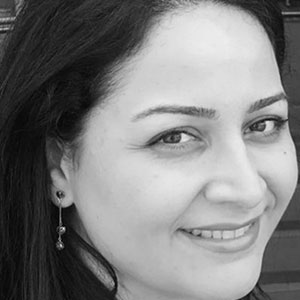 SAHAR KHOSHRAVESHAN

Atlassian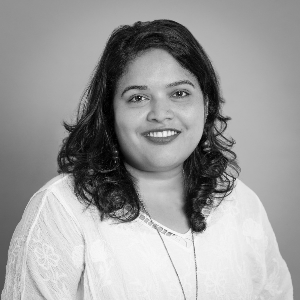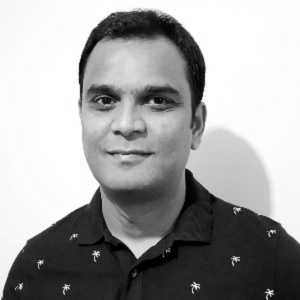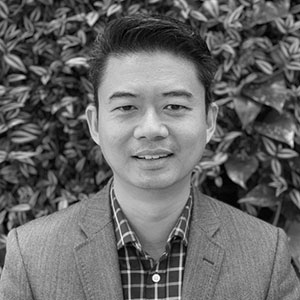 ROWAN TEH

Boxfish Limited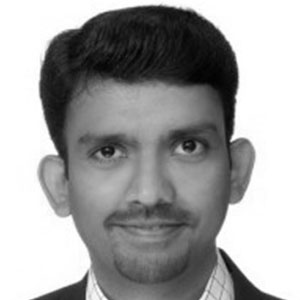 SARAVANAN GURUSWAMY

Planit Testing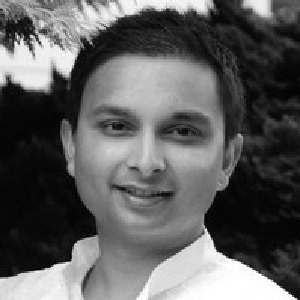 VIKASH CHHAGANLAL

Kiwibank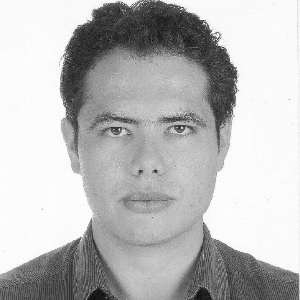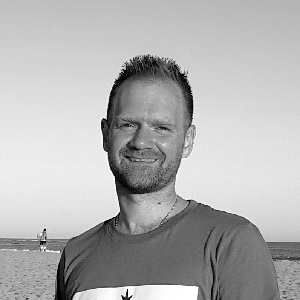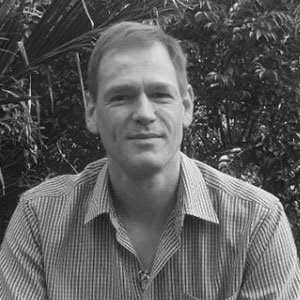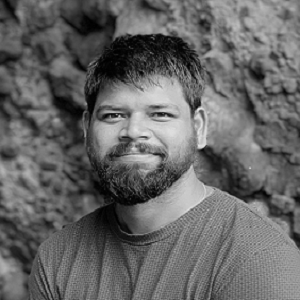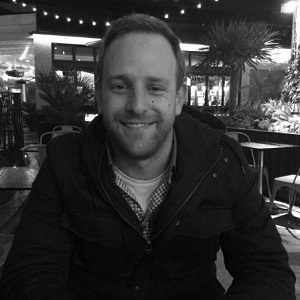 PETER BARTLETT

Planit Testing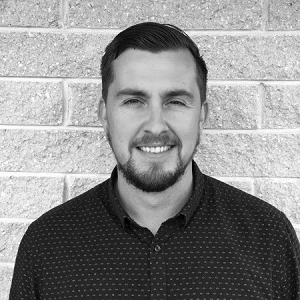 MICHAEL CLARKE

Catch Software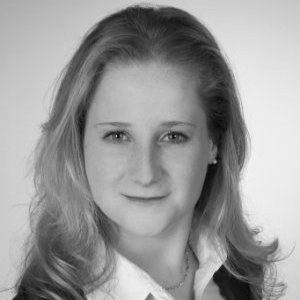 STEFANIE EGERTON

Freelancer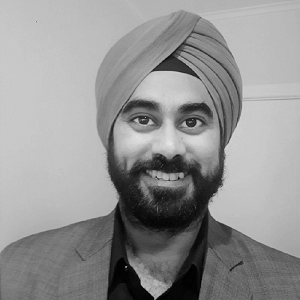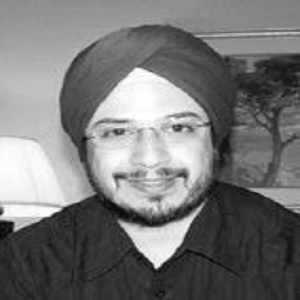 GAGNEET SINGH

Aris Consulting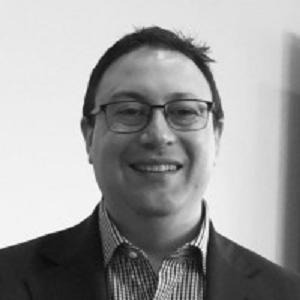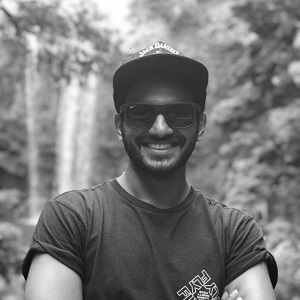 SENTHIL KUMAR

AI consultant
The topics address Strategic, Niche, and day to day challenges dealt by the Software Quality Assurers across the globe. The practitioner's topics include the best practices from Test Automation Framework, Automation scripting, Integration of Testing in DevOps and Agile, Test Data Management, Performance Engineering. Interaction with thought leadership would help to acquire cognizance of the latest Trends in Tools and Technology in the Software Testing area. Niche sessions will focus on Artificial Intelligence, Cybersecurity, and Software Testing in a specific domain. Please view the schedule to view the complete agenda.
DELEGATES FROM FOLLOWING ORGANIZATION ARE JOINING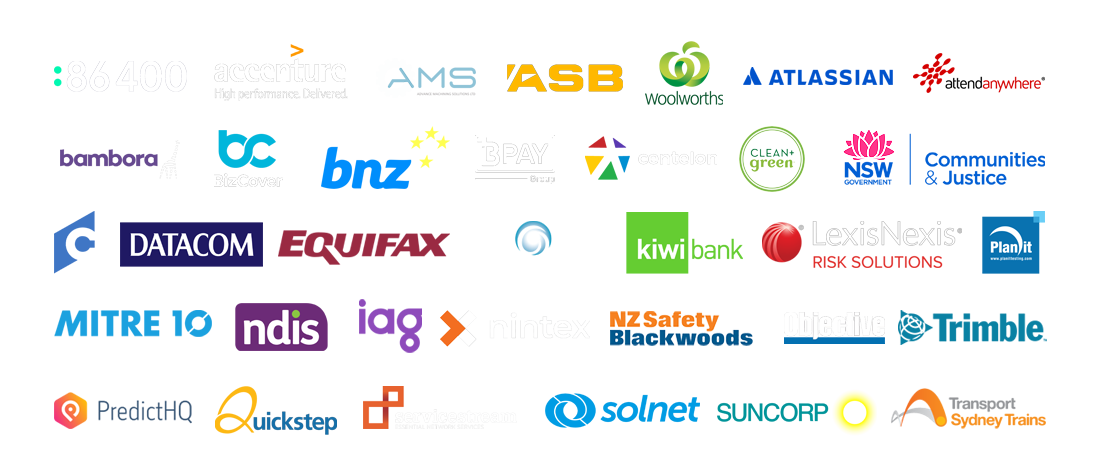 FREQUENTLY ASKED QUESTIONS
An email will be sent to you to register for receiving the joining instructions. You are required to register as soon as you receive an email or a minimum of 48 hours in advance. Once registration is completed and approved you will receive a confirmation email with a Zoom meeting invite.
We advise you to join the conference 15 minutes before the start time to ensure your internet and audio connection is working with the application.
During the session, if you face any connection drop from the application, please check your internet connection and rejoin the meeting. If the problem further persists, please visit the Zoom support page: Click Here for assistance or reach out to us on contact@testingmind.com
Attendees will not have access to use a microphone, but one can ask questions by typing it in the questions window. Use a chat window to interact with other attendees.
The organizer will moderate Q&A. These questions will be answered directly by the speakers during the allocated Q&A session in chronological order. In the interest of time, some questions may remain unanswered. These questions will get posted in the LinkedIn group and will get responded by the speakers.
To ensure maximum networking during and after the conference, Testingmind would like to invite all our registered attendees to a dedicated LinkedIn group which will be a moderated platform to e-meet and connect with delegates and speakers, post questions, get answers to all the questions asked during and after the conference, and get the discussion going.
Testingmind would send an invitation on your registered email address to join the LinkedIn group. A networking meet will be hosted across each city, once the situation permits.
The topics are designed for Business, Practitioners and Niche level talks. Some topics may sound similar; however, there will be variance in perspective, domains, case studies, tools, and frameworks.

If you wish to join any particular session, we advise you to join 20 mins before the planned session. Please view the agenda for more details on the coverage of sessions.
Each talk will be recorded, and a link to view these recordings along with the presentations used will be shared with each attendee after the conference ends. The recordings will be available for 3 months and can be watched online.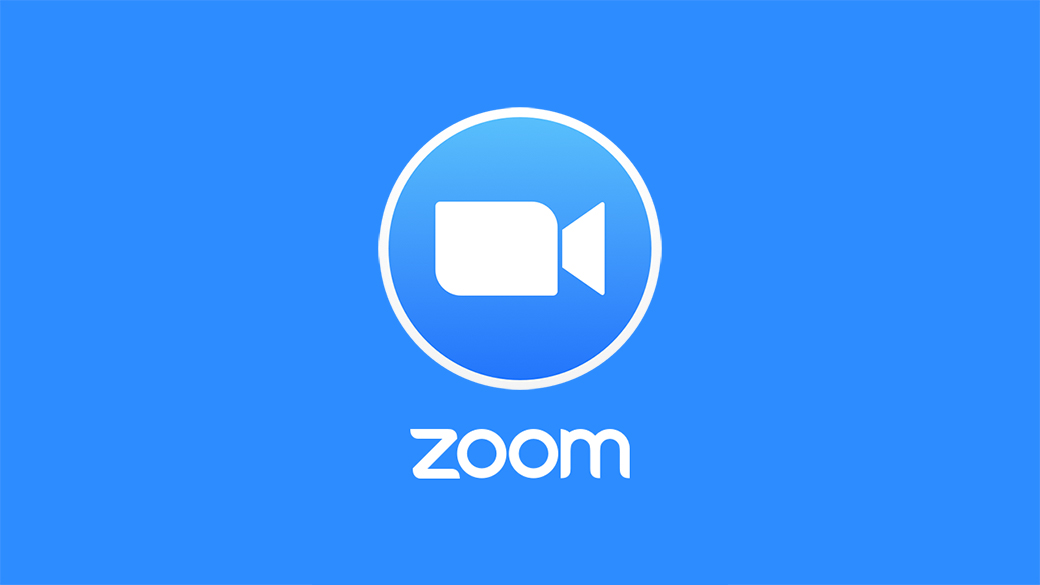 This event will take place using Zoom Webinar
– Access 24 live talks
– Moderated Q&A Session
– Access to recorded sessions and presentations
Networking is an essential aspect of any conference, and this is no different for TAS. While we wait for the pandemic to end and give all of us a suitable time to host a city-based networking meet for all our delegates and speakers, join our closed LinkedIn group for digital networking. E-meet and connect with delegates and speakers, post questions, get answers to all the questions asked during and after the conference, and get the discussion going. Click below to join the group on LinkedIn.
VIEW IMAGES
FROM PAST
EVENTS