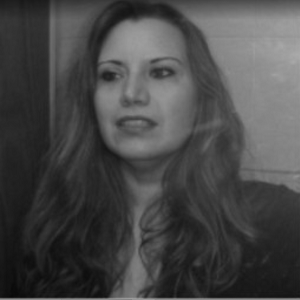 CLAUDIA BIANCULLI

- QA Lead, La Caja de Ahorro y Seguros
TESTING IN TIMES OF AI
An introduction to the testing practice in IA projects where machine learning, deep learning, use of chatbots, NLP, among others are involved. A theoretical approach of the use of development methodologies such as TDD to empower IA projects where the testing artefacts come first in order to verify and validate IA algorithms.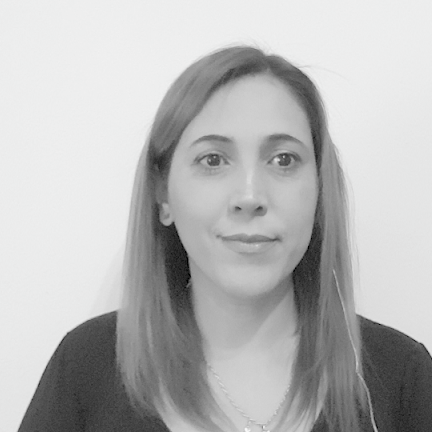 FANNY MONTOYA

- Ingeniera en Sistemas - Testing & CI advisor, Coordinador de la Electiva de Testing de la carrera de Grado de Ingeniera en sistemas, UTN-FRC y Fanny M & Asociados
COMPROMISO COLABORATIVO PARA LA GESTIÓN DE DEFECTOS
La gestion de defectos desde los inicio del software ha sido un tema importante, quizas hasta la que dio origen al rol del testing, identificar defectos, prevenir defectos y obtener confianza de calidad por la informacion que brindan las tecnicas aplicadas en la actividad de testing. Luego de un analisis significativo hemos identificado que la mayoria de las empresas tienen diferente caminos para reportar un bug,un defecto y un incidente, pero pocas estrategias para unificarlos.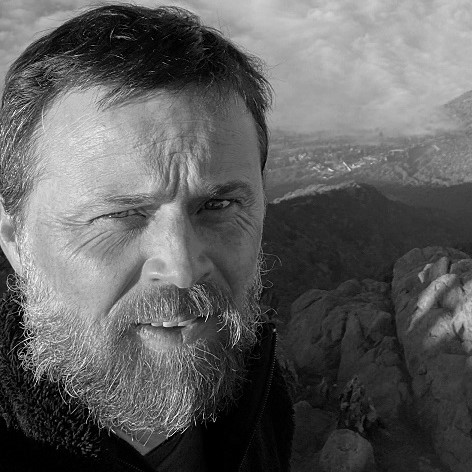 NICOLÁS ORTIZ

- Testing Assistant Manager, Nexus S.A.
DEVTESTOPS
Integrate testing from the client's request, in an environment of continuous integration and continuous delivery. Establish regressions that
allow to iterate more quickly on the changes made by the development team in the application, to later carry out functional testing
and exploratory testing with the support of users and clients.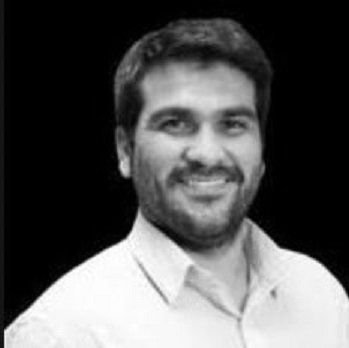 JESUS DIAZ

- Leader linea testing, Everis Center Temuco
TESTING AGILE
La idea es que entiendan el que significa el testing Agile, y como trabajar , además presentar una nueva técnica de trabajo.
The idea is that they understand what Agile testing means, and how to work, as well as to present a new working technique.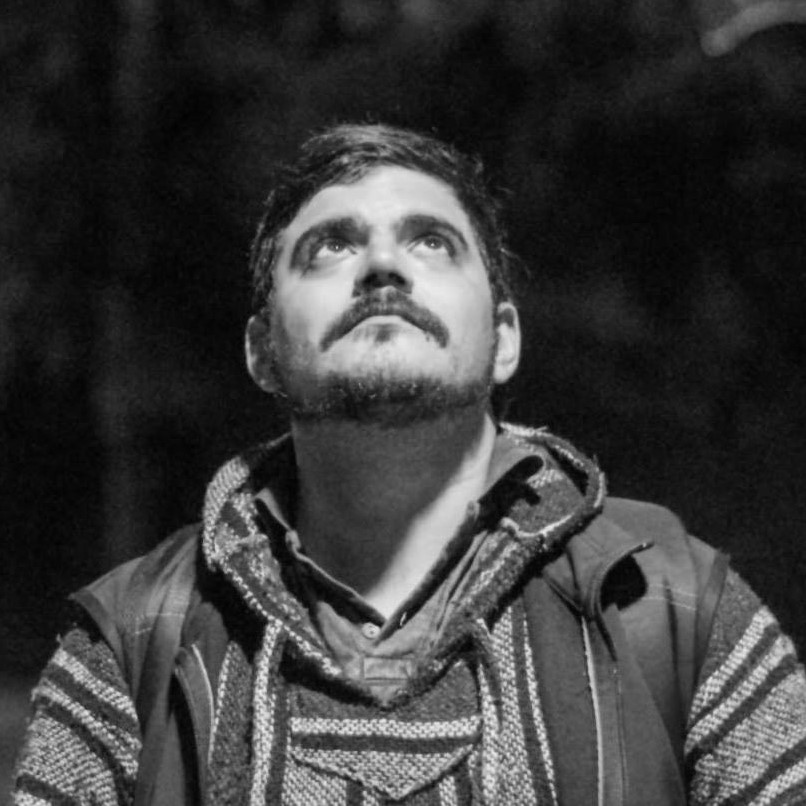 LUCAS MATIAS PRISCO

- Senior Quality Assurance Analyst,CrowdAr
DIGITAL TRANSFORMATION IN QUALITY ASSURANCE – FOLLOWING THE CHANGE IN QA/span>
How the digital transformation and the acceleration of the delivery of new developments impacted on the QA processes. The interference of test automation and the advent of new tools to provide quality software delivery appropriate to the continuous integration model. How the use of automation frameworks helps speed up response times.