In view of the current situation, we are going virtual this year, making our conferences online so that you can continue with your learning curve while staying safe at home.

Join the Test Automation & Digital QA Summit 2020 #TAS20 conference in an engaging and interactive virtual environment. Attend 40 live talks from the best thought leaders and practitioners in the software quality assurance and test engineering industry. The conference is distributed over ten days with dedicated four sessions each day.
Highlights of the virtual conference:
Attend 40 live talks.

Distributed over ten days.

4 hours session each day.


Dedicated and moderated Q&A session during and after the event.

Access to recorded sessions if you miss any talk.

Access to 40 presentations, shared after the event.

E-network with delegates and speakers through a closed LinkedIn group and get the discussion going.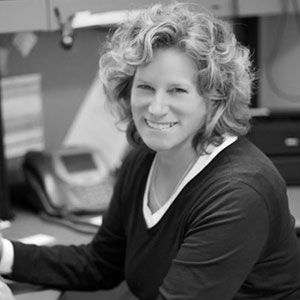 CHRISTINE BIRD

Brown Brothers Harriman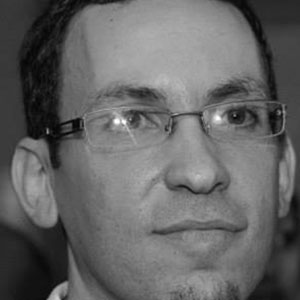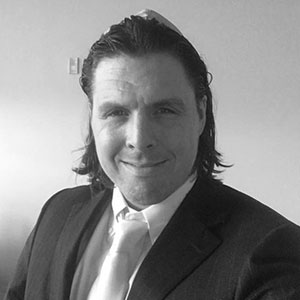 FRANCIS ERDMAN

Insight Global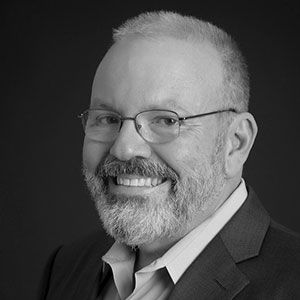 GEORGE HAMBLEN

UST Global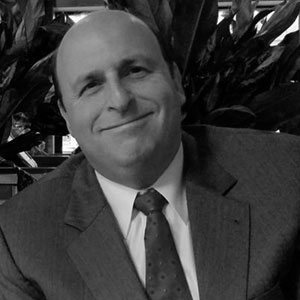 DARIN KALASHIAN

DSK Consulting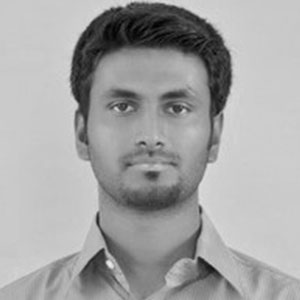 MANIVANNAN GAJENDRAN

Canada Drives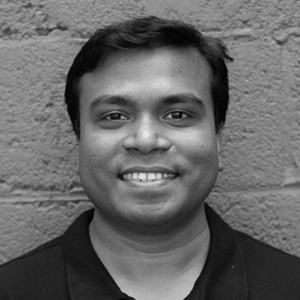 SHAUVIK ROY CHOUDHARY

MoQuality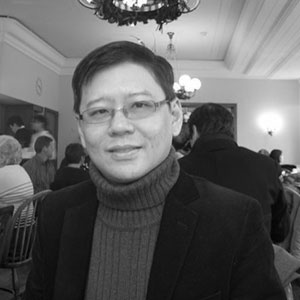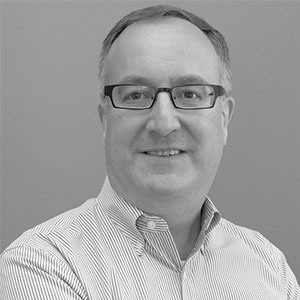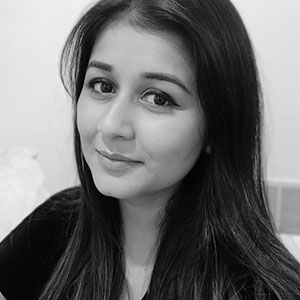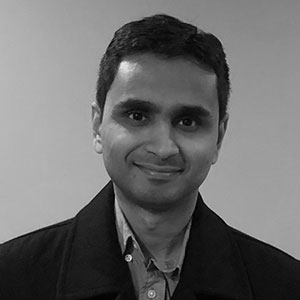 SRIKANTH RAMACHANDRAN

CSL Behring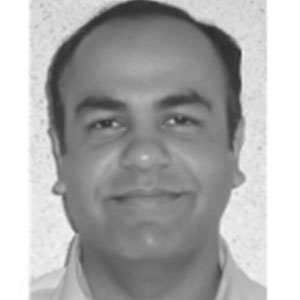 DHRUV MALIK

United Health Care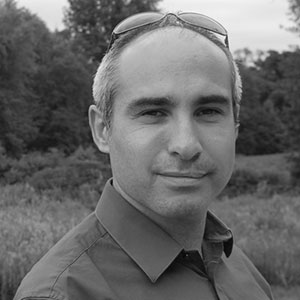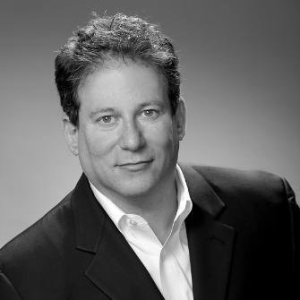 RICHARD KNASTER

Scaled Agile, Inc.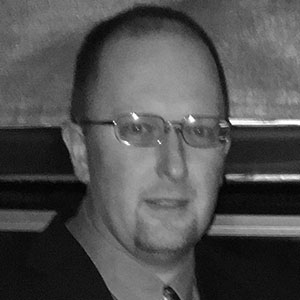 ERIC MARTIN

WizeHive, Inc.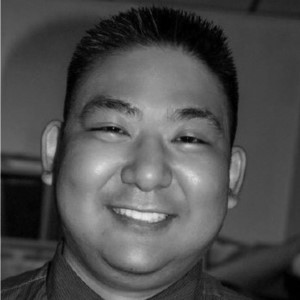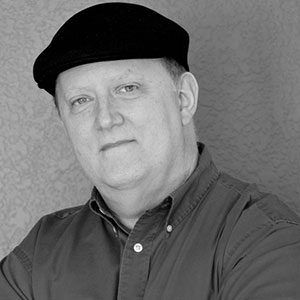 PHILIP DAYE

Ultimate Software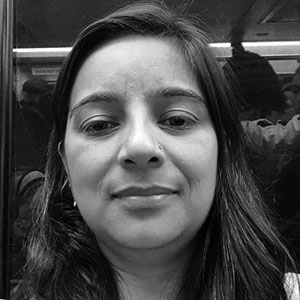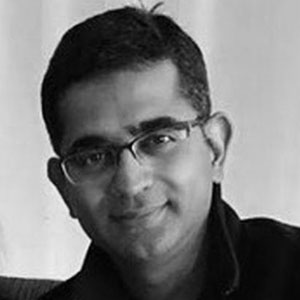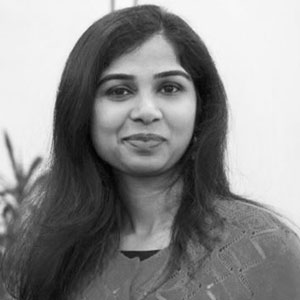 MINAL PATNI

SIMON Markets LLC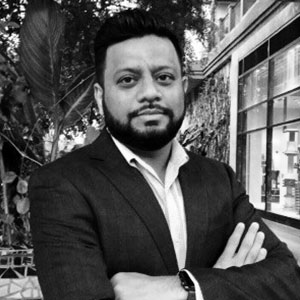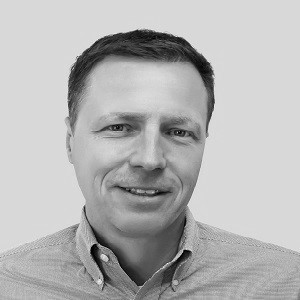 LEE BARNES

Utopia Solutions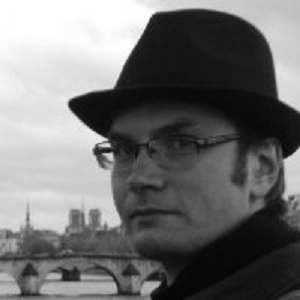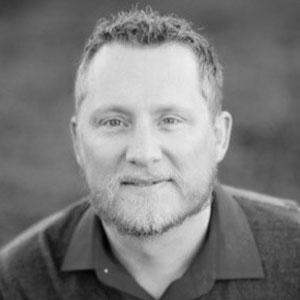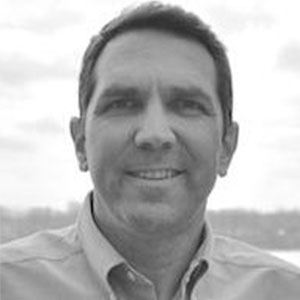 JON SZYMANSKI

Beacon Street Services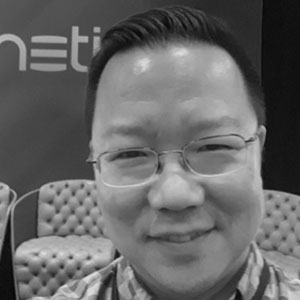 ANASTASIOS DASKALOPOULOS

Unleashed Technologies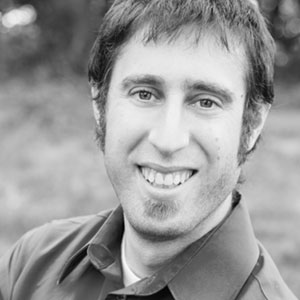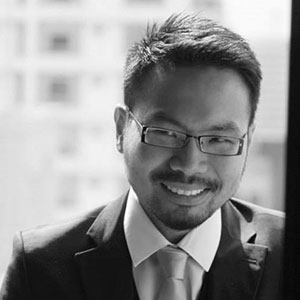 NIKO MANGAHAS

RCG Global Services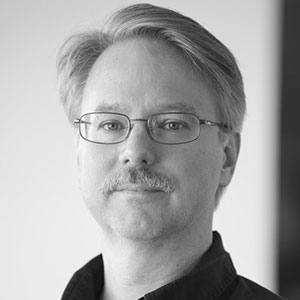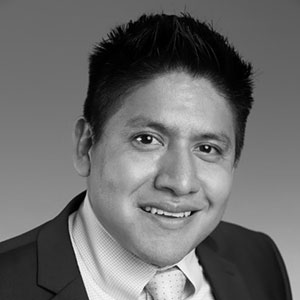 JOSE ADOLFO LOZANO MARIN

Accenture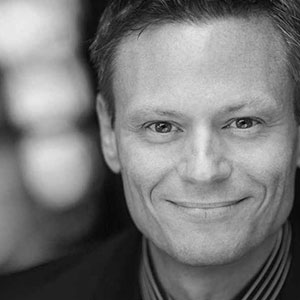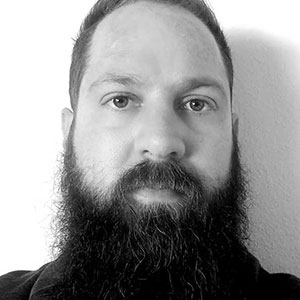 ROBERTO CARDENAS ISLA

Accenture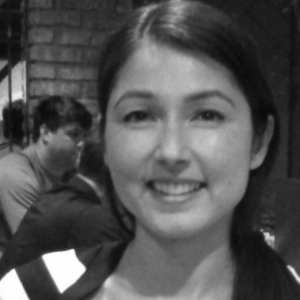 COSTA AVRADOPOULOS

Improving
The topics address Strategic, Niche, and day to day challenges dealt by the Software Quality Assurers across the globe. The practitioner's topics include the best practices from Test Automation Framework, Automation scripting, Integration of Testing in DevOps and Agile, Test Data Management, Performance Engineering. Interaction with thought leadership would help to acquire cognizance of the latest Trends in Tools and Technology in the Software Testing area. Niche sessions will focus on Artificial Intelligence, Cybersecurity, and Software Testing in a specific domain. Please view the schedule to view the complete agenda.
DELEGATES FROM FOLLOWING ORGANIZATION ARE JOINING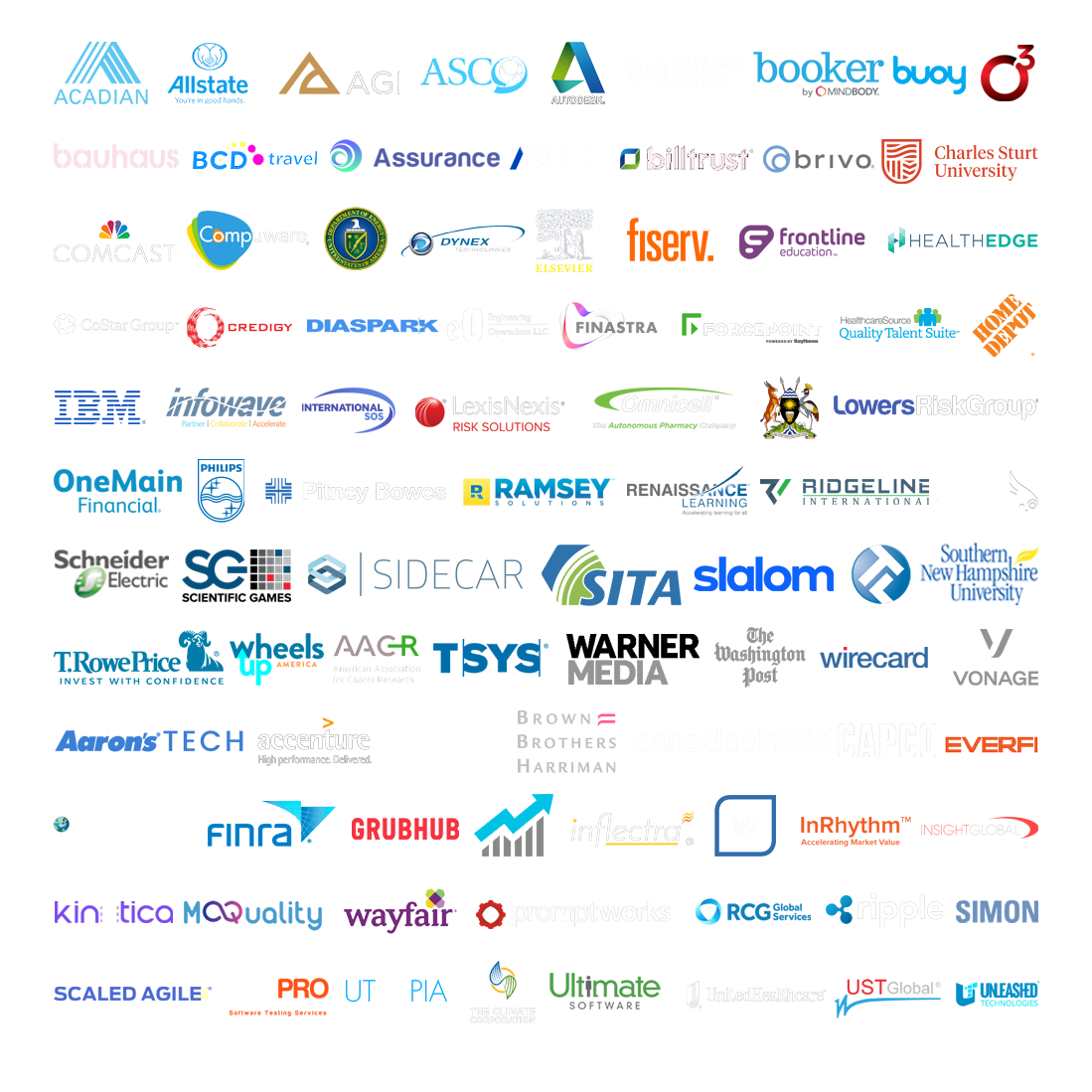 FREQUENTLY ASKED QUESTIONS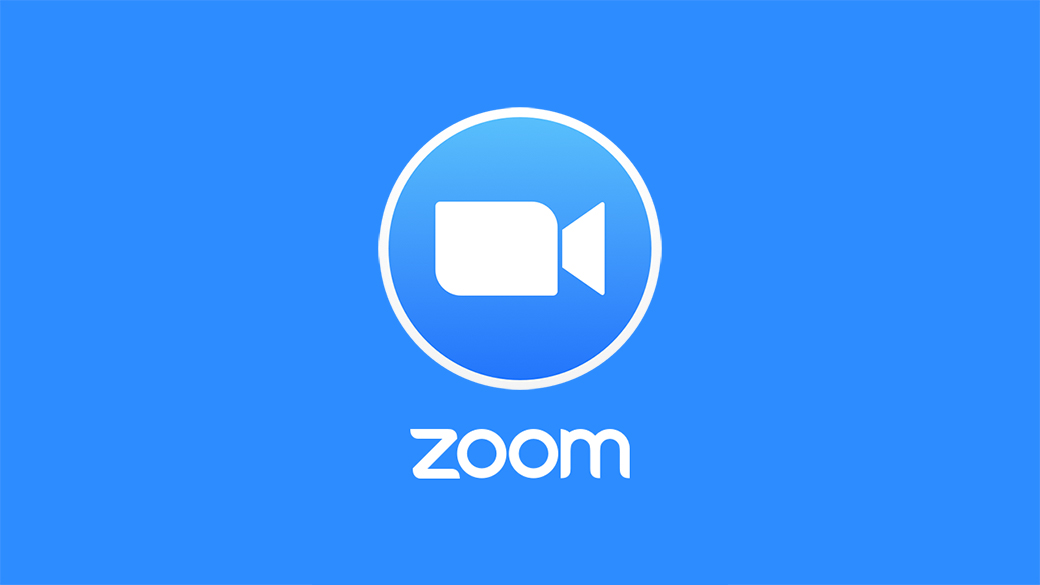 This event will take place using Zoom Webinar
– Access 40 live talks
– Moderated Q&A Session
– Access to recorded sessions and presentations
Networking is an essential aspect of any conference, and this is no different for TAS. Join our closed LinkedIn group for digital networking. E-meet and connect with delegates and speakers, post questions, get answers to all the questions asked during and after the conference, and get the discussion going.
VIEW IMAGES
FROM PAST
EVENTS