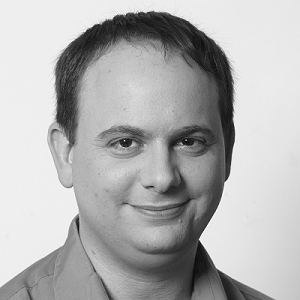 GIL ZILBERFELD

- Agile Testing Consultant, TestinGil
DIRTY TESTS AND HOW TO CLEAN THEM
We write tests and code for other people. Tests are code too, and both should be clean.
As a clean code fanatic, I see it as a personal mission to go around preaching how powerful clean code is. But unfortunately, it seems that test code is not considered "real code", and therefore is not considered "dirty".
In this session, we'll talk about concrete examples of anti-patterns in tests, and how to clean them up. We'll see how clean code principles apply directly to tests. And that's true for all tests - from unit to end-to-end, and regardless of who writes them - developers and testers. We'll see those in action.
"Clean code looks like it was written by someone who cares.", said Michael Feathers. Test code may even be more important to write cleanly for that reason.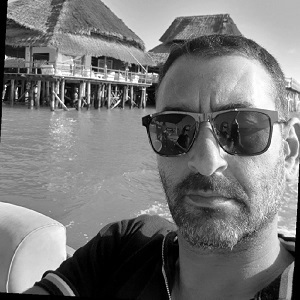 EYAL COHEN

- Automation Infrastructure Tech Lead, Taboola
SCALEABLE ANDROID AUTOMATION TESTING USING APPIUM ON KUBERNETES
How did we build entire eco-system to test android application on emulators fast, reliable and stable with open source libs only.
From local test writing to entire life cycle of the application under test (AUT) the Automation QA can all use the emulators we building on Kubernetes and using just few clicks in Jenkins to execute hundreds of test include network calls validation using internal proxy.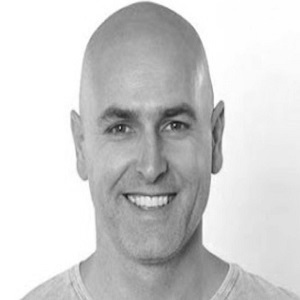 DANNY TOURGEMAN

- Director Of Quality, Appsflyer
TESTING & MONITORING IN PRODUCTION @ SCALE
Testing and monitoring in production. Why are we doing it and How?
In this session, we will discuss how AppsFlyer's customers operate their business in reality, in real-time, all the time.
Why we run functional testing and validation periodically on our real production environment, and the testing challenges we face.
We will show examples of how are we doing testing in production along with monitoring and collection results up to alerts.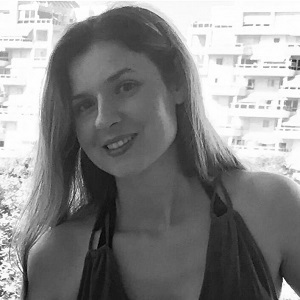 RAKEFET SHIMONY

- Director of quality, Quali
DIGITAL TRANSFORMATION IN QUALITY ASSURANCE – FOLLOWING THE CHANGE IN QA
1. What is the meaning TODAY what is quality V.S while working in WF.
2. The change in the concept that QA is not testers v.s developers BUT it's the engineering/R&D department responsibility
3. How to do it , how to execute it
4. At the same time how to preserve testers guild and expertise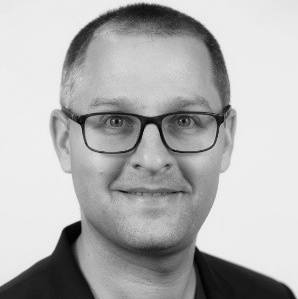 ORI BENDET

- Head of Product Management, Checkmarx
DEVSECOPS - WHAT DOES IT REALLY MEAN FOR TESTING TEAMS?
With ever-increasing security threats, which are becoming more and more complex and sophisticated every day, many enterprises are opting for DevSecOps approaches. DevSecOps integrates security within its operations and development, so as businesses are protected in the best way possible from the start. What does it mean to implement a DevSecOps process from a testing team perspective? In this session, I'd guide you through my experience working with thousands of global companies and also share my personal experience as a former QA Manager.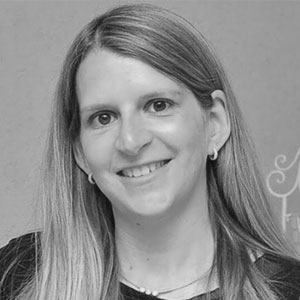 ORIT GOLOWINSKI

- Group Product Manager - Manage, GitLab
PROGRESSIVE DELIVERY - TESTING IN PRODUCTION WHILE MINIMIZING RISK
Progressive Delivery is the next stage in Continuous Delivery. We all want to ship faster and in smaller increments and progressive Delivery achieves exactly that with the addition of quick feedback. Having the ability to control the audience that gets the new feature set gives developers ultimate control of exposure and rollback, and allows QA to safely test in production.