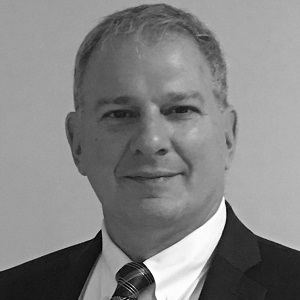 STEVE HALZEL

- Chief Technical Officer, Software Velocity Partners LLC
THE VALUE OF TEST AUTOMATION FRAMEWORKS IN DEVOPS
In today's software development environments, SaaS and Hyper-Growth industries demand velocity with quality. In my talk, I will describe how test automation frameworks drive both.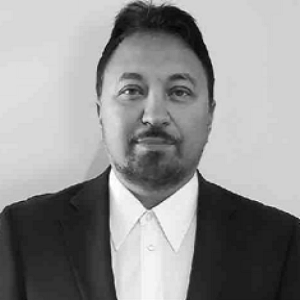 GRIGORIY GOLDSHTEYN

- Software QA Manager, Fox Corporation
AUTOMATION USING ARTIFICIAL INTELLIGENCE AND MACHINE LEARNING
New tools can help teams break through testing barriers and enable organizations to release faster. Enjoy the refreshing experience of maintenance-free testing. Discover Self-healing Tests, 1-Click Updates, Visual Testing, Intelligent element selection, and more. Recover invaluable test engineer time and utilize your resources more effectively.
Usage of machine learning, computer vision, and NLP to deliver true intelligent testing. Use plain English: Adaptive Language Processing can turn plain English into functional automated tests. Smart Object Libraries: gather hundreds of attributes for every element as the machine learning works to discover application anomalies.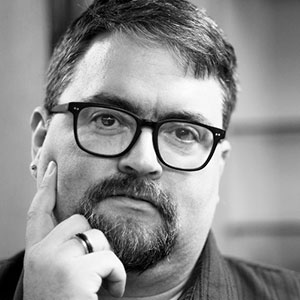 MIKE HRYCYK

- Vice President Service Delivery, Pacific, PQA Testing
DIGITAL TRANSFORMATION IN QUALITY ASSURANCE – FOLLOWING THE CHANGE IN QA
As a leader at a Testing as a Service company we get requests for testing help from all manner of partners. It seems that the largest recurring theme in those calls is that organizations are undergoing digital transformations. They are moving from legacy systems to a new online, cloud-based digital footprint. More than ever it is important for testers to themselves undergo a digital transformation. Don't leave behind your legacy skills but learn how to undergo a metamorphosis and leverage those skills into something more relevant to testing in the digital world. Don't despair, the skills you have today are a great foundation for becoming the you of the testing future. In this talk we'll open your eyes to the journey before you and give some help down the path.