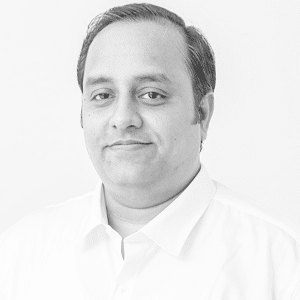 RAJESH PRAKASAM

- VP - Digital Assurance, TVS Next
HOW EFFECTIVE IS YOUR TEST AUTOMATION SCRIPTING?
An old school QA adage goes: Your Testing is as effective as the document you refer to test! In today's age, your quality assurance journey is as effective as the automation you can achieve in your delivery lifecycle. It is therefore imperative upon us to have an effective automation approach. How effective is yours?
The more the world pivots towards Agile, Digital, and DevOps-based techniques, the more acute is the need to apply Quality Assurance to our solutions to make them effective in helping achieve that elusive Customer Experience. A Customer Experience that makes it intuitive, attracts customers and prolongs their loyalty. Until a decade ago, Effective Test Automation was the goal, while Efficiency was also liked, but in the agility-borne industry today, Effectiveness of Test Automation is defined as a function of the Efficiency one can bring to the STLC process. Effectiveness is accomplished only when Test Automation is efficient in nature.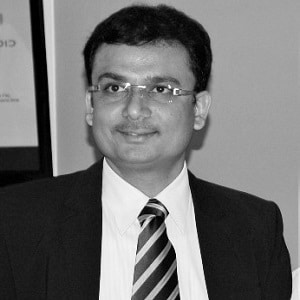 DR. VAMSI MOHAN VANDRANGI

- Principal Solution Architect, Tech Mahindra Ltd.
TESTING FOR MICROSERVICES
The IT frameworks are getting changed drastically. Software Industry has already in transition from Monolithic frameworks to Microservices frameworks. In this Microservices transformation, Is the traditional way of testing is still valid? How do we test the Microservices?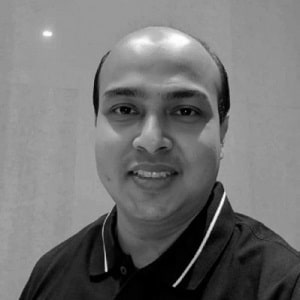 SAURABH MITRA

- Senior Director Automation CoE, Envestnet Yodlee
TRENDS IN TEST AUTOMATION: FRAMEWORK, CLOUD AND SCRIPTING
In this session I am going to cover how the automation space is rapidly chaning with the onset of technlogies like A.I, D.S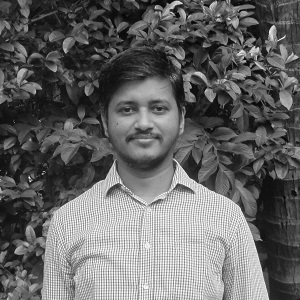 DANIEL MASCARENHAS

- Lead SQA Engineer, BMC Software
CHALLENGES FACED WHILE DEVELOPING A TEST AUTOMATION FRAMEWORK
Test Automation, if done rightly can reap tremendous benefits in uplifting the quality of a product (AUT).
However, no automation tool can guarantee that if there is no solid test automation framework(TAF) in place. Test automation framework is a backbone of any test automation. And unfortunately it cannot be generic. It has be developed inhouse to cater to AUT and internal QA/development process. Various components needed for test automation framework can be found easily on different test forums. But what challenges, dilemmas do framework developers face while building one, need careful attention.