After successfully conducting Test Automation and Digital QA virtual summit in the USA, Australia, New Zealand, Philippines, South Africa, UK, Ireland, and Israel, we are now delighted to announce the schedule and invite all the Quality Assurance enthusiasts to this year's TAS.
This year, TAS USA Season 5 will be a virtual summit that will encompass Strategies, Tools, and trending Technology in the Software Quality Assurance and Test Automation area. Become a part of this summit and deep dive into Existing, Advanced, and Niche QA topics ranging from QA in Agile, DevOps, and Advanced Test Automation.
Highlights of the virtual conference:
Attend 24 live talks.
Distributed over Six half days.
4 Speakers each day.
Dedicated and moderated Q&A sessions during and after the event.
Access to recorded sessions if you miss any talk.
E-network with delegates and speakers through a closed LinkedIn group.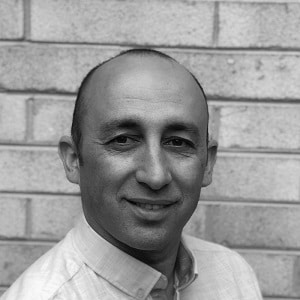 LORI AZERRAD

CuriosityStream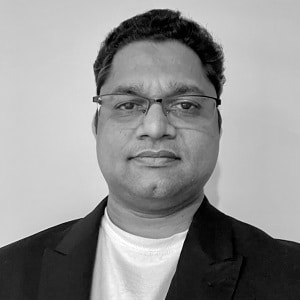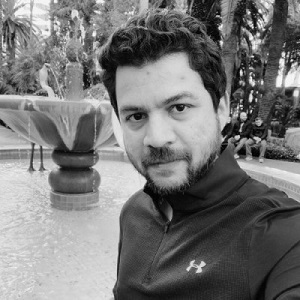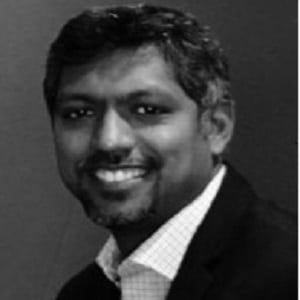 SUKESH RADHAKRISHNA

Verizon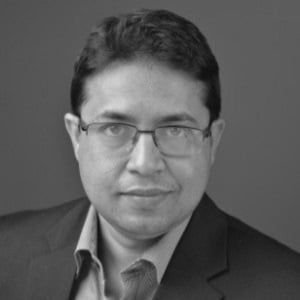 SUDEEP CHOUDHURY

Cognizant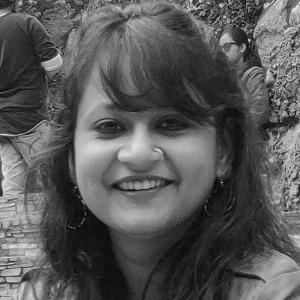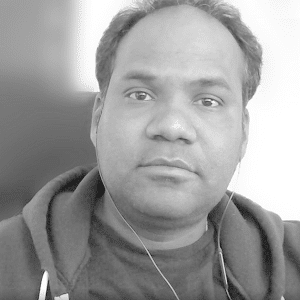 MADHOO BANDI

Booxi, a SaaS solution provider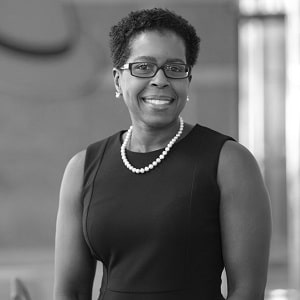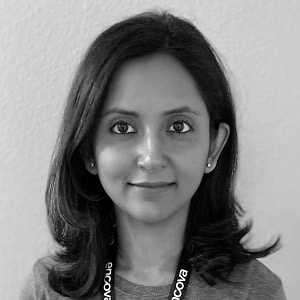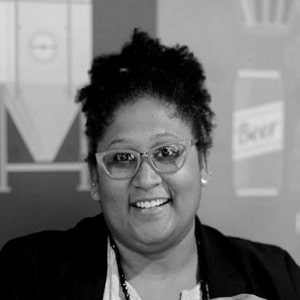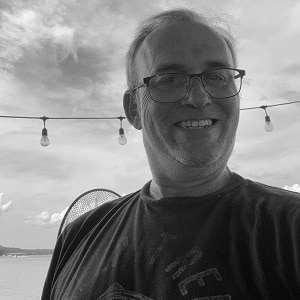 DR.JOHN CRUNK

Mobile Health Consumers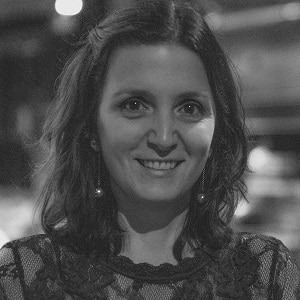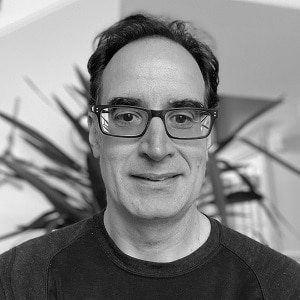 IAN RENAULD

Scientific Games Digital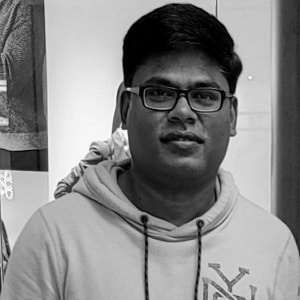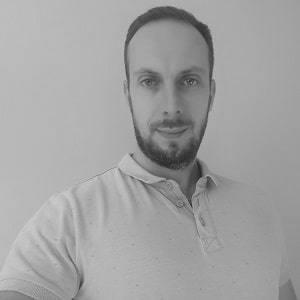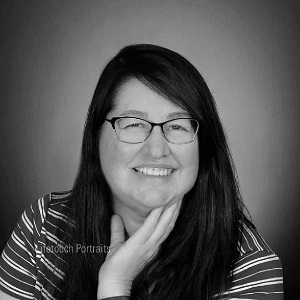 SUSAN BOLDUC

Talent Accelerator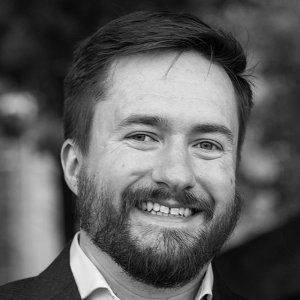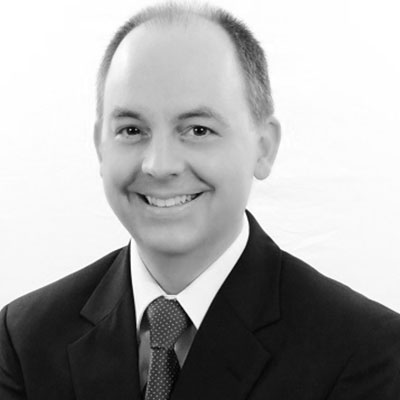 PAUL LYLES

Quorum Software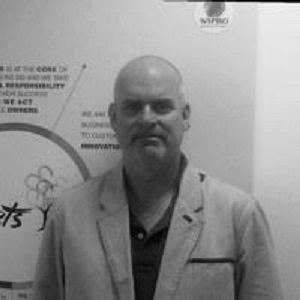 JEFF HINZ

SQA at Critical Logic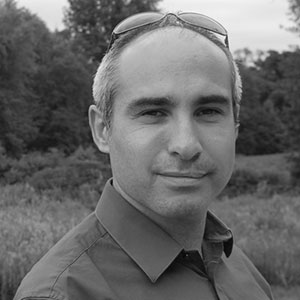 ADAM SANDMAN

Inflectra Corporation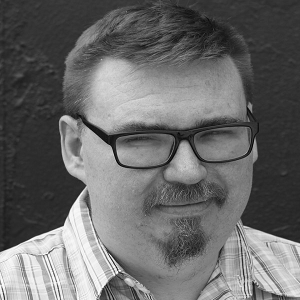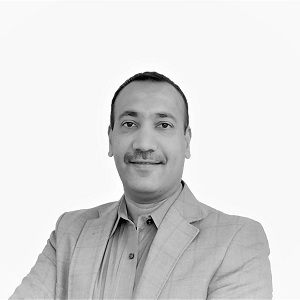 DARSHAN DAVE

Reify Strategies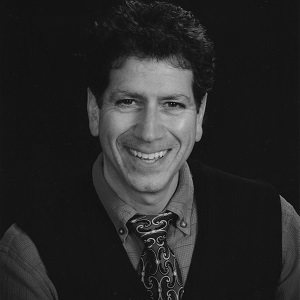 BRIAN LE SUER

Zeenyx Software, Inc.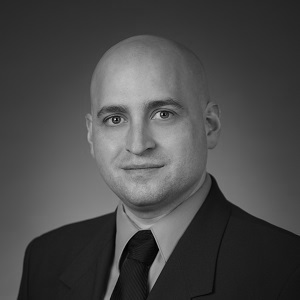 THOMAS HAVER

Red Green Refactor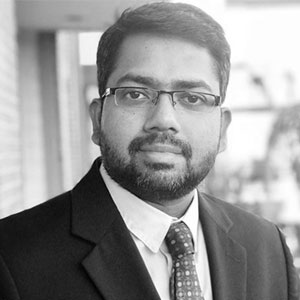 VINAYAK SEN

Tata Consultancy Services Limited
The topics address Strategic, Niche, and day to day challenges dealt by the Software Quality Assurers across the globe. The practitioner's topics include the best practices from Test Automation Framework, Automation scripting, and Integration of Testing in DevOps and Agile. Interaction with thought leadership would help acquire cognizance of the Latest Trends in Tools and Technology in the Software Testing area.
DELEGATES FROM FOLLOWING ORGANIZATION ARE JOINING TAS VIRTUAL SESSION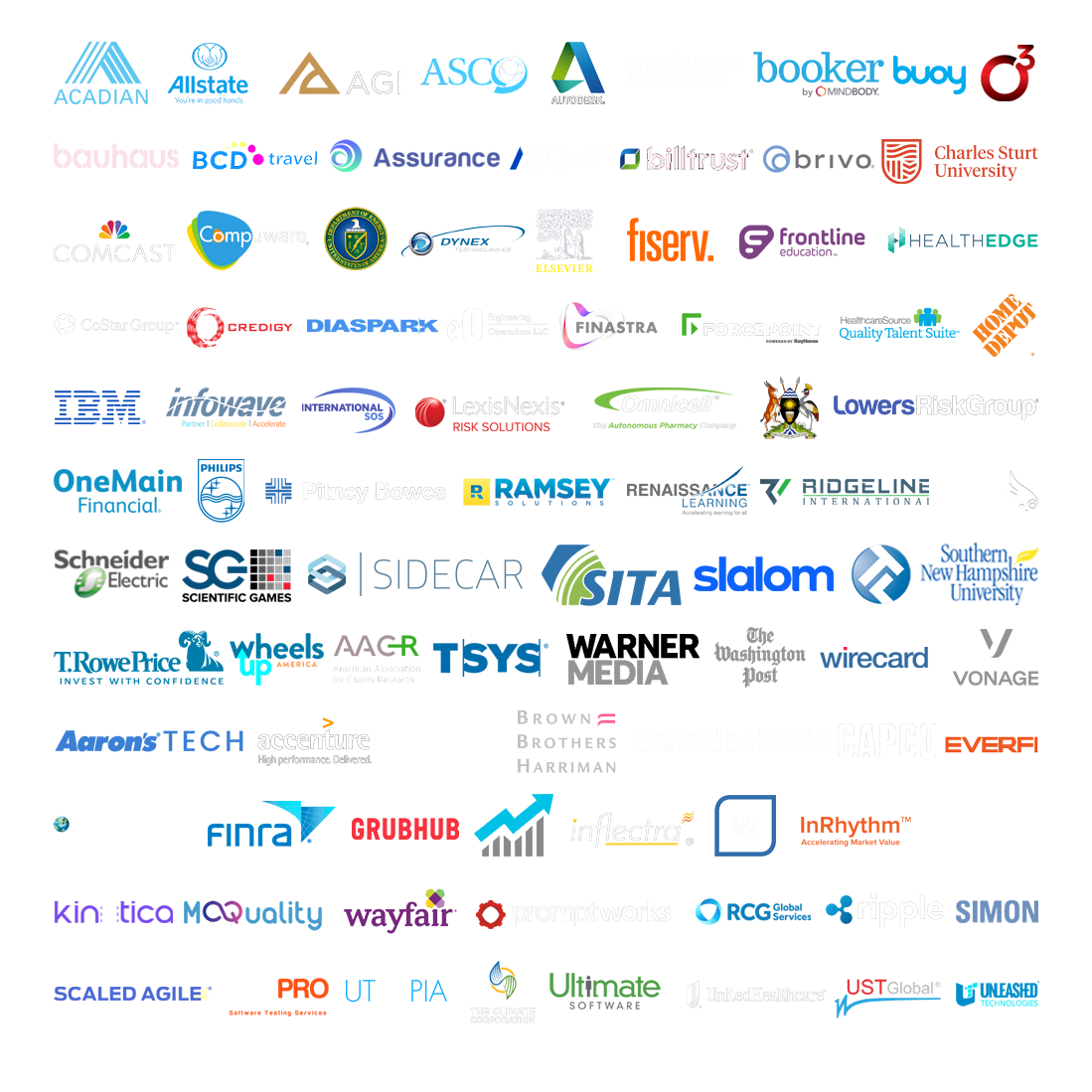 FREQUENTLY ASKED QUESTIONS
Meeting invitation along with joining instructions will be sent to all registered delegates 2 weeks from the start date of the event.We advise you to join the conference 15 minutes before the start time to ensure your internet and audio connection is working with the application.
During the session, if you face any connection drop from the application, please check your internet connection and rejoin the meeting. If the problem further persists, please visit the Zoom support page: Click Here for assistance or reach out to us on contact@testingmind.com
Attendees will not have access to use a microphone, but one can ask questions by typing it in the questions window. Use a chat window to interact with other attendees.
The organizer will moderate Q&A. These questions will be answered directly by the speakers during the allocated Q&A session in chronological order. In the interest of time, some questions may remain unanswered. These questions will get posted in the LinkedIn group and will get responded by the speakers.
To ensure maximum networking during and after the conference, we would invite all our registered attendees to a closed LinkedIn group. The group will be a moderated platform to e-meet and connect with delegates and speakers, post questions, get answers to all the questions asked during and after the conference, and get the discussion going. The invitation will be sent to the registered email address.
The topics are designed for Business, Practitioners and Niche level talks. Some topics may sound similar; however, there will be variance in perspective, domains, case studies, tools, and frameworks.
If you wish to join any particular session, we advise you to join 20 mins before the planned session. Please view the agenda for more details on the coverage of sessions.
Each talk will be recorded, and a link to view these recordings will be shared with each attendee after the conference ends. The recordings will be available for 3 months and can be watched online.
Networking is an essential aspect of any conference, and this is no different for TAS. Join our closed LinkedIn group for digital networking. E-meet and connect with global audience and speakers, post questions, get answers to all the questions asked during and after the conference, and get the discussion going.
VIEW IMAGES
FROM PAST
EVENTS