"If your business is not on the internet, then your business will be out of the business." -Bill Gates, Founder of Microsoft.
It seems like the above statement is turning into an unexpected reality with time. Due to the prevailing COVID-19 pandemic, businesses across the world have started shifting online. Though this sudden shift helped businesses to survive, it increased the level of competition among companies. And now, with the holiday season 2021 fast approaching, the competition among businesses is expected to grow more intense.
This year, the holiday shopping season, especially Black Friday and Cyber Monday, is likely to be different and bigger than all previous years. Thus, for businesses to reap significant benefits from the holiday season 2021 and deliver a great shopping experience to customers, the holiday readiness of apps is critical.
Top Predictions for the Holiday Season 2021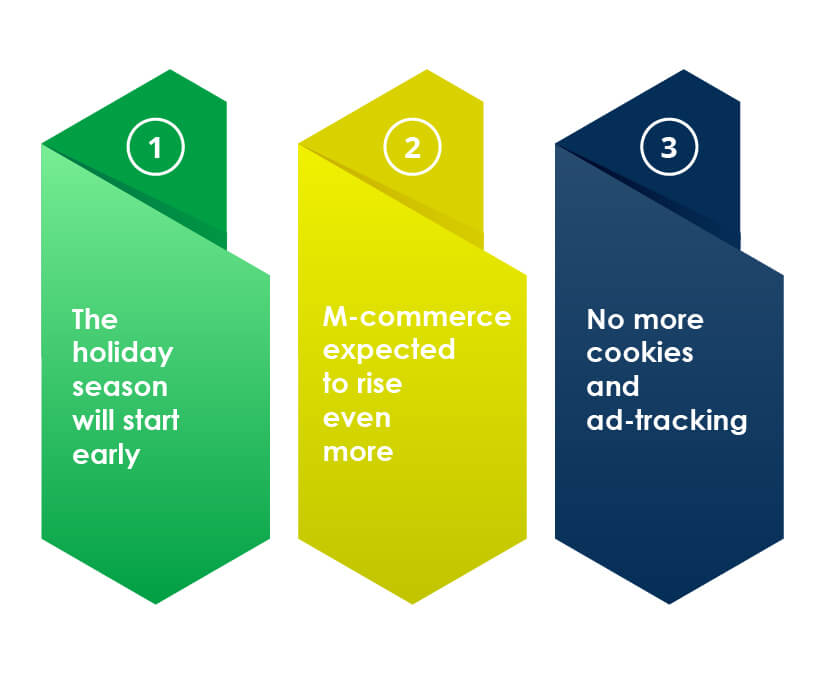 The holiday season will start early: Keeping in view the trends of last year's holiday season, which started early during mid-October 2020. It is expected that this year, the same trend will be followed, and businesses are expected to roll out early Black-Friday deals and offers.
M-commerce is expected to rise even more: Since mobile apps have become an inseparable part of human lives, this year, it is expected that more shoppers will prefer to use mobile apps for shopping. Thus, businesses need to ensure their mobile eCommerce apps and websites are ready for high user-load.
No more cookies and ad-tracking: According to Forbes, In March 2021, Google and Apple confirmed plans to end third-party cookies that track user movements across websites. It means that the only way left for online businesses to gain customer attention is by ensuring a great first impression on customers. Thus, businesses must ensure their eCommerce apps and websites load fast and perform well under all circumstances to deliver a great customer experience (CX).
Common Challenges faced by Businesses During Holiday Sales 2020?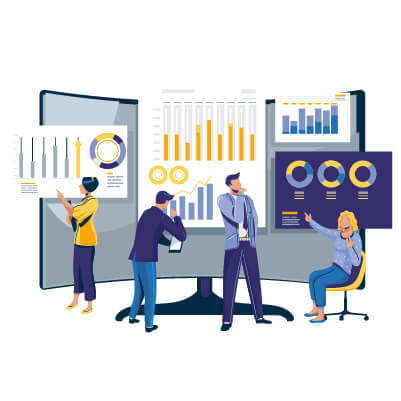 Undoubtedly, last year's holiday season was a huge success. According to Salesforce, global online sales during Cyber Week 2020 hit a new record with $270 billion, which was 36% higher as compared to the year 2019. The major driver behind this unexpected rise was the change in customers' shopping behaviour due to the COVID-19 pandemic. Due to the reduced in-store holiday hours, consumers preferred online shopping during the cyber week that pushed digital sales to new heights.
However, various challenges were faced by businesses during the holiday sales 2020, which negatively affected their revenues, brand image, and customer shopping experience.
• Issues with mobile app performance, such as frequent app crashes, server time-outs, delayed response etc.
• Failure to provide a high-performing and secure interface for online shoppers
• Slow app loading due to heavy user load
• Difficulty in maintaining responsiveness of eCommerce websites
• Challenges in ensuring 24/7 uptime for POS applications
• Delay in processing payments
Role of Performance Testing for Holiday Readiness of Apps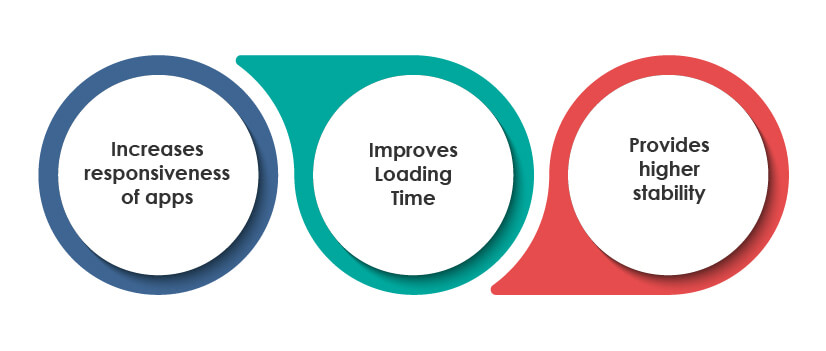 Performance testing is a non-functional software testing type that evaluates the performance of apps under various conditions, such as varying bandwidth, increased user load, fluctuating networks, etc. The main aim of this test is to remove performance-related bottlenecks from apps. Therefore, by leveraging this non-functional software testing type, businesses can overcome the above-mentioned challenges and get the effective performance of apps during peak load days such as the festive season and holiday season.
There are various benefits that businesses can reap by leveraging this non-functional software testing type.
Increases responsiveness of apps:
It is always preferred that if the responsiveness of apps is good, it ensures excellent user engagement. To ensure the high responsiveness of apps, performance testing is essential.
Improves loading time:
Slow-loading websites usually annoy the customer, and they lose interest. Performance testing helps to improve the loading time taken by applications or websites.
Provides higher stability:
Apps should not crash when the user load increases to ensure a great use experience (UX). Therefore, load testing should be taken up to improve the stability of the apps.
Stats Depicting the Criticality of Performance Testing for Holiday Season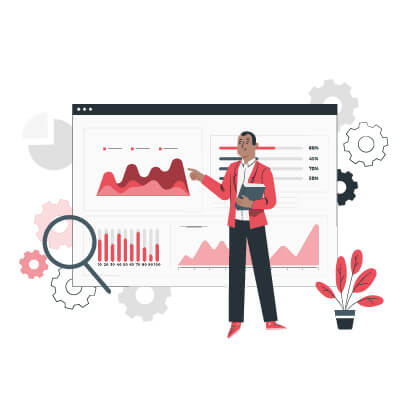 • According to a Deloitte Digital report titled, 'Milliseconds make Millions', a 0.1s improvement in site speed results in an 8.4% increase in conversions for retail consumers, a 9.2% increase in the average order value, and a 5.2% increase in retail customer engagement.
• According to an article titled, 'Shopping for speed on eBay.com', for every 100 milliseconds improvement in search page loading time, eBay saw a 0.5% increase in the "Add to Cart" count.
• According to news published by com, Costco's website went down for more than 16 hours during Thanksgiving Day, costing the retailer nearly $11 million in lost pre-Black Friday potential sales.
• Another evidence of a website crash is PetSmart, which sells pet products, services, and small pets in the US. PetSmart faced an issue with its website during Black Friday 2020. The company tweeted the issue on Twitter and apologized to customers for the inconvenience.
Undoubtedly, performance testing has significantly helped businesses across the world improve the performance of their apps/websites. However, certain areas must be tested thoroughly to ensure seamless, performance of apps/websites.
Major App Functionalities that need Effective Performance Testing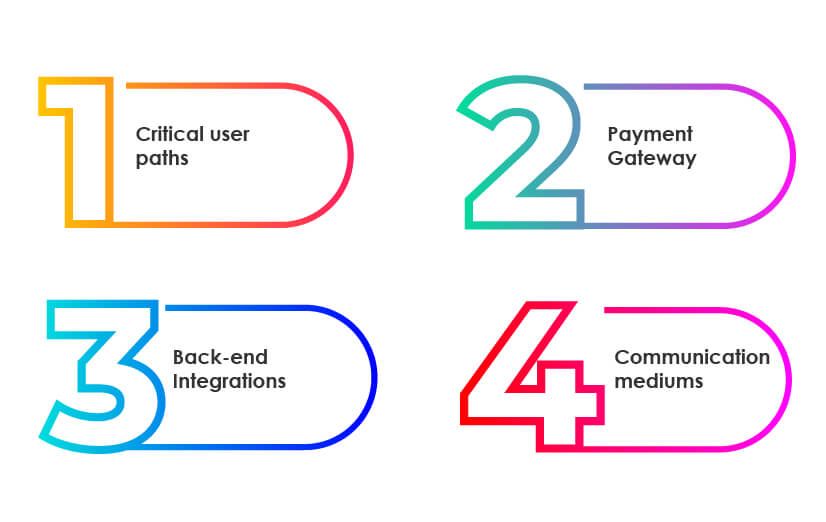 Critical user paths: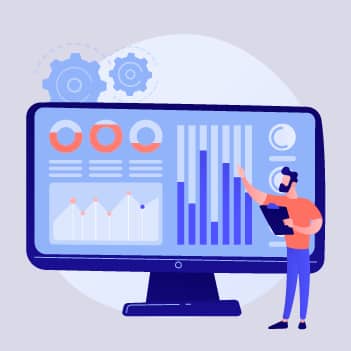 An eCommerce app has various critical user paths, such as registration, login, product page, shopping cart, checkout, etc., that must be tested to identify and remove performance bottlenecks.
Payment gateway: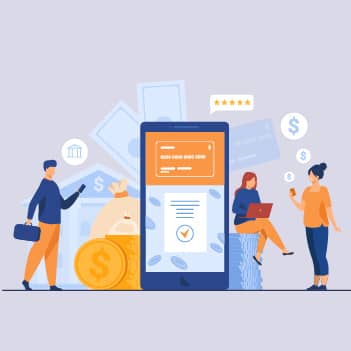 Delays in processing payments or failed payments hamper the CX. It is essential to test the payment gateway to ensure successful payment transactions during peak load days.
Back-end integrations: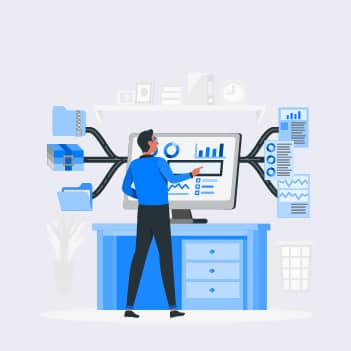 For an eCommerce app to work properly, its front-end and back-end systems must work in harmony. Back-end integration such as CRM and logistics must be load tested to ensure proper functioning on peak user-load days.
Communication mediums: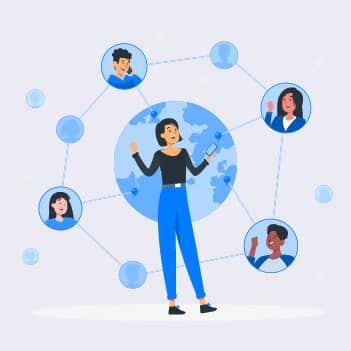 Email, SMS, and other communication mediums play an important role in keeping the customer engaged and updated. Thus, it is essential to load test these mediums for their seamless performance under increased user-loads.
Performance Testing Types Businesses must Leverage for Holiday Readiness of Apps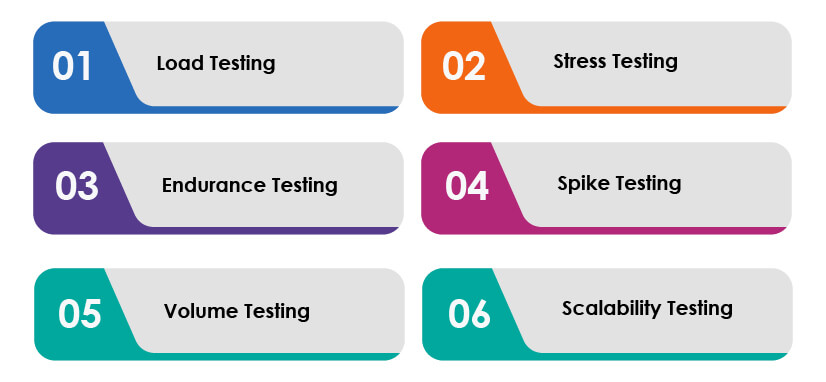 Load testing:
This testing method is performed to check how the system performs under normal (usually around 70% of peak load) and peak user load conditions.
Stress testing:
This testing method helps identify the system's breaking point when subjected to a user load beyond the expected peak load. The breaking point can be defined as a load at which either the response time degrades beyond 10% or transactions start falling by more than 5%.
Endurance testing:
This testing method checks the stability and responsiveness of the system when it is under significant load (around 70% of peak load) for a longer period (usually 8 hours to 72 hours).
Spike testing:
It is a subset of stress testing and checks the behaviour of the system by suddenly varying the number of users. It checks if the system can handle the increased user load or not.
Volume testing:
In this testing type, multiple data-intensive transactions are performed to validate how the system performs under such data volumes.
Scalability testing:
This test is performed to measure the capability of software to scale up or scale out when additional resources are added to it.
8 Key Performance Testing Metrics for Business Apps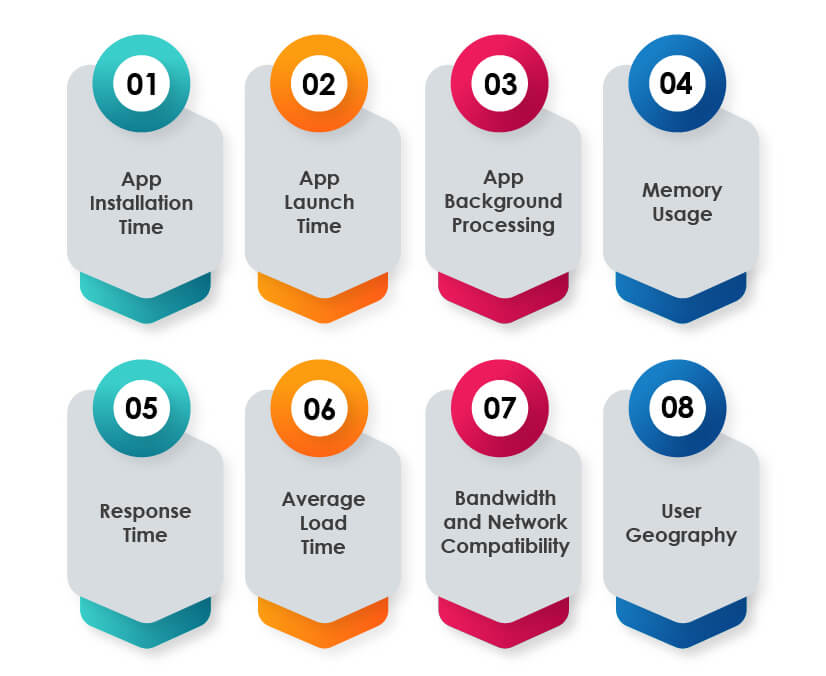 App installation time: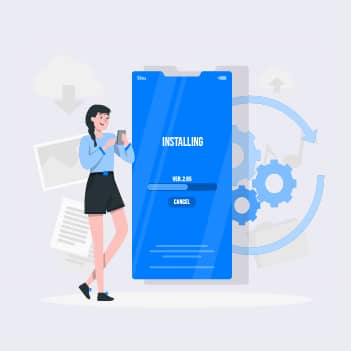 This gives the first impression of an app to the user. Thus, it is essential to have a faster installation time for the app to make a great impression.
App launch time: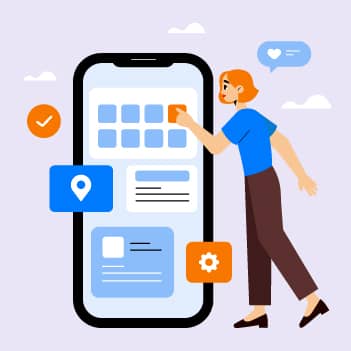 App launch time or app start time is another important metric that must be checked in an application. Ideally, it should not take more than 1 to 2 seconds for the first screen to appear.
App background processing: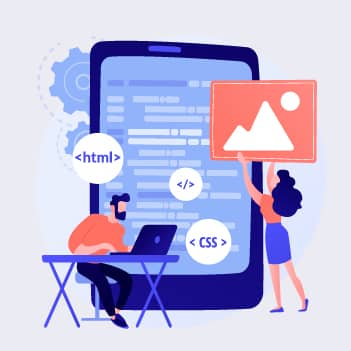 It is essential to ensure that in-app performance remains unaffected when multiple apps run in parallel. When the app runs in the background and is retrieved, no data loss should happen.
Memory usage: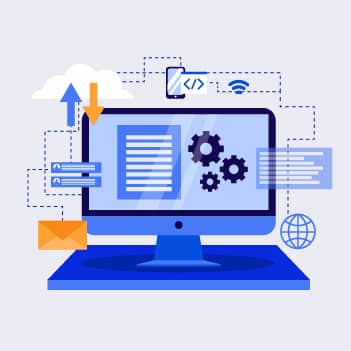 An app should not consume excess memory and must not heat the device, especially when it runs in the background. Thus, it is essential to check an app's CPU usage and memory during its execution.
Response time: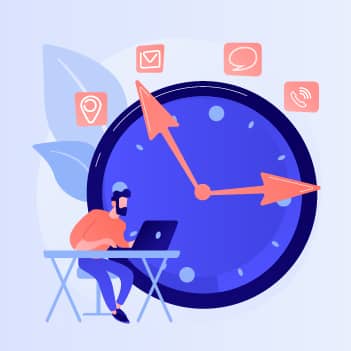 It is the amount of time taken by an app to respond to a given input. Faster response time ensures less wait time and high performance of the app.
Average load time: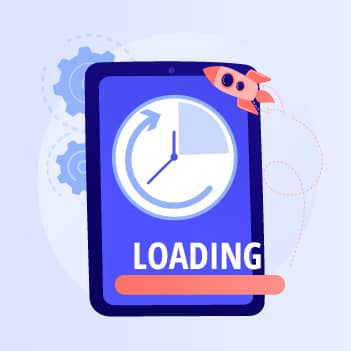 Load time of app/website and page load time are both extremely important for users and businesses. Faster loading time or speed ensures better performance of the app/website.
Bandwidth and network compatibility: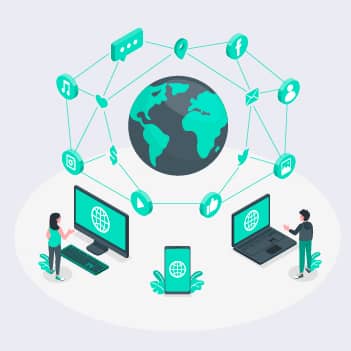 Varying bandwidth and fluctuating networks affect the app loading time. Thus, to ensure effective app performance, it is essential to load test the app with minimal bandwidth and with different network types and connections such as 3G, 4G, and 5G.
User Geography: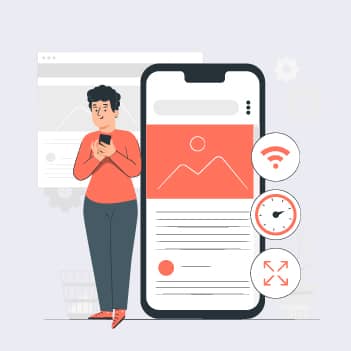 An app should ideally work seamlessly across geographies. Thus, it is essential to conduct geo-load testing to ensure effective apps performance across different regions.
Conclusion
This year 2021, the holiday season will be a more significant event. Retailers and eCommerce businesses from all over the world will come together and will try to make the most out of the holiday sales. But, for businesses to reap significant benefits from the upcoming holiday shopping season, effective performance and holiday readiness of apps and business websites are essential. Businesses must leverage performance testing for high-performing, holiday-ready apps from a next-gen QA and independent software testing services provider.
Source: https://www.testingxperts.com/blog/performance-testing-holiday-readiness-apps