Free Webinar: Building a startup and recovery system for your test automation project

DATE: November 7, 2019
TIME: 3:00-3:45 PM (GMT-4:00, Eastern Time – New York)
DURATION: 45min
PRESENTER: Brian Le Suer, CEO, Zeenyx Software Inc.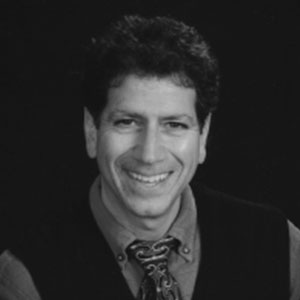 Startup and recovery are essential components of an automated testing project. The startup phase defines what occurs before a test is run. The recovery phase defines what occurs after. These two components are necessary to ensure that each test will run independent of other tests in the test suite. They protect a suite of tests from the "domino effect", where a failure in one test causes the entire run to fail. Without these components, the user would be required to add recovery code to each test. In short, the startup and recovery system is a necessary to support unattended testing. In this webinar, Brian will be discussing on:
– Best practices for test case design
– What is a base state and why is it important for each test to start and stop at a known state
– How to design a test class that includes startup and recovery
– What should Startup include
– What should Recovery include
Brian Le Suer is the CEO of Zeenyx Software, a company dedicated to building next generation testing solutions. He is a founding partner of Star Quality, a New England based firm specializing in consulting and training for SQA and automated testing. Brian served as Executive Vice President of R&D for Segue Software, where he built a world class engineering team and played a key role in a successful IPO. His earlier career experience includes various roles as a SQA engineer, technical writer and technical trainer. He regularly contributes presentations and articles for various industry events and publications. He holds a Masters of Computer Science from the University of New Haven and a BA in English Literature from CCSU.