Big Data & Analytics – Johannesburg
16 February 2017
1 TRACK, 1 EVENT DAY with over 7+ INDUSTRY EXPERTS, FISHBOWL SESSION and just 100 AVAILABLE SEATS.
Future of Big Data and Analytics.
The use of Big Data & Analytics has been spectacular in South Africa over the past two years. It has helped businesses to reduce costs, be more innovative and gain a competitive advantage. While there are a number of technical definitions for Big Data, it simply refers to applying scientific principles to data in order to produce actionable insights.
Attending this event will offer the opportunity to join leading industry experts to discuss opportunities in the future of analytics in IT, banking & Financial Services and how to innovate your products to thrive in an era of rapid progression in technology and social networking.
It will be a day of inspiring, insightful & educational presentations, fish bowl, interactive discussion and world class networking. This Summit will bring together industry professionals, companies and individuals from the field of Big Data and Analytics.
Who Should Attend?
This event is intended for working professionals working in IT, Banking and Financial Services Industries. While not limited to, we have seen professionals attending this event have following designations/profile:
Data Analysts, Big Data Engineering, Customer Insights Manager, Security and Intelligence, Data Visualisation, Data Migration, Customer Experience Management, Customer Retention, CEO, CIO/CTO, CFOs, Head of IT/ IT Directors, Enterprise Architects, Data Architects, Data Managers, Developers, Database Professionals, Data Scientists, Business Analysts, Business Intelligence Professionals, IT Managers, Information Managers, Information Analysts, Futurists, Systems Analysts
Data Analytics Use Cases from Industry Experts

Big Data and Social Media Analytics

Data Science

Data Governance and Data Security

Predictive Analytics
Customer Analytics

Design Thinking and Analytics: New name for Data Visualisation

The Human Face of Big Data and The Internet of Things

Big Data Visualisation

Fraud Analytics
Harry Pretorius
Big Data Innovator | Director
Mind the Gap Group
Aaron Reabow
Head of Big Data & New Technology
Standard Bank
Clinton Deavall
Head of Data & Analytics
Aqua Agency
Neil Lightfoot
Partner
Genesis Analytics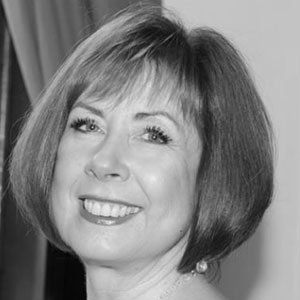 Deborah Botha
Executive Information Architect
IBM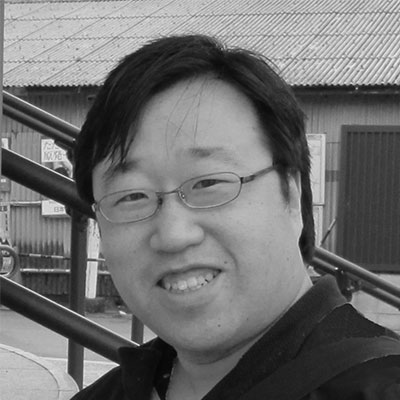 Danny Saksenberg
Executive Director
Emerge Analytics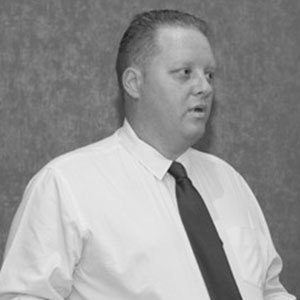 Mark Lowe
Big Data and Cyber Security Practice Lead
Atos
Hilton Sandton
138 Rivonia Rd,
Sandton, 2196, Johannesburg
South Africa