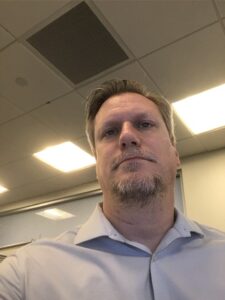 SCOTT KOVACEVICH

- Director, technology QA, VMLY&R
BEYOND QA AUTOMATION
QA automation needs to expand its reach in such a fast-paced world, not all things can be fixed in the sprint or cycle that they are found in. To accomplish this, most people talk about some common buzz words such as "Shift Left" or "test early and often". Which just means test sooner. Other people talk about CI/CD which should always be implemented where possible. But there is more you can do, especially if you work with a lot of data coming from different sources or content. We need to automate the entry of data and validate the content even before it gets into the system.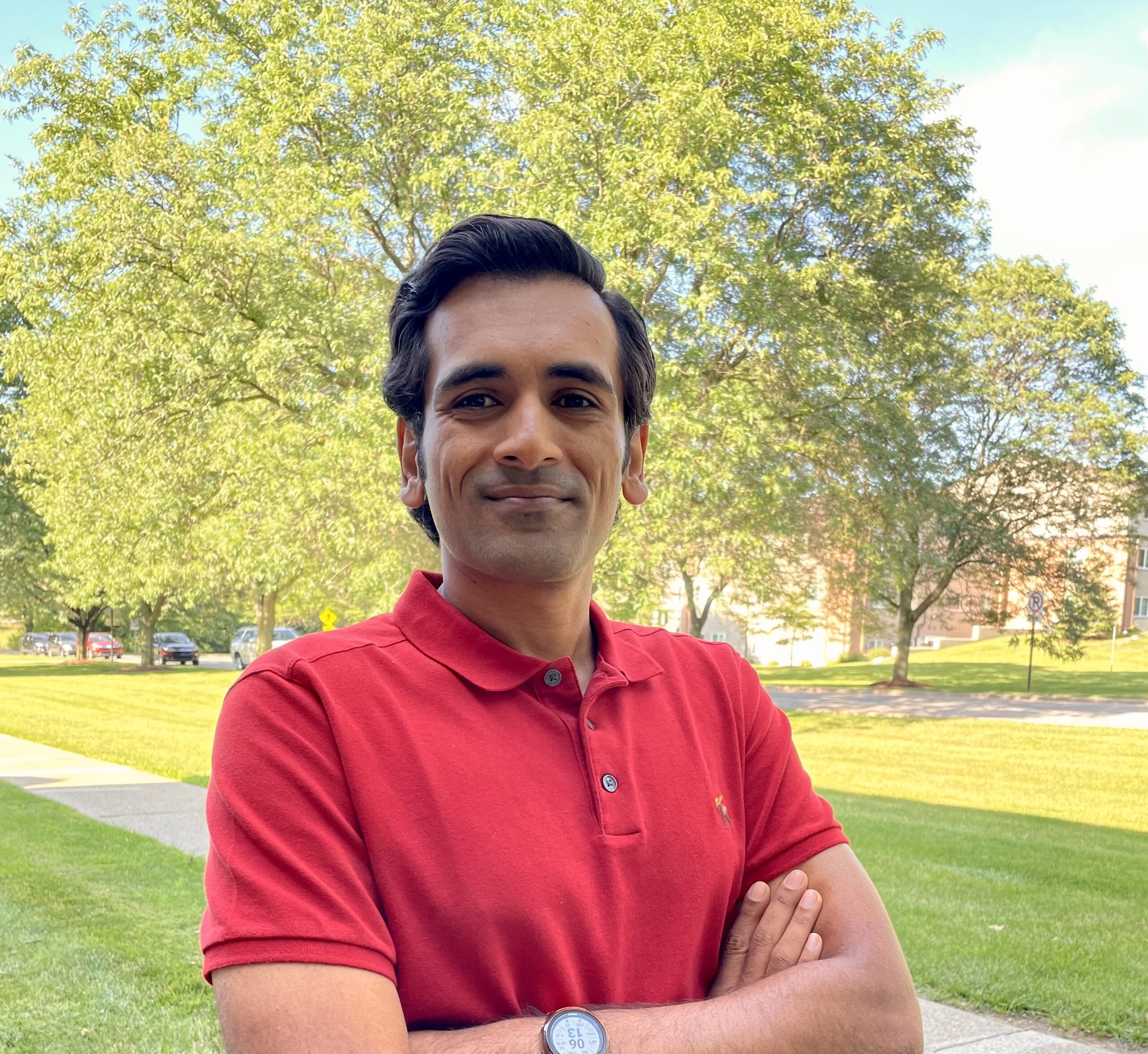 JEET SHAH

- Senior Software Quality Engineer, Ithaka
FULLSTACK PERFORMANCE TESTING USING OPEN-SOURCE TOOLS
In this talk, Jeet will discuss how he researched and introduced open-source (free) tools like Gatling and Google Lighthouse to his QA tool set and then discuss how he implemented them to not only monitor but even improve the application's performance over time based on the feedback. He will also discuss the top dos and don'ts to remember while implementing.