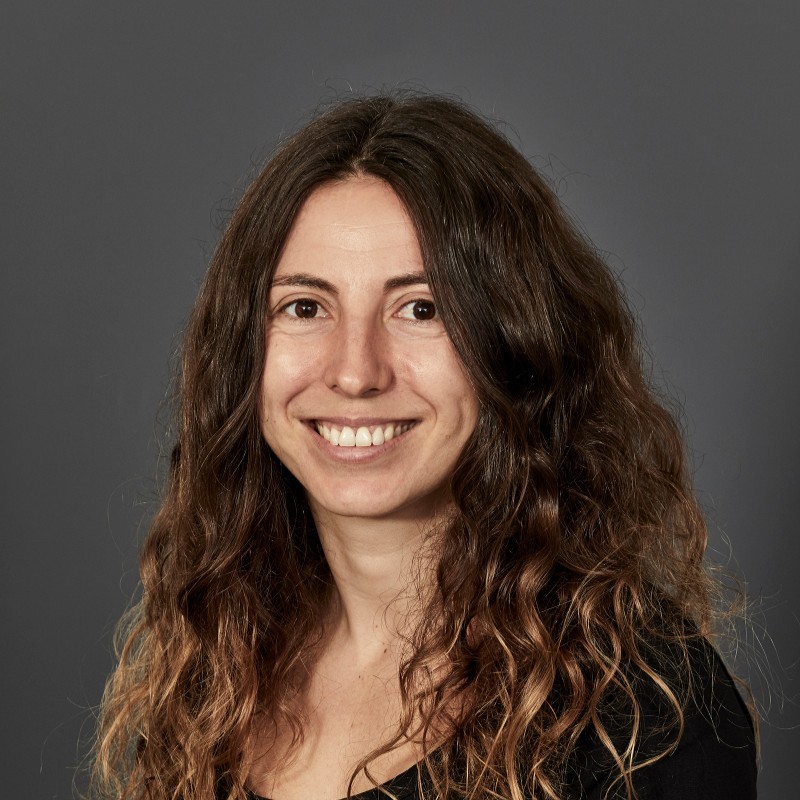 PILAR ESTEBAN

– Director of Design, Everest Engineering
AUTOMATED TESTING OF USER EXPERIENCE IN A STARTUP BUILD
Incorporating user feedback and testing is critical in any product build, especially in startups and innovation projects, but not easy to achieve consistently in agile environments. Setting up continuous user experience automatic testing practices through the build allows us to integrate user feedback in the design process and team dynamics consistently and maximize benefits while keeping the effort manageable.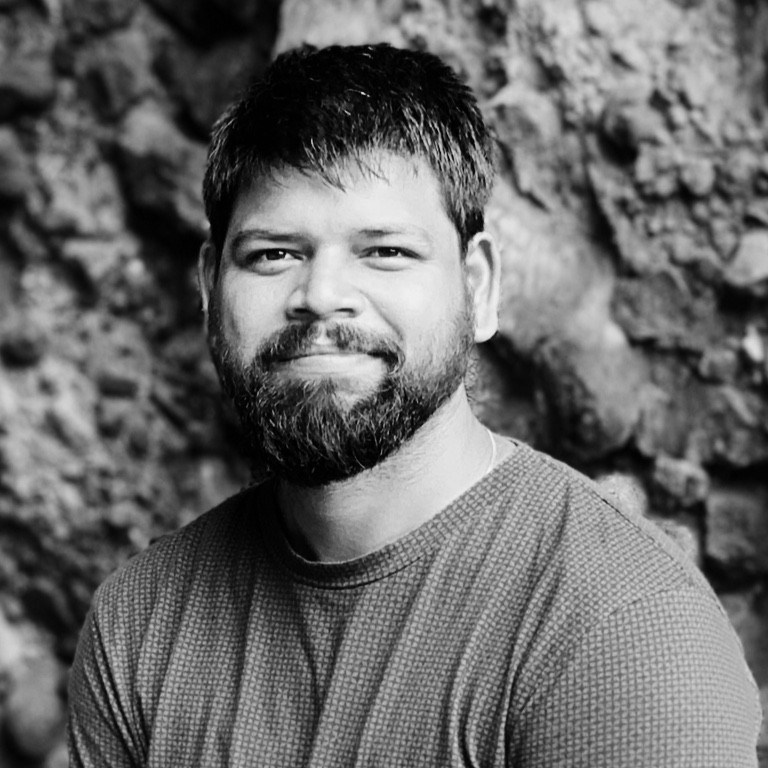 SANJAY VERMA

– Sr. Delivery Manager / Sr. Test Manager, Wipro
IOT TEST AUTOMATION
Learn more about IoT (Internet of Things). How automation can help in testing the Internet of Things. We'll also see what is part of the IoT Testing Framework.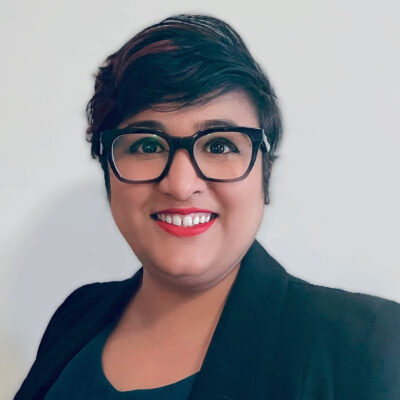 TANUSHREE PARIAL

– Head of Quality Assurance, Accuteque
HOW EFFECTIVE IS YOUR TEST AUTOMATION SCRIPTING – THE RISKS INHERENT IN TEST AUTOMATION
Teams want to "move fast and break things" and deliver change continuously – whether it is new features to our customers or items from our defect backlog. Continuous delivery needs continuous testing, which means we need automation. What could go wrong? Famous last words! Let's take a closer look at the risks of using test automation, and how you can assess your own team's exposure to these risks.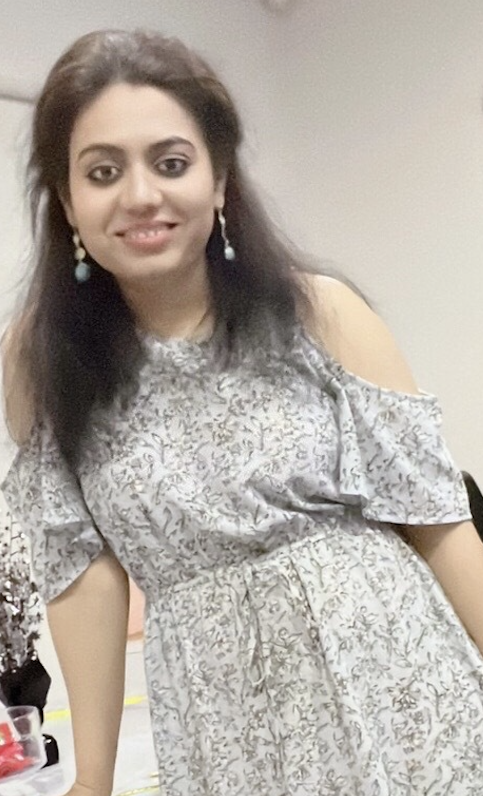 SHELLY TIWARI

– Lead QA, Zepto
MY JOURNEY OF SHIFTING LEFT WITH API TESTING AND AUTOMATION
Why API automation is important for shifting left and how can you achieve this
How can you make the best use of API automation to increase the coverage of the automation testing in a faster way
API automation can help you write hybrid tests which are faster to run and less expensive than pure UI tests
Different tools and frameworks that I have used for API test automation
Testing rest API and graph ql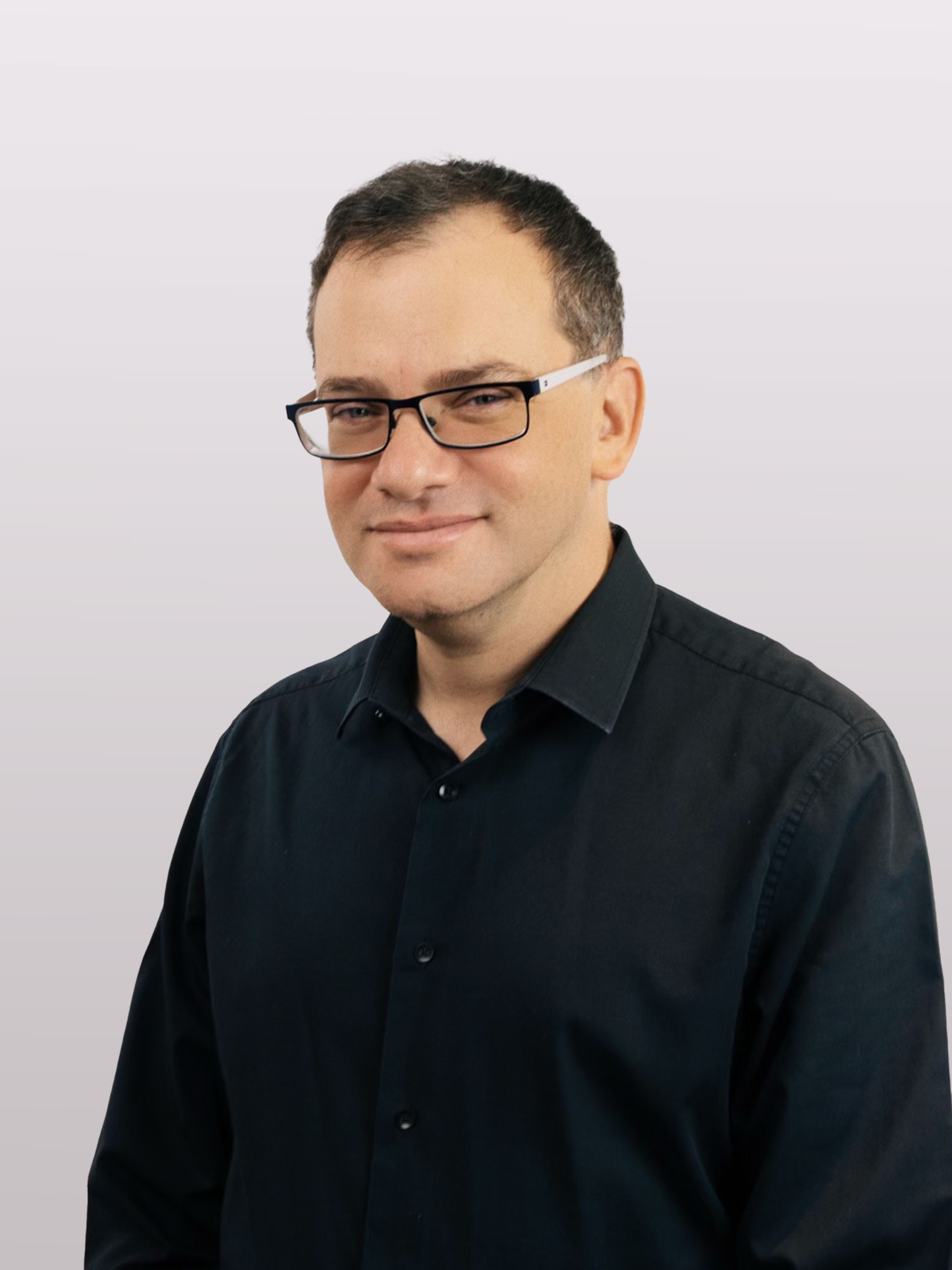 GABOR DEVENYI

– Founder, DELP
WEB3 IN ACTION: CREATING AND DEPLOYING A TOKEN ON A TEST NETWORK
The presentation is a comprehensive guide to blockchain and Web3, with a focus on the importance of testing and audits in the world of smart contract platforms such as Ethereum and Polygon. The presentation covers the basics of blockchain and Web3 and introduces the audience to the concept of smart contracts and decentralized applications (dApps).
The presentation then goes on to discuss test networks and how they can be used to create test tokens, with a practical demonstration of the process. The importance of audits is also covered, highlighting the crucial role they play in ensuring the security and reliability of smart contracts.
One of the key highlights of the presentation is a discussion of scams and how to spot them. The presentation provides tips on how to identify and avoid scam tokens, such as checking contract addresses and looking for red flags.
Finally, the presentation concludes by addressing the issue of what happens when a bug is found in a smart contract that has already been deployed to the production network.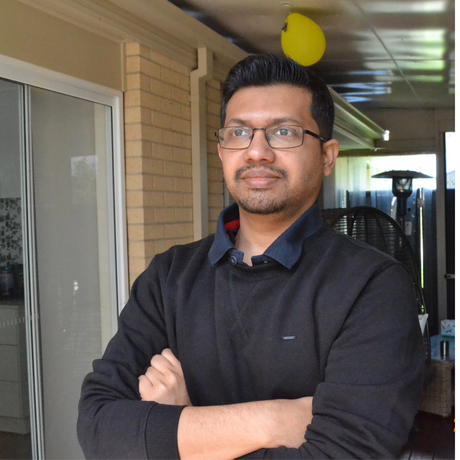 ANUP DAMODARAN

– Senior Quality Engineer (Automation), Belong
TESTING TODAY'S APPLICATION – TEST AUTOMATION TOOLS YOU CAN USE
Test Automation has ever evolved into different technologies and tools over time.
This Topic gives an idea of how to stay relevant in Test Automation with Today's Tech Challenge in relation to Web technology, where the Test Automation Trend is leading in future.