VIEW EVENTS OF PREVIOUS YEARS IN THIS LOCATION
TEST AUTOMATION AND DIGITAL QA SUMMIT 2020
Trends, Innovations and Challenges
EMERGING TEST AUTOMATION AND DIGITAL INFLUENCE IN QA
Test Automation and Digital QA Summit 2020 is a single day, single track event where Quality Assurance Leadership, Management and Strategy converge. The Summit showcases the trends, innovations, and challenges in the emerging world of Software and Automation Testing. The Digital transformation requirements and its focus on Quality Assurance amends the best practices of the Culture, Business Strategy, and Technology.
The Summit brings together people who are passionate about Automation testing and Quality Assurance in the Digital world. The Summit is a key meeting place for Test Professionals and Executives from leading IT organizations. The event features an inspiring day of talks by professional speakers focused on Test Automation innovation and influence of Digital trends in Quality Assurance.
Testingmind conducts the Quality Assurance, Digital and Automation events across the globe and after a consecutive success in USA, Singapore, Philippines and other geographies including New Zealand we are conducting our sixth event in Auckland. Do look forward to exciting topics and events that we have been known for. You are welcome to this event which makes it a great platform for Knowledge Sharing, Networking and Learning experience.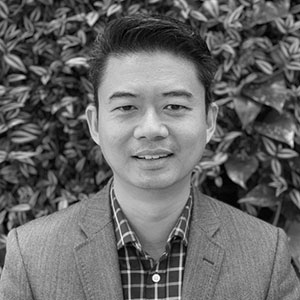 ROWAN TEH
Co-founder

Boxfish Limited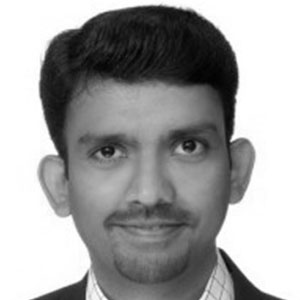 SARAVANAN GURUSWAMY
Test Consultant

Planit Testing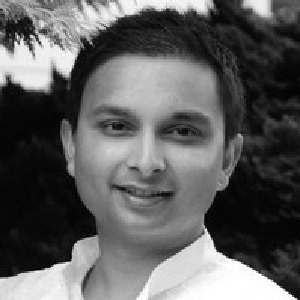 VIKASH CHHAGANLAL
People and Practice Leader – Test Engineering

Kiwibank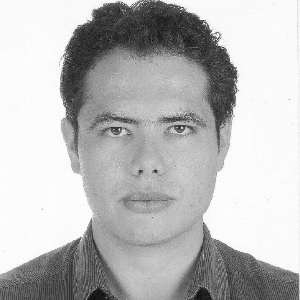 RAFAEL CASTILLO
Senior Test Automation and Performance Specialist

ASB Bank
Keep upto date by following us: #TAS20
Test Automation and Digital QA Summit brings together professionals who recognise the crucial importance of software testing within the software development lifecycle. The content is geared towards C-level IT executives, QA directors, Head of Testing, Test Managers, Senior Engineers and Test Professionals.
TOPIC AREAS COVERED INCLUDE:
Trends in Test Automation: Framework, Cloud and Scripting

Integrating Automated Testing into DevOps and Agile

Service Virtualisation Testing: The Challenges you need to overcome

How effective is your Test Automation Scripting?

Digital Transformation in Quality Assurance – Following the Change in QA
Test Automation in Digital World – Leveraging Analytics and Intelligent Testing

Testing Today's Application – Test Automation Tools you can use

Setting up Effective and Scalable Test Automation Environments

Mobility Assurance through Automation

Automating Load and Performance Testing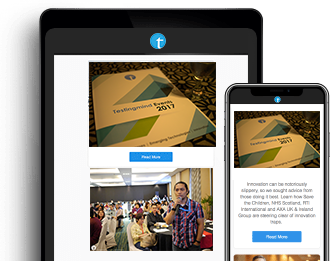 Looking to demonstrate in front of the most influential industry gathering? If so, visibility at this Summit is an absolute must.
Attendees companies have 300+ employees
Attendees companies have $50 million+ turnover
Attendees are director level or above
Stamford Plaza Auckland
22-26 Albert St
Auckland, 1010
New Zealand
STAY UPDATED WITH TESTINGMIND
Be informed! Subscribe for our newsletter.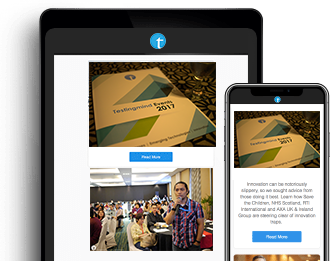 Early Bird
Ends May 04, 2020
Full access to Summit
Networking Breaks
Refreshments and Lunch
Access to recorded materials
EB (Group of 2)
Ends May 04, 2020
Full access to Summit
Networking Breaks
Refreshments and Lunch
Access to recorded materials
EB (Group of 4)
Ends May 04, 2020
Full access to Summit
Networking Breaks
Refreshments and Lunch
Access to recorded materials
EB (Group of 6)
Ends May 04, 2020
Full access to Summit
Networking Breaks
Refreshments and Lunch
Access to recorded materials
VIEW IMAGES
FROM PAST
EVENTS