TEST AUTOMATION SUMMIT 2017
8 December, 2017, SINGAPORE
Emerging Test Automation: Trends, Innovations and Challenges
Test Automation Summit is a single day, single track event with leading industry experts showcasing the trends, innovation and challenges in the emerging world of Test Automation.
The Summit brings together people who are passionate about automation testing and is a key meeting place for Test Professionals and Executives from leading IT organizations. The event features an inspiring day of talks by professional speakers focused on Test Automation Innovation.
This event will also highlight on How Intelligent Automation (Artificial Intelligence and Automation) will transform Test Automation.
Share about this event!

This one-day conference features a highly interactive programme – case studies and traditional presentations interspersed with fishbowl. Discussions with the industry leaders and practitioners will help you to develop and formulate a test automation strategy and execution framework which is applicable for your own requirements. Participate in the interactive fishbowl session and discuss these topics. Come along and have your say – learn from your peers and leave with fresh ideas to improve your management strategy.
Test Automation Summit is open to anyone who has an interest in Automation Testing, Automation Frameworks, or any related field. This event is relevant to any organisation in any sector that is evaluating or embarking on an Automation Testing or that has already undergone change and would like to learn from and/or contribute to the sessions.
Topics of Agenda
While we are preparing the final agenda for this event, the below listed topics will be covered in this one day event.
DevQAOps

Intelligent Automation (AI and Machine learning in Automation)

Comparison of Test Automation Tools

Automation meets the Cloud

Automated Assurance for IoT Application

Mobility Assurance through Automation
Digital Automation – The core of business today

Setting up Effective Test Automation Environment

Early Automation Adoption in Agile

Adoption of Automation in Banks and Financial Institutions

Testing of Big Data and Analytics using Automation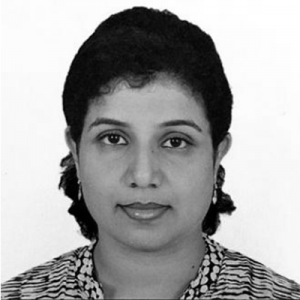 Sonali Basrur
Project Manager
Tech Mahindra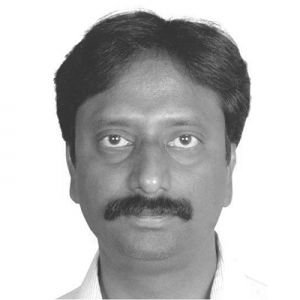 Kishore Kandula
Practice Head
Tech Mahindra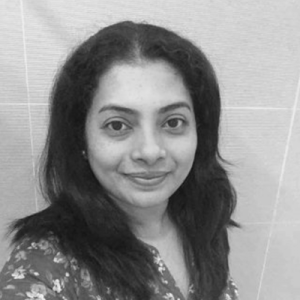 Dhanya Sivasankaran
Test Manager
Amaris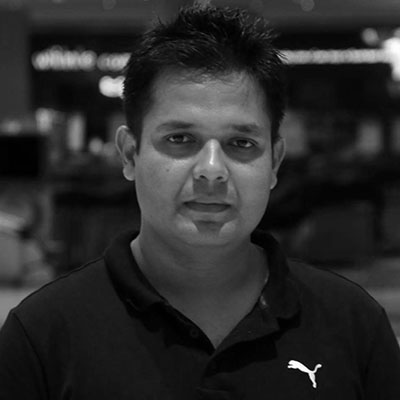 Ashutosh Shah
Senior Application Security Engineer
Autodesk Asia Pte Ltd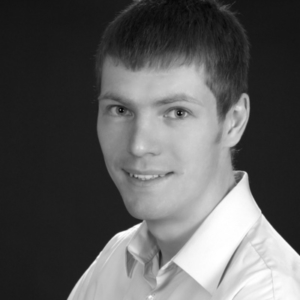 Sergey Shishkin
Delivery Lead
Standard Chartered Bank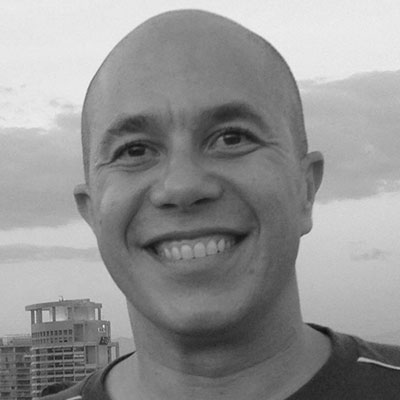 Marcelo Cosas
Delivery Lead
Standard Chartered Bank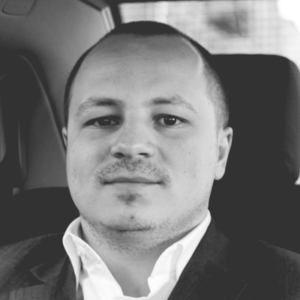 Aleksei Ieshin
Test Automation Lead
Standard Chartered Bank
Time
Presentation Topics & Agenda
08:30 – 09:00
Welcome & Registration
09:00 – 09:45
Exhaustive In-Sprint Test Automation
Kishore Kandula- Practice Head & Sonali Basrur- Project Manager, Tech Mahindra
09:45 – 10:30
Setting up Effective Test Automation Environment
Aleksei Ieshin, Test Automation Lead, Standard Chartered Bank
10:30 – 11:00
Refreshment Break
11:00 – 11:45
 Adoption of Automation in Banks and Financial Institutions
Dhanya Sivasankaran, Test Manager, Amaris
11:45 – 12:30
Intelligent Automation 
TBA
12:30 – 13:30
Lunch Break
13:30 – 14:15
Fish Bowl
14:15 – 15:00
Setting up Effective Test Automation Environment
TBA
15:00 – 15:30
Refreshment Break
15:30 – 16:15
DevQAOps Primer- A Shared Goal Approach
Marcelo Cosas-Delivery Lead and Sergey Shishkin- Delivery Lead, Standard Chartered Bank
16:15 – 17:00
Automating Application Security QA in the Era of Digital Transformation
Ashutosh Shah, Senior Application Security Engineer, Autodesk Asia Pte Ltd
16:55 – 17:00
 Event Closing
Novotel Clarke Quay
177A River Valley Road
Singapore
179031
Super Early Bird
Ends – November 10, 2017
Full Access to Summit
Refreshments & Lunch
Early Bird
Ends – November 25, 2017
Full Access to Summit
Refreshments & Lunch
Standard
Ends – December 7, 2017
Full Access to Summit
Refreshments & Lunch
Group of 3 (+1 FREE)
Register for 3 seats, get 4th seat free
Ends – November 10, 2017
Full Access to Summit
Refreshments & Lunch
Group of 5 (+1 FREE)
Register for 5 seats, get 6th seat free
Ends – November 10, 2017
Full Access to Summit
Refreshments & Lunch